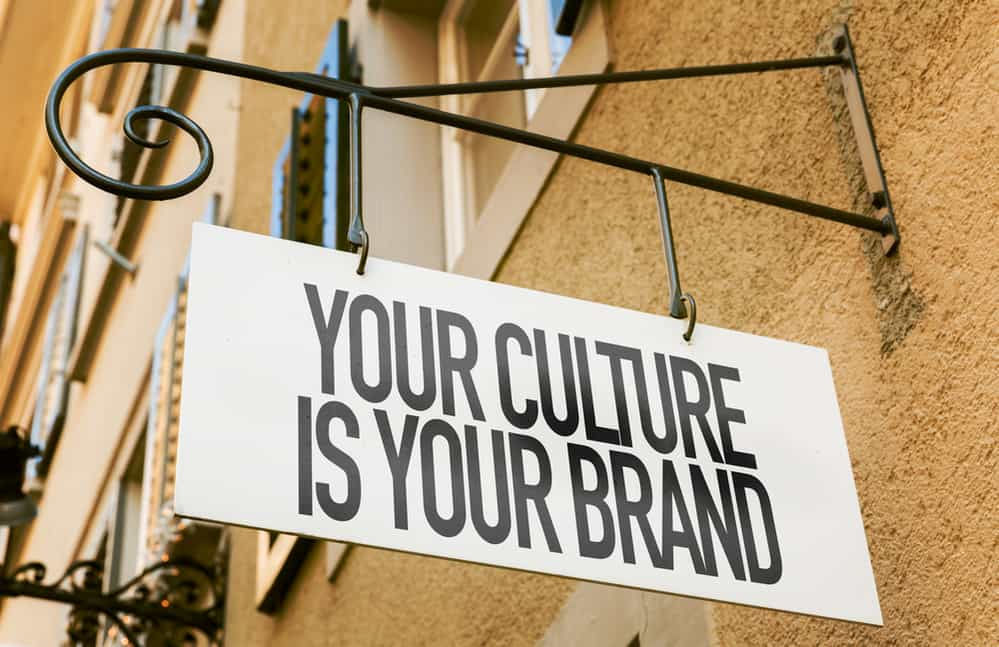 Employee Onboarding
Understanding Cost Optimization of Onboarding Employees
Omer Usanmaz
March 29 2022
When new employees join the company, they need to be trained on what is expected and how their job contributes to achieving goals. Creating the perfect employee onboarding strategy is one way to make sure your new hires feel like they are part of the company from day one. This begins with an engaging, informative process that sets expectations about what you want them and everyone else involved in this journey together. It explains what every individual will experience at each step along its course.
Onboarding the employee involves a lot of time, effort, and, most importantly, the actual cost. Many companies make a snap decision to either have a mediocre onboarding process or cancel it altogether because of the average cost of welcoming a new hire and enhancing the employee experience. However, the cost of hiring an employee should not be the only factor considered. It is about analyzing the activities involved in employee onboarding, its impact on employees and the company, and the costs associated with not having a proper onboarding process.
Read this blog to know more about onboarding, why it is critical, and the onboarding costs that a business must incur to ensure a smooth hiring process.
What Is Employee Onboarding?
When it comes to onboarding, HR experts have one main piece of advice: pay attention! The process should involve both new employees and managers for the training period to be successful. If you want more productive collaboration between your team members or higher retention rates, then make sure that this vital step isn't overlooked.
New hire onboarding is getting new employees acquainted with their duties and responsibilities. It includes information about what they need to do and when it happens during each stage. They need to succeed at reaching success within your organization. It also helps you maintain a better understanding of how things work internally so that there are no issues down the road. The onboarding paperwork comprises more than just the annual salary and training costs.
The cost of employee turnover is much more expensive to any organization than onboarding costs. An effective onboarding process highly impacts the retention of current employees. While processing paperwork during new hire onboarding, it is essential to keep an eye on the onboarding cost calculator but not become the decision-maker.
What Are Onboarding Costs Made Up of?
A lot has changed since employee onboarding was first introduced to organizations. Earlier, this exercise was executed for critical employees on a tiny scale. Hundreds, if not thousands, of people must now participate in the exercise. Onboarding new employees can be a costly process for businesses.
There are many expenses associated with bringing on new staff, such as orientation sessions, training materials, and employee benefits. To get the most out of your investment in onboarding, it is paramount to understand the different costs involved. This blog will discuss the various expenses associated with employee onboarding and offer tips for minimizing these costs.
When a new employee is hired, your business incurs costs beyond the annual salary and administrative costs. A new employee cost would include:
1) Background checks
2) Recruitment costs and hire cost
3) Annual salary
4) Formal training
5) Infrastructure, including phones, laptops, and monitors
6) Tools and software to execute the day-to-day job
7) Orientation on company culture, company policies, and employee engagement
8) Additional training and orientation for C-Suite positions
The time taken by hiring managers to train the resources contributes to hidden costs that are not explicitly seen while calculating the actual cost of employee onboarding. The combined cost of employee onboarding should include everything from standard hiring costs, onboarding software costs, and the average company common cost. Be it a junior employee or a senior employee hired for a critical role, the cost of onboarding will be substantial.
What Is The Cost of NOT Conducting An Effective New Hire Onboarding Process?
While calculating the cost of onboarding employees, it is also critical to regard the cost of not conducting a strong onboarding process. The adverse effects are:
High Turnover Rates
The cost of hiring new employees is much higher than retaining current ones. A strong onboarding experience often has a more positive impact on an employee than a salary. Missing out on this experience can cause high turnover rates and numerous exit interviews. It is not suitable for an organization on various levels as it brings in added costs and a bad reputation.
Increased Work Stress
Onboarding solutions include development opportunities along with high engagement levels. When a new hire does not get a clearer picture of what his job requires, it adds pressure and stress. It has a direct impact on his productivity as well as interpersonal relationships. The entire work environment could take a hit.
Lower Productivity
Low productivity is a direct result of work stress, causing a loss of $600 per employee per annum. Without a positive attitude, employee onboarding costs could be higher than what it shows on paper.
Limited Engagement
A disengaged employee negatively affects teamwork and office spirit, costing the business much income. Inability to connect with peers and ensure smooth communication will affect projects across the board.
Missed Potential
Be it via onboarding software or a strong onboarding process executed by the HR and the hiring manager, the new hire gets a chance to open up and share his abilities, interests, and extracurricular activities. It also takes close to a year for a new hire to reach his potential at a new company. Without an employee onboarding program, the new hire might decide to leave his job without reaching his true potential.
Some statistics are critical to be absorbed.
Within the first six months on the job, about a third of new recruits look for a new position.
Twenty-three percent of new workers leave before their first anniversary with the company.
Employee turnover is estimated to cost an organization between 100 and 300 percent of the compensation of the replacement employee.
A newly hired employee typically takes eight months to reach total productivity.
How to Optimize The Cost of Employee Onboarding?
Employee onboarding is a long-term investment in a new employee. The process enhances the ability of an employee to integrate with the company in every way possible for an improved personal and professional life. Every organization can take a few steps to confirm that the investment made in employee onboarding brings a good return, whether time, money or effort.
1) Focus should be made on getting to know the employee as a person and not just as an organizational resource
2) Introduce objectives and key responsibilities to the onboarding paperwork for enhanced productivity
3) Provide required training resources with mentorship programs for high-quality results
4) Conduct regular feedback sessions to get a clearer picture of the status of employee onboarding
5) Improve engagement levels within and outside the new hire's department for successful networking
Maintaining healthy workplace relationships is essential for the overall success of your business. As you create or revise your onboarding process, make sure to take into account the time and space needed by managers and co-workers to develop strong connections with new employees. By doing so, you'll help ensure that your new hires feel welcome and supported, fostering a productive and positive work environment.
By developing a process for onboarding, you create an opportunity for your employees (new and current) to connect and form the social bonds that are essential for workplace productivity. As you work on developing your onboarding program, be sure to involve all of the necessary people so that everyone has a chance to contribute.
How to Calculate Onboarding Costs?
Onboarding new employees can be an expensive affair for businesses. Management needs to factor in many line items to calculate these costs, including advertising, relocation, and training. By understanding the different factors that go into onboarding costs, businesses can make more informed decisions about bringing on new employees.
Factors to be taken into consideration while deciding the cost of onboarding employees:
Estimate how long an employee will work with you
Wage per hour
Level at which the employee will work
Experience that they bring to the table
The financial impact that they have on the profits
The easiest way to calculate the onboarding cost is to create a simple, two-column spreadsheet. In column one, list down your direct expenses for each onboarding activity. In column two, estimate the number of new employees going through this process as a result of outsourcing or automation.
For instance: if you implement a contract that costs $100 per new employee and your company hires 50 employees in the next year, your total boarding cost will be $5000.
Make a simple list of some everyday onboarding activities and their associated costs. Divide it by the number of new hires to calculate the average cost. If an employee leaves within the year, employee onboarding per person will subsequently increase.
Cost per hire metrics can be calculated based on the various factors related to annual salary and estimated tenure in the company.
Final Thoughts on The Cost of Employee Onboarding
The benefits of onboarding are clear, but what is less clear is how to make sure your onboarding process is effective. By taking the time to explore the many options and strategies for onboarding, you can create a process that fits your organization's needs and helps you achieve your goals. As with any other aspect of business, there is no one-size-fits-all answer when it comes to onboarding. What works for one company may not be suitable for another. However, by taking the time to evaluate your situation and develop an onboarding strategy that meets your specific needs, you can ensure that your new employees are productive members of your team from day one.
The time, effort, and money you put into developing an effective onboarding process will pay off in the long run by reducing employee turnover, increasing productivity, and building a foundation for future growth. Deciding the cost of onboarding helps create a long-term process of employee retention. By exploring the different types of onboarding activities, you can make choices that will positively impact your organization's bottom line.