Medical Mentorship Programs Made Easy with Qooper Mentoring Software
Launch medical mentoring programs with Qooper template and foster diversity and inclusion in your organization.
Offload the heavy administrative work with mentor matching, training, and tracking solutions.

Schedule a Demo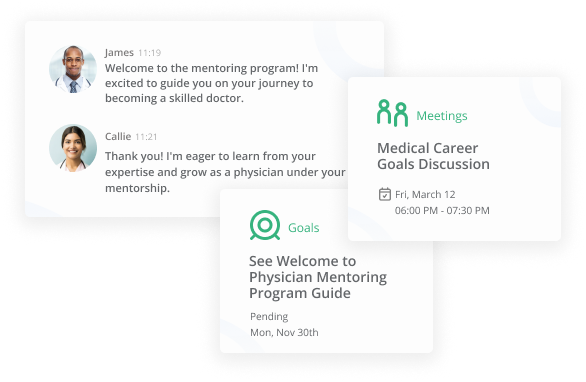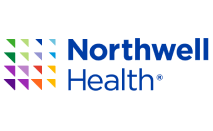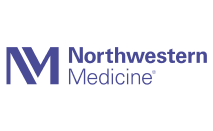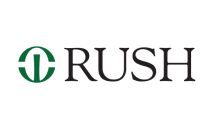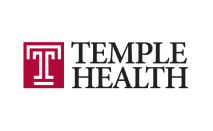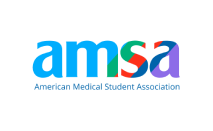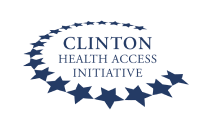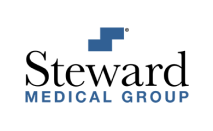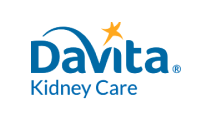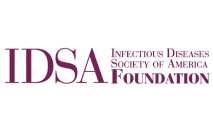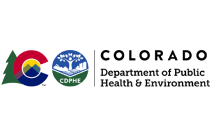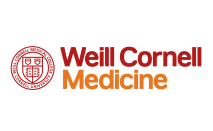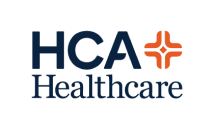 Match your nurses, physicians
and staff with mentors
Qooper's smart matching algorithm will suggest the best options to match doctors to attendings, medical professionals or hospital staff for them to form mentoring relationships saving admins hours of work.
Schedule a Demo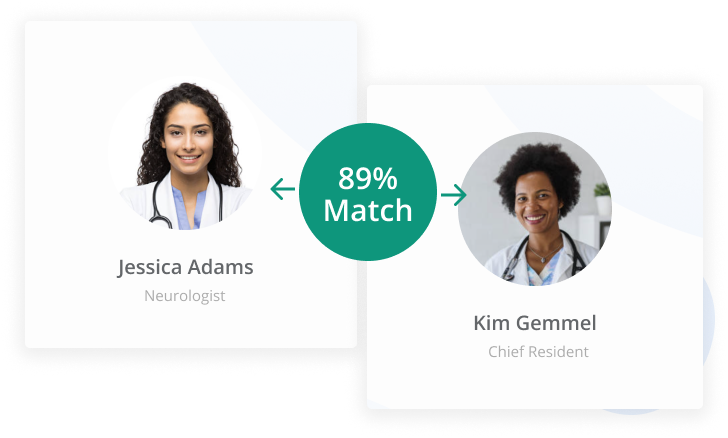 Ensure effective
mentorship training with Qooper resources
To ensure effective development, we recommend both the mentors and mentees go through a concise but powerful training process. The Qooper library has bite-sized, easy-to-consume trainings ready to go.
Schedule a Demo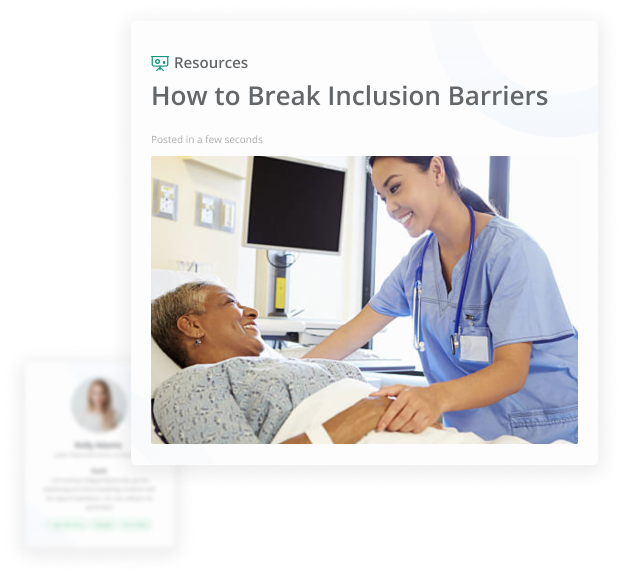 Achieve Hospital Staff Outcomes with Qooper
Medical Mentorship Programs are proven to increase staff retention, especially in the underrepresented employee groups, by driving medical staff careers forward and creating communities.
Qooper makes it easy for medical organizations to start their programs with best practices from other medical organizations and scales them with software solutions.

Create Mentorship & Peer Learning Opportunities
Implementing mentoring programs within your hospital can help the skill acquisition process nurturing your people's professional growth and fostering a collaborative learning environment.
Schedule a Demo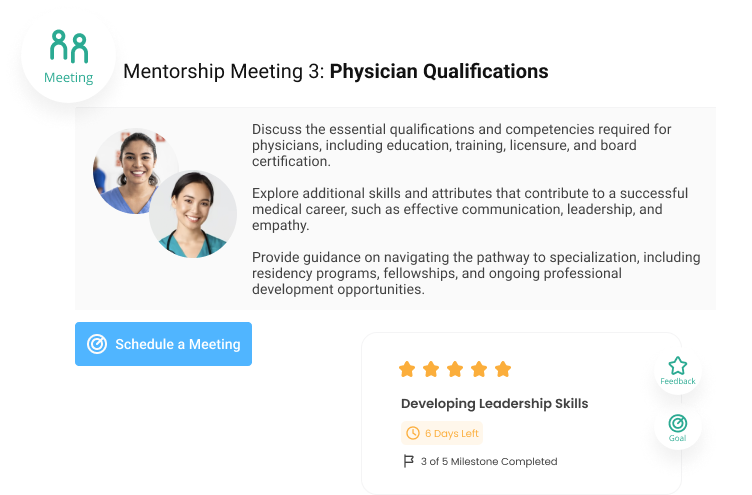 Create career groups, circles, and
communities
Connect cohorts of employees with one another and create career mentorship opportunities. Help mentees connect with mentors to further their professional development.
Schedule a Demo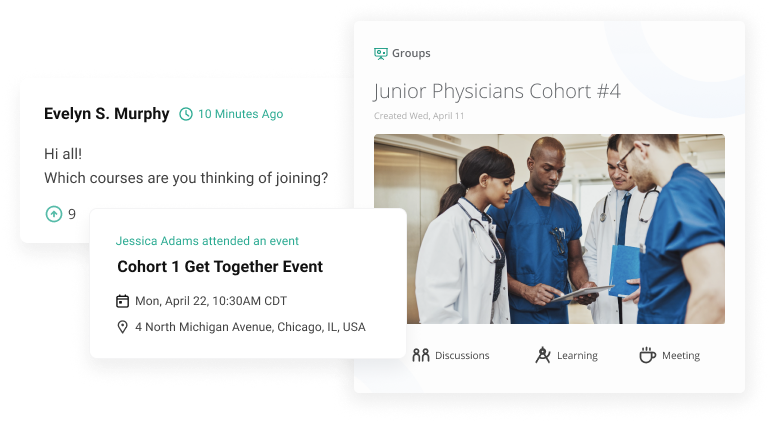 Track participation & measure outcomes
With Qooper's live mentorship tracking dashboard, receive reporting outcomes on engagement, development, belonging, and employee outlook on the company.
Schedule a Demo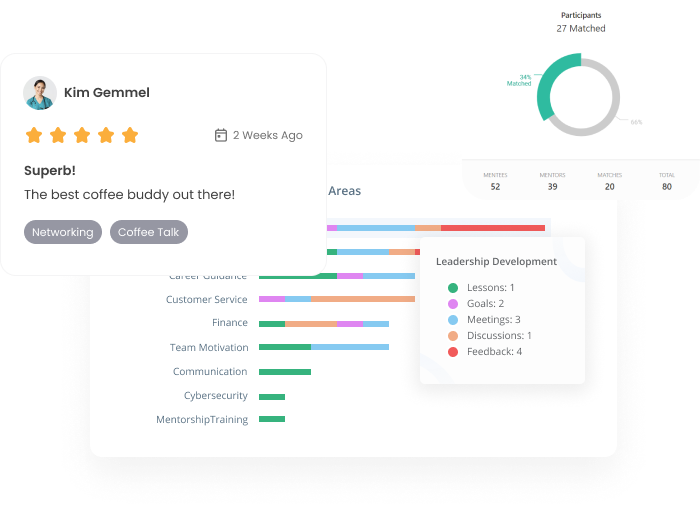 Customer Testimonials & Reviews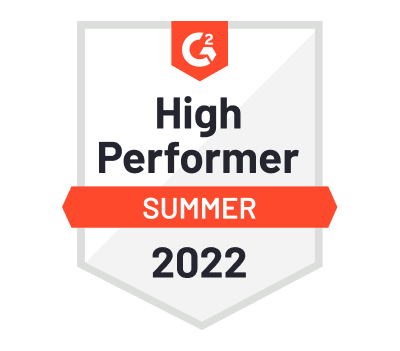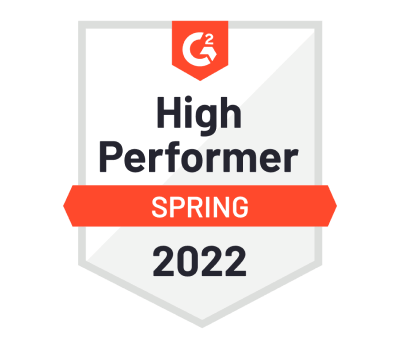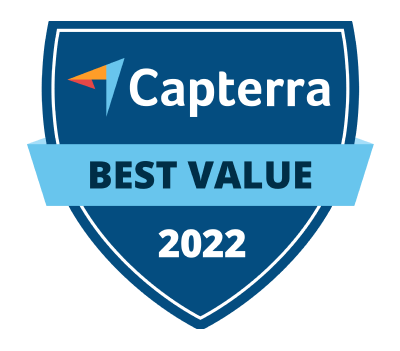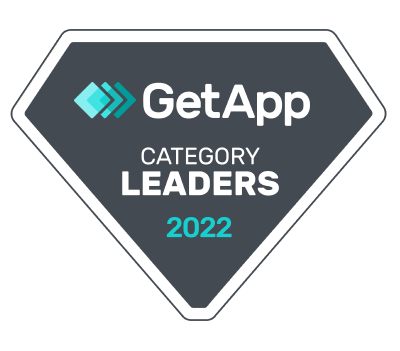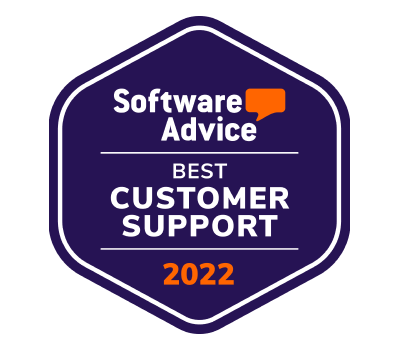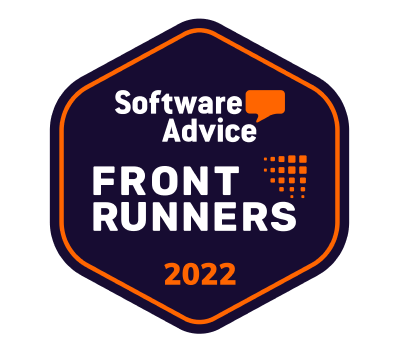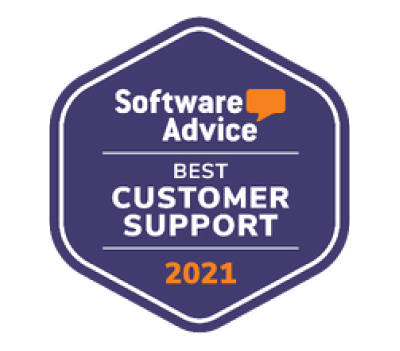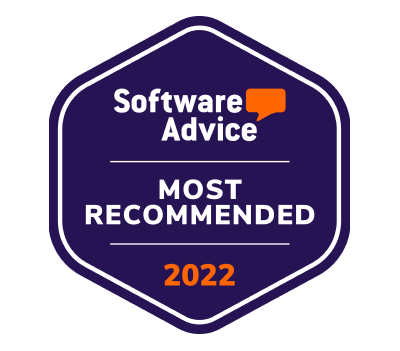 Extraordinary matching algorithm
During Northwell's Inaugural Mentorship Program, I and my mentor were matched by what we call the world's best algorithm, because it was!
Excellent partner from day one
Qooper has been an invaluable partner in sustaining our mentorship program for Cotiviti employees. Their exceptional support, proactive updates, and insightful guidance have made program management seamless.
Live support is flawless
The ability to connect with a rep LIVE is amazing. I, along with the team was able to jump on several calls for clarification on aspects of Qooper we were unfamiliar with.