Mentor-Mentee Matching Made Easy with Smart Matching Algorithm
Qooper's customizable mentor-matching algorithm offloads the heavy administrative work on Excel spreadsheets to match mentors and mentees helping employees form harmonious mentoring relationships.
Scale your workplace mentoring programs with Qooper Mentoring Software.
Schedule a Demo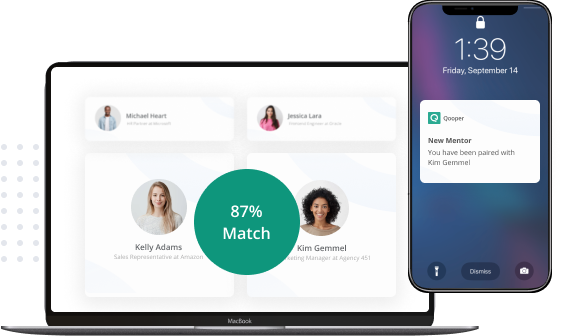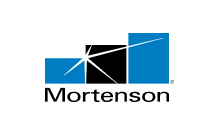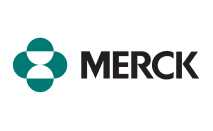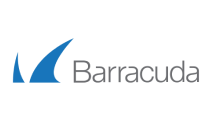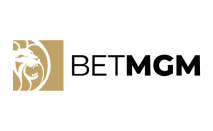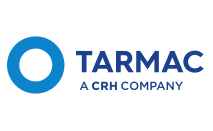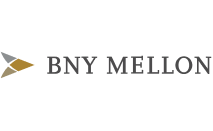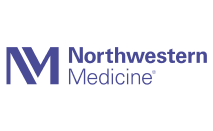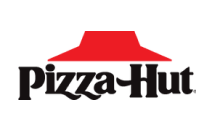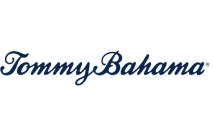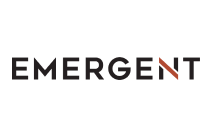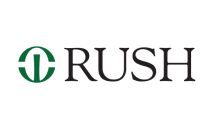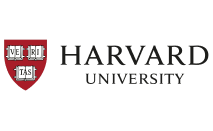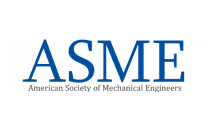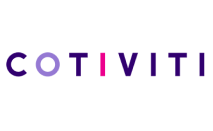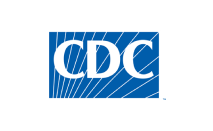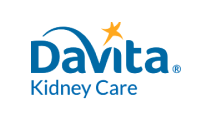 Algorithmic mentor-mentee
match suggestions
Qooper's fully customizable matching algorithm recommends mentor matches for optimal mentoring match instead of days of work on Excel spreadsheets. Matching mentors and mentees to create formal mentoring programs and an inclusive mentoring environment have never been faster with Qooper Mentoring Software.

One to one matching
Group matching
Self Matching
Situational Matching
Bulk matching
Schedule a Demo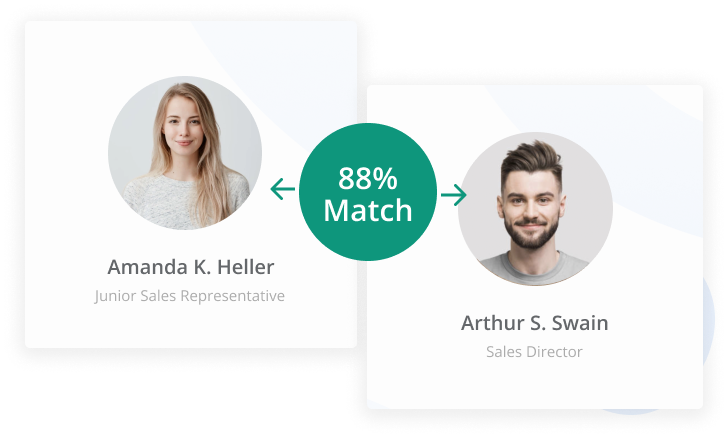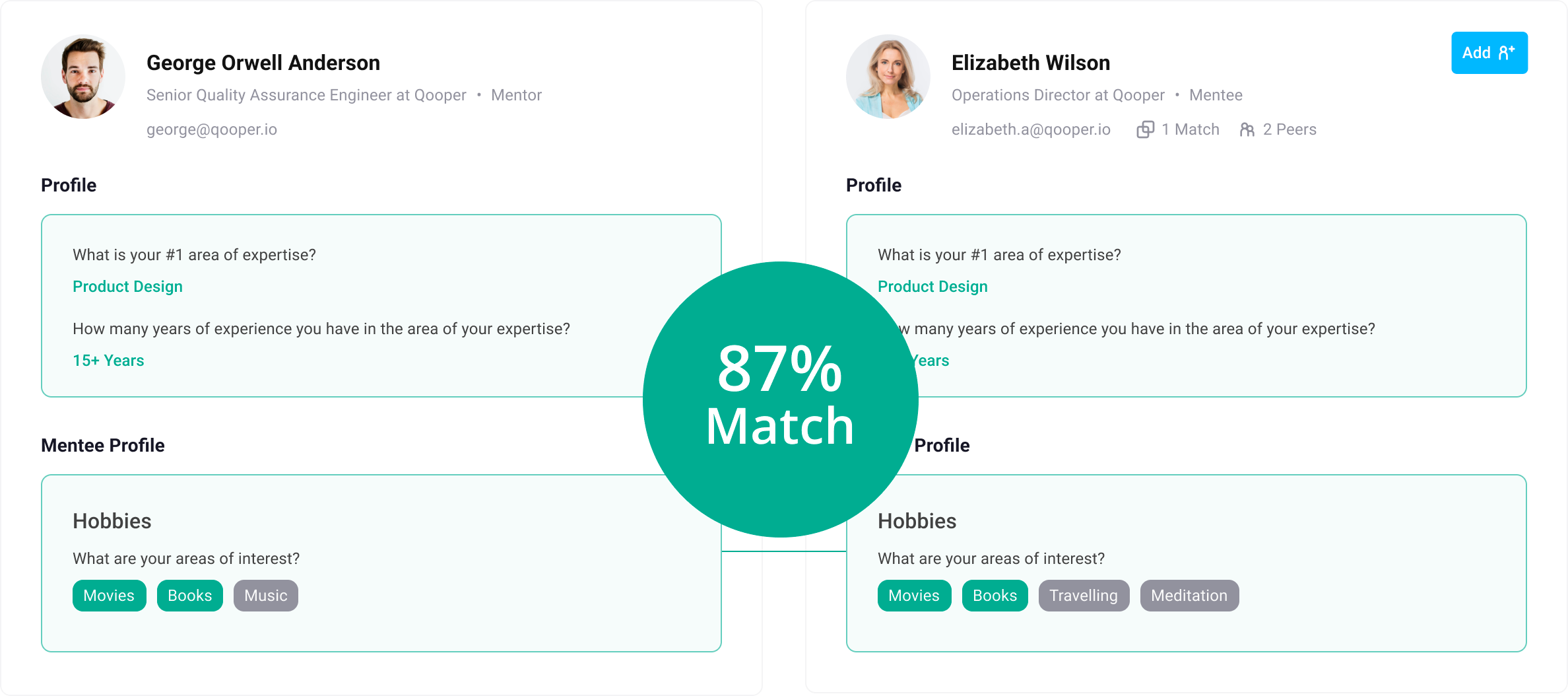 Admin matching with
algorithmic suggestions
Administrator matching tools to create the most successful mentoring relationships at scale with algorithmic suggestions. Mentor mentee matching software provides organizations with the right intelligent matching algorithm.
Schedule a Demo
Mentor mentee
self matching
Some mentees do desire to choose their own mentors so turn on Self-Matching to provide the option to select themselves and create a seamless mentoring experience and a high-quality matching process.
Help mentees create formal mentoring relationships and increase employee engagement and employee satisfaction and create long-term employee relations.
Schedule a Demo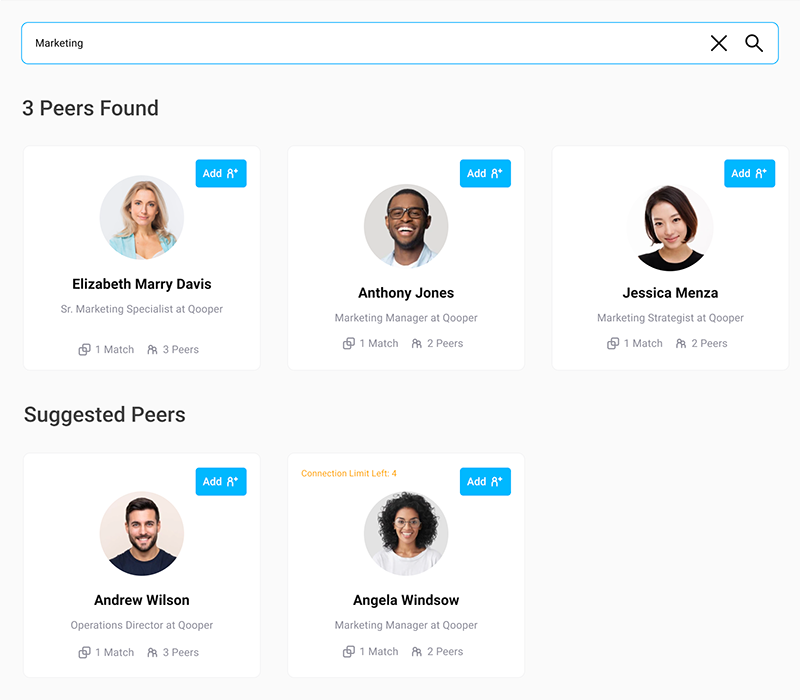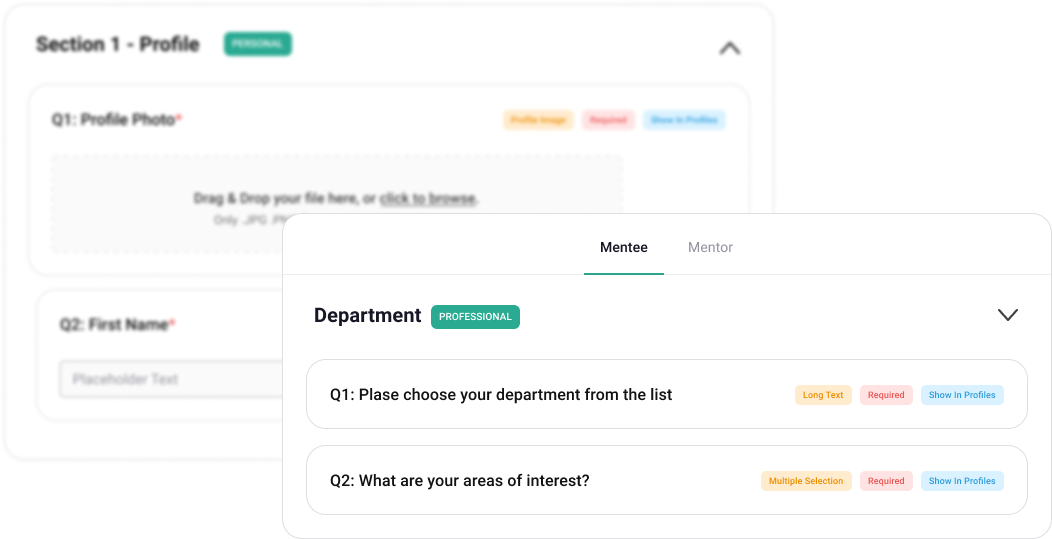 Customizable questionnaire &
matching algorithm
Create your preferred profile question fields or use Qooper's templates and recommendations
Select matching criteria
Prioritize matching criteria with weights
Or use one of our templates with best practices based on your organization type, target population, and mentoring program style to start your internal mentoring programs.
Schedule a Demo
Save time

on introduction work

Have Qooper Mentoring App send out an introduction notification for you to introduce mentors with mentees on your behalf. Make initial meetings easier for program participants and run larger mentoring programs at scale.

Schedule a Demo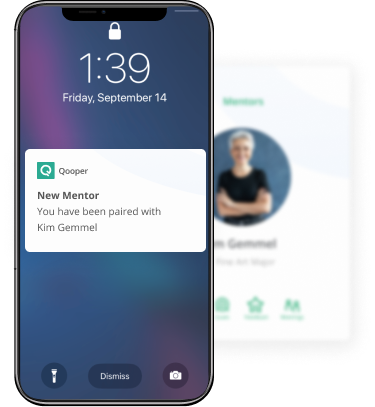 Train, Facilitate, Track & Report Mentoring Relationships
Mentor matching solutions are only one of the 9 key solutions of an effective mentoring program. Successful mentoring programs are those that have a well-defined system for matching mentors and mentees, with an emphasis on the career goals and skill traits of both parties. The program should also have clear guidelines for communication between the mentor and mentee. Junior employees who are part of a successful mentoring program should be given the opportunity to develop their leadership skills, build communication skills, and learn.
Customer Testimonials & Reviews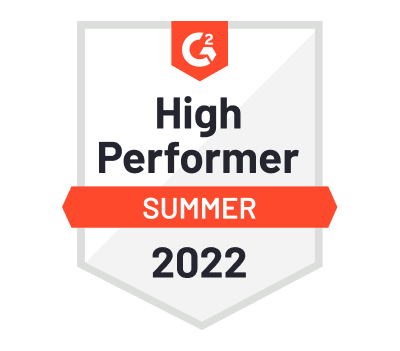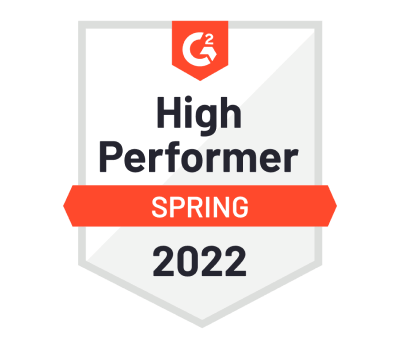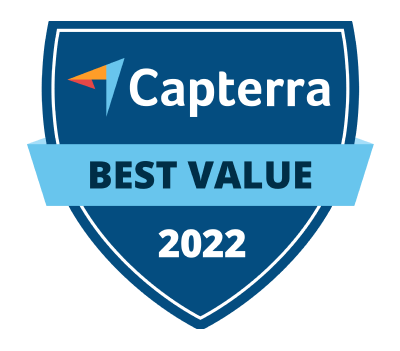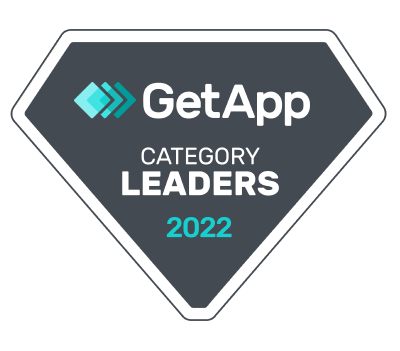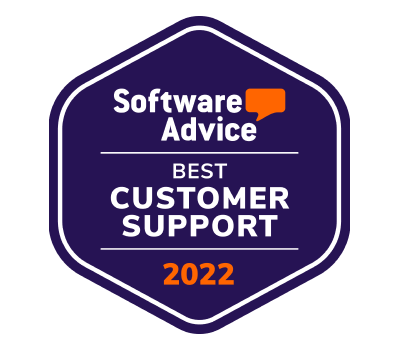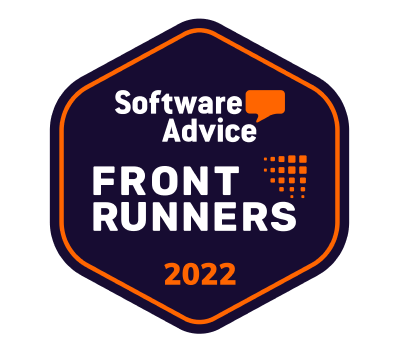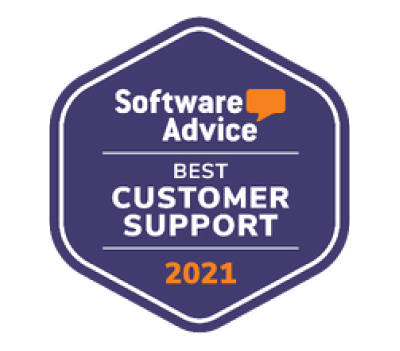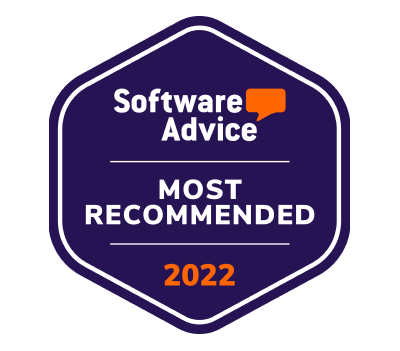 Extraordinary matching algorithm
During Northwell's Inaugural Mentorship Program, I and my mentor were matched by what we call the world's best algorithm, because it was!
AI matching feature is a big seller
An AI mentoring platform that is a step above the competition. Although we were going to be starting small, we knew from the outset we wanted the ability to offer mentoring opportunities to our global team.
Live support is flawless
The ability to connect with a rep LIVE is amazing. I, along with the team was able to jump on several calls for clarification on aspects of Qooper we were unfamiliar with.