Powerfully simple enterprise ERG Software for DE&I initiatives
Promote diversity in an inclusive workplace by connecting Employee Resource Group members. Fill future leadership roles with diverse talent.
Create ERGs easily and help them gain visibility
Enable mentorship and peer learning for employee engagement
Enable privacy and a safe space for better employee experience
Schedule a Demo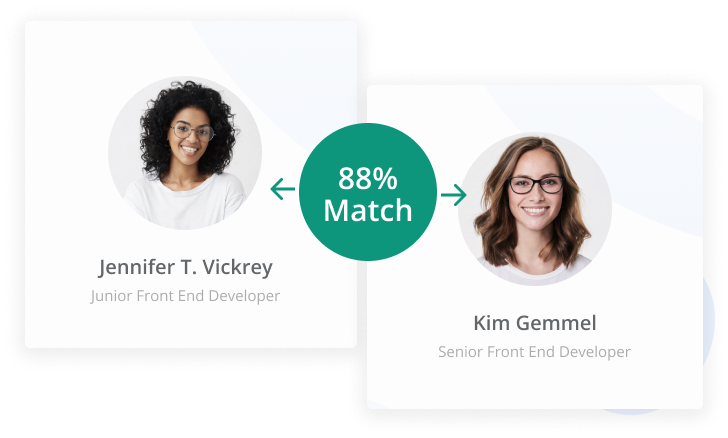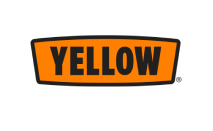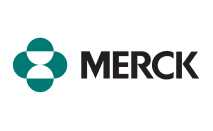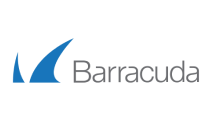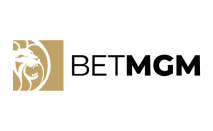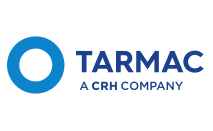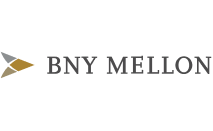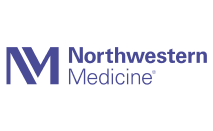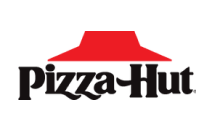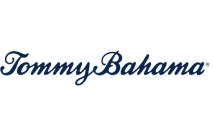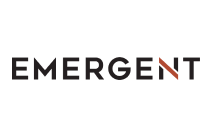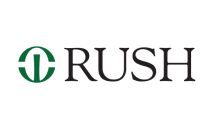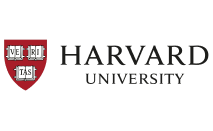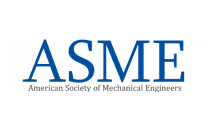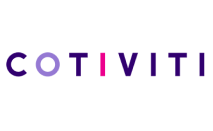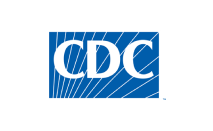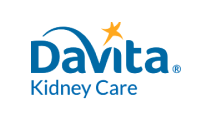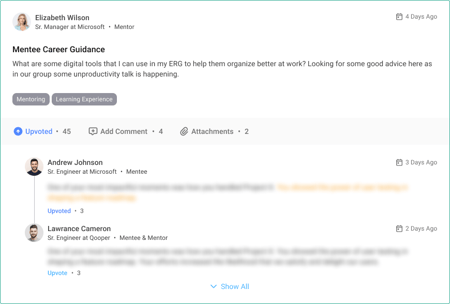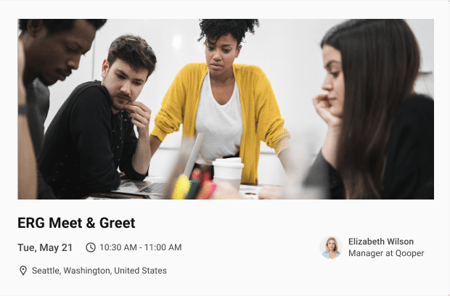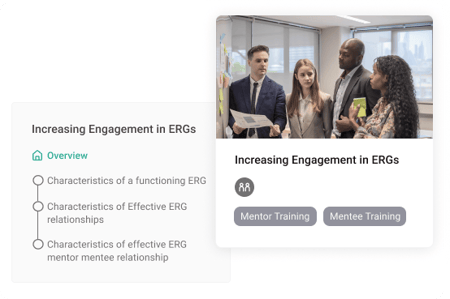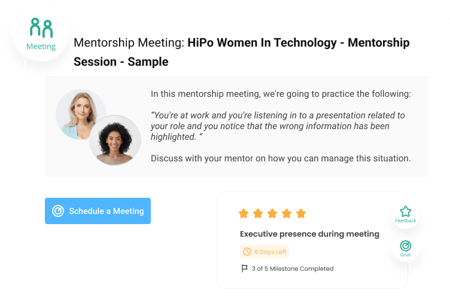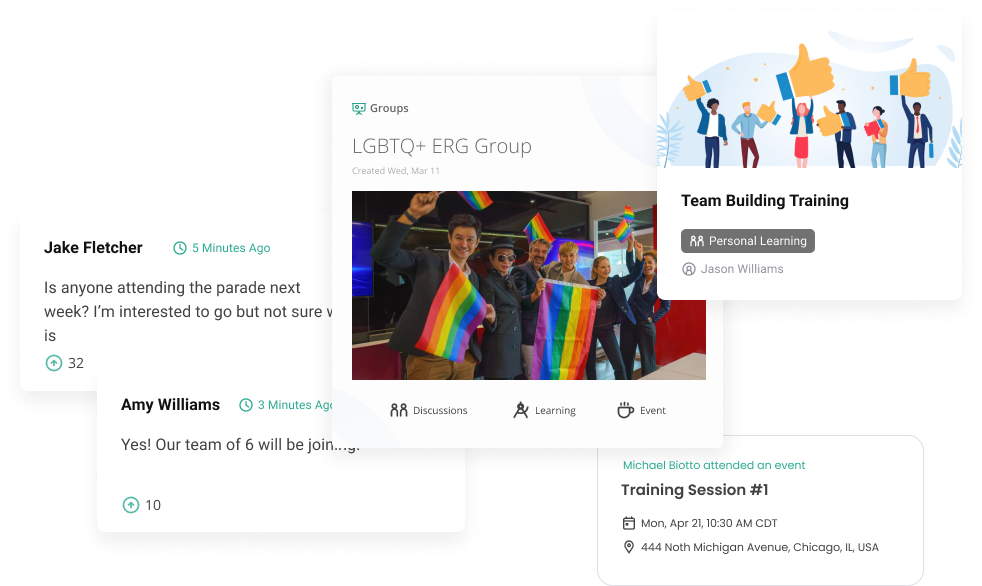 Create ERGs easily and
populate your members
Connect your Employee Resource Groups with one another in mentoring and peer support relationships.
Q&A discussion forum
Resources
Events and meetings
Schedule a Demo
Offer a
robust mentoring experience

for ERGs with Qooper

ERGs almost always look for mentoring and peer support. Eliminate mentor matching work on excel spreadsheets and remove politics with Qooper Smart Mentor Matching Algorithm suggestion.

Provide mentorship training, guidance, and structure with Qooper's built-in tools and facilitate networking.

Schedule a Demo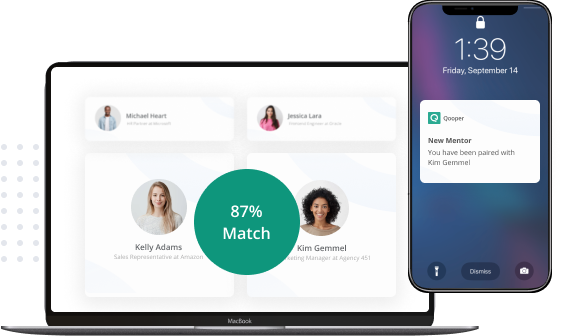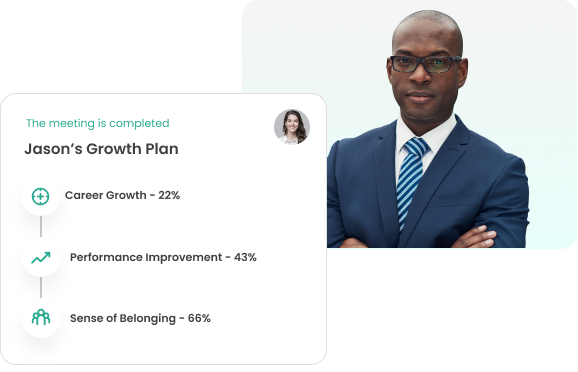 Help create career development and
improve promotions
Develop careers through mentor guidance, peer support, and continuous learning. Track development of membership growth and measure engagement on a visual dashboard.
Schedule a Demo
Engage on an integrated
ERG platform & mobile app
A modern virtual mentor platform for the ERG members to connect, engage, and develop.
Easy to use - no training required
Fully Integrated
Multi-Lingual
Schedule a Demo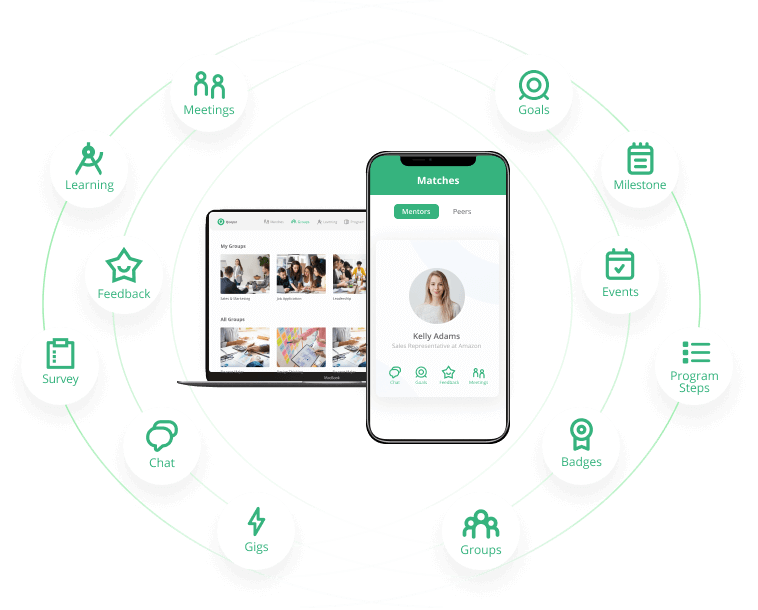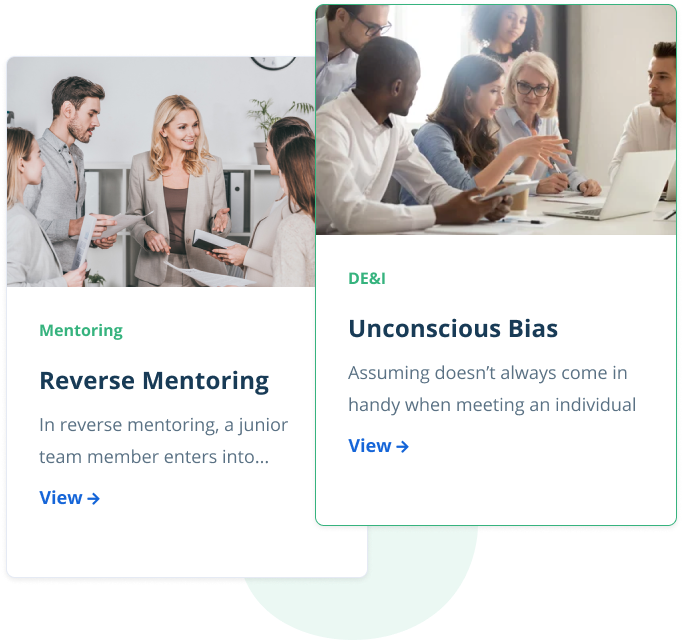 Diversity and mentorship

training materials

Our trainings are provided by ATD and CIPD-certified trainers. Trainings include articles, videos, and slideshows concentrated on workplace diversity.
Mentorship training
Unconscious bias training
Leadership training
Custom trainings
Schedule a Demo
Track ERG member
progress and participation
Identify which ERG members are growing and identify who needs support easily on a visual dashboard. Report program outcomes on:
Mentorship and career growth outcomes
Overall learning and growth areas
Employee retention and performance improvement
Increase in belonging
Schedule a Demo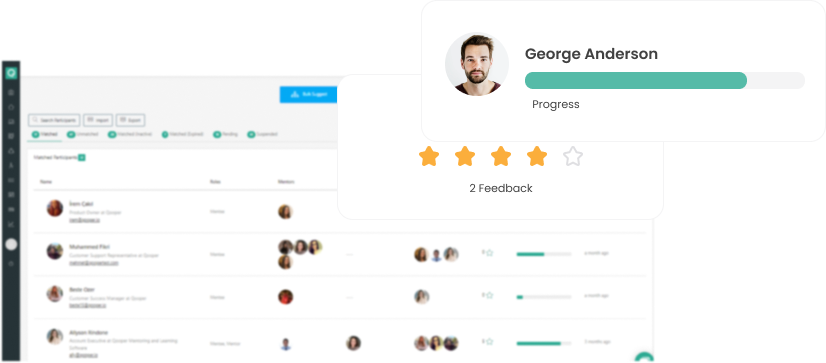 An ERG Software fosters a sense of community by facilitating diversity programs and diversity-focused events, connecting individuals with shared interests and backgrounds for a more inclusive experience.
By tracking engagement, diversity leaders gain insights to tailor initiatives effectively, strengthening workplace culture and promoting diversity and inclusion, ultimately leading to positive social impact.
Leaders actively support and participate in employee programs, diversity-focused events, and use the software to foster employee engagement and satisfaction, setting the tone for an inclusive workplace culture and inspiring others to embrace diversity.
Customer Testimonials & Reviews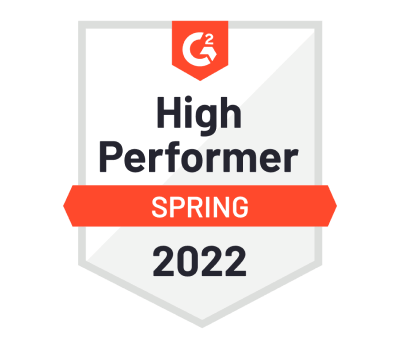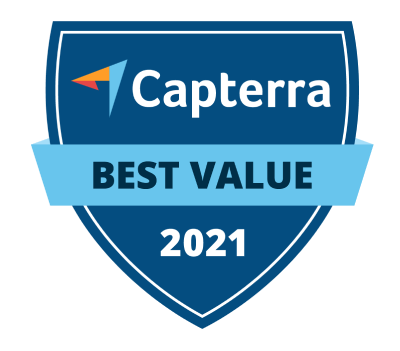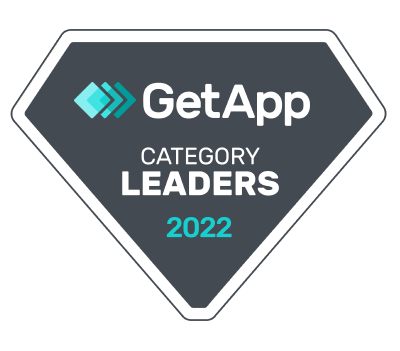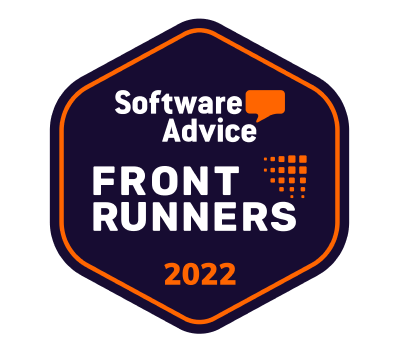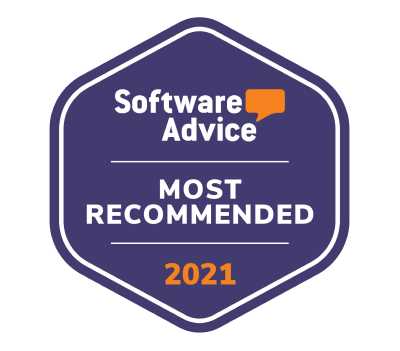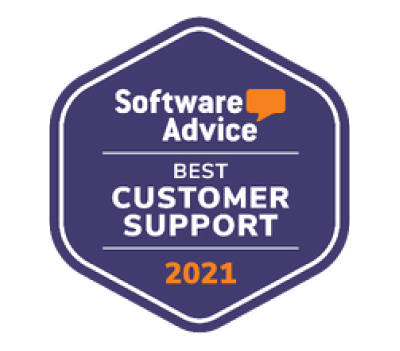 Achieving DE&I goals with Mentoring
Our minority employees upskill through mentorship and get placed into leadership roles. This has been a key DE&I initiative for us.
Creating career pathways with Qooper
Qooper is helping us run our career pathways program easily. Our employees are more committed by having a vision for their career here.
Qooper encourages both mentors & mentees
We are able to deploy a virtual mentorship program worldwide, that encourages both mentors and mentees to participate. It is so easy to use and manage.