Access Mentorship, Leadership & More Trainings On The Go
Our trainings are provided by ATD and CIPD certified trainers.
Trainings include articles, videos, and slideshows.
Mentorship training
Soft Skills training
Leadership training
Custom trainings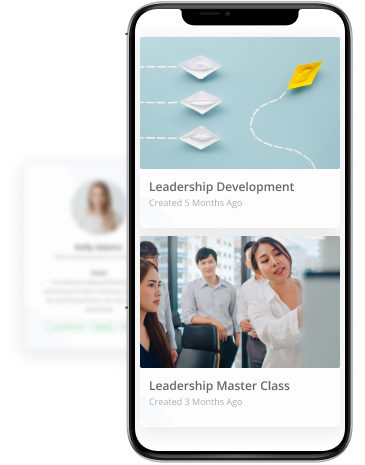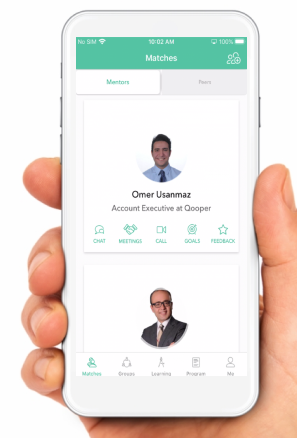 Engage on a Seamless Mentorship Platform & Mentor App
Find your mentors and peer to chat with, set goals, meet, share feedback and learn together.
"Qooper is extremely user-friendly and the support team is excellent. Launching our mentoring program was extremely stressful and our rep was there every step of the way. The steps and guidance provided seems to really help everybody new to the program."
"Qooper is assisting us with knowledge sharing amongst state employees. Qooper has been phenomenal in the helping us build the mentorship program. We appreciate your professional customer service and dedication to duty."
"We have been working with Qooper for about three months, and it has been a great experience. We are migrating from a different platform, and that transition has been fast and easy!"
Receive Next Steps
Have you ever felt like you didn't know what to ask your mentorship connection and the relationship was at a halt?
Qooper provides helpful meeting agendas and goal templates on a monthly basis so that you can make the best of your mentoring relationship.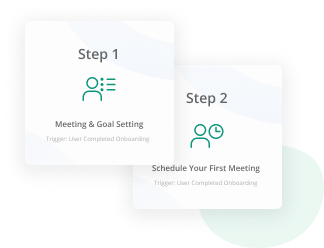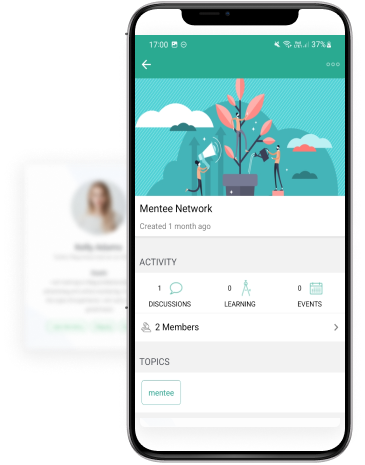 Engage on Groups, Circles, Communities
Join subject matter expertise based groups, mentor-mentee networks, and circles.
Q&A discussion forum
Topic based learning content
Events and meetings