Student Career Guidance & Community from Day 1
Run student-peer mentoring and student-alumni mentoring programs at scale with best practices.
Launch internal mentoring programs for staff.
Schedule a Demo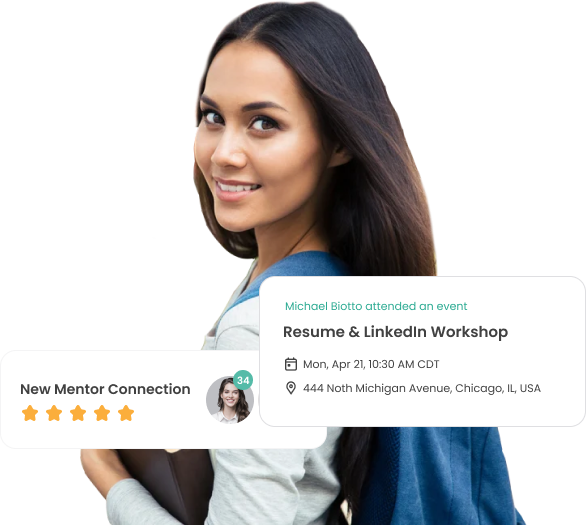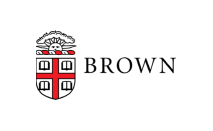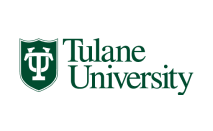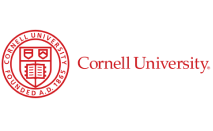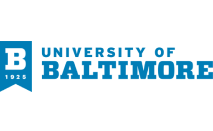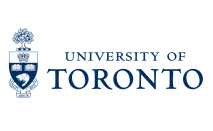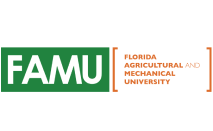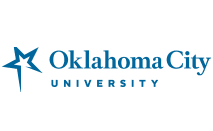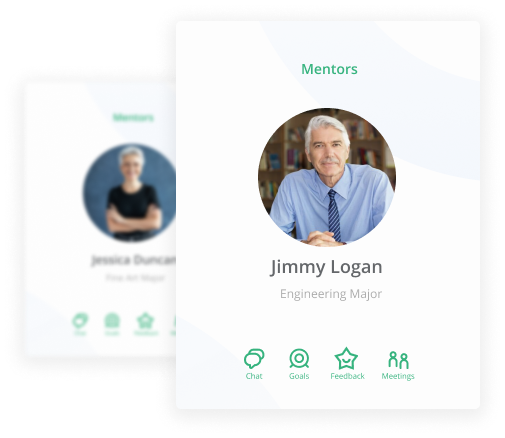 Improve

academic success & belonging

Improve student experience with peer mentoring.

Acclimate students to the university culture
Surround each student with connections from day 1
Help discover colleges and majors
Offer financial, mental, academic support
Schedule a Demo
Academic guidance on
university offerings
Create groups and communities for students to belong, explore academic options, and access university resources
Schedule a Demo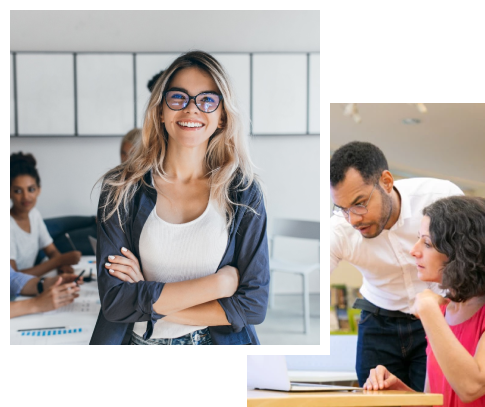 Benefits of Using Mentoring Software

to Launch & Scale Your Mentoring Program in 4 Steps

Mentorship programs are impactful, however, they are usually cumbersome to manage. Mentoring program software can streamline the mentor-mentee matching work, and bring training materials and follow-ups to your program. Without engaging mentoring software like Qooper, it is difficult to structure and track mentoring relationships. With Qooper you can scale your mentorship programs on a modern mentoring platform in a fraction of the time.
Improve

career outcomes

Increase job placement rates by connecting students with alumni to explore different career paths and learn particular skills:
Career exploration
Mock interviews
Resume building
Schedule a Demo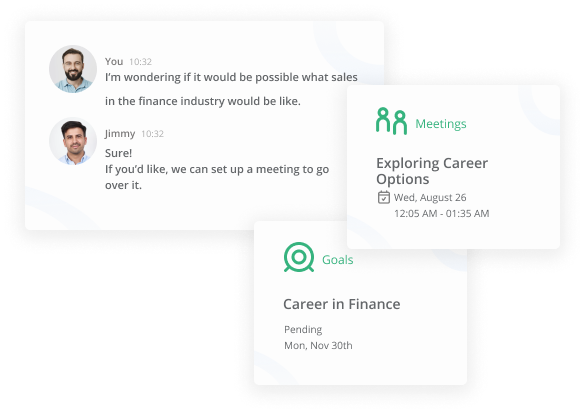 Mobile apps

on the go

Increase student engagement with the program by 68%.
Meet alumni and students where they spend most of their time - on their smartphones.
Mentorship
Events, News, Learning
Community
Networking
Schedule a Demo
Drive
alumni engagement
Create a personal connection to the university by connecting your alumni with your students in meaningful relationships.
Schedule a Demo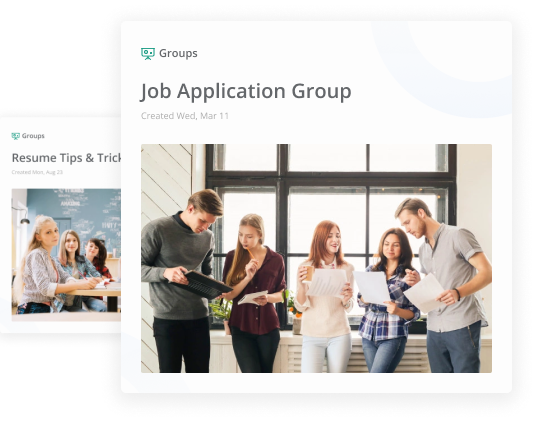 Customer Testimonials & Reviews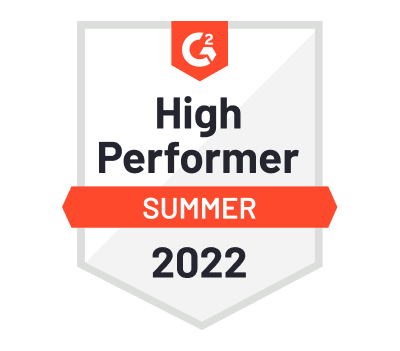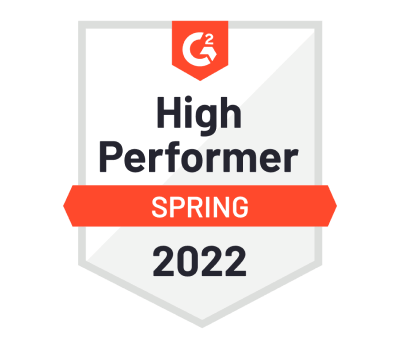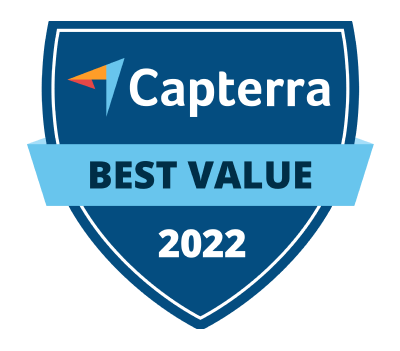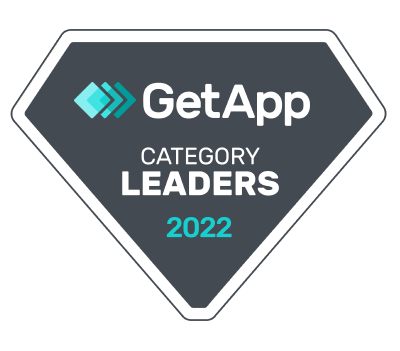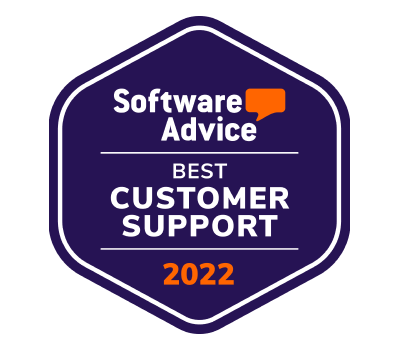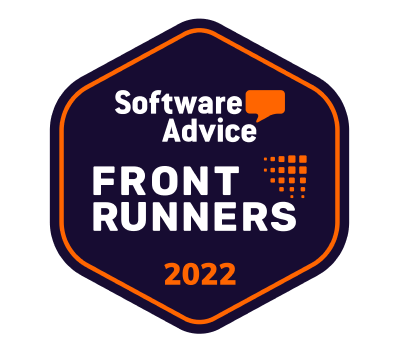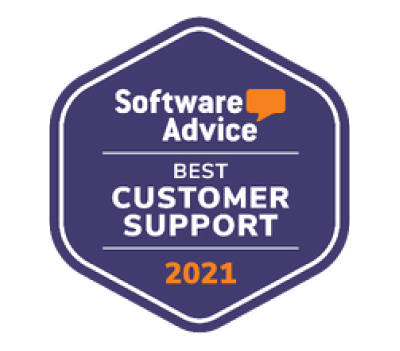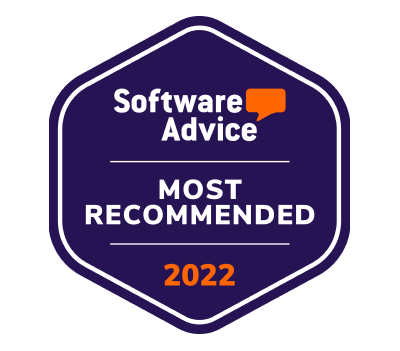 Extraordinary matching algorithm
During Northwell's Inaugural Mentorship Program, I and my mentor were matched by what we call the world's best algorithm, because it was!
AI matching feature is a big seller
An AI mentoring platform that is a step above the competition. Although we were going to be starting small, we knew from the outset we wanted the ability to offer mentoring opportunities to our global team.
Live support is flawless
The ability to connect with a rep LIVE is amazing. I, along with the team was able to jump on several calls for clarification on aspects of Qooper we were unfamiliar with.