Student Career Guidance & Community from Day 1
Run student-peer mentoring and student-alumni mentoring programs at scale with best practices.
Launch internal mentoring programs for staff.
Schedule a Demo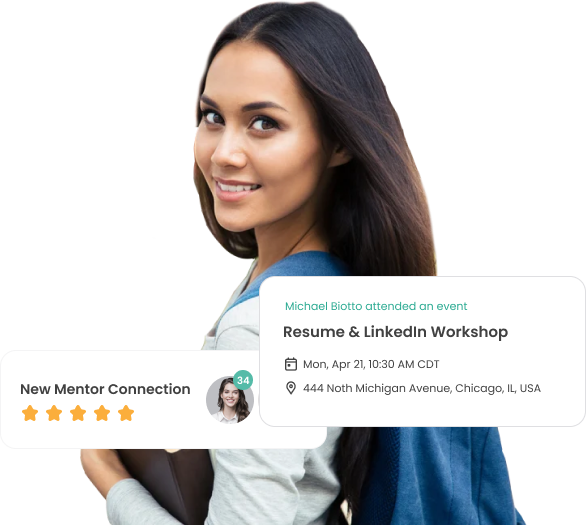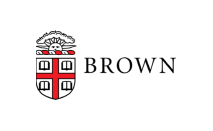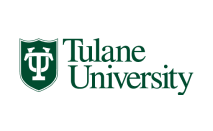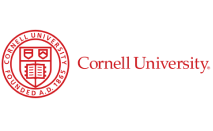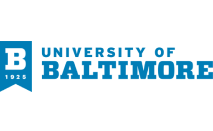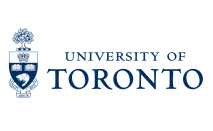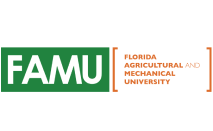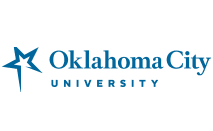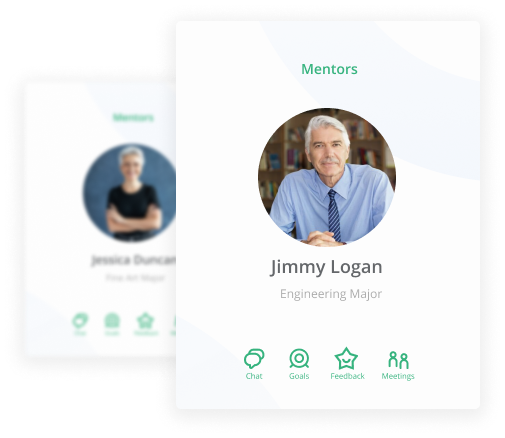 Improve

academic success & belonging

Improve student experience with peer mentoring.

Acclimate students to the university culture
Surround each student with connections from day 1
Help discover colleges and majors
Offer financial, mental, academic support
Schedule a Demo
Academic guidance on
university offerings
Create groups and communities for students to belong, explore academic options, and access university resources
Schedule a Demo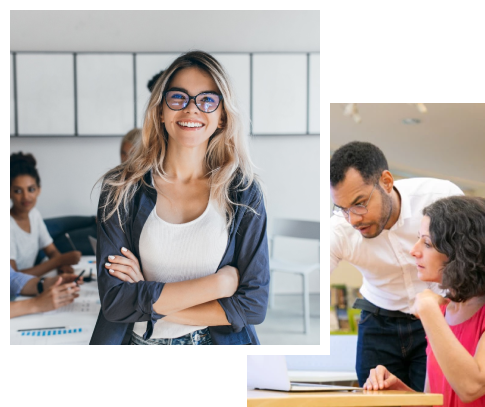 Improve

career outcomes

Increase job placement rates by connecting students with alumni to explore different career paths and learn particular skills:
Career exploration
Mock interviews
Resume building
Schedule a Demo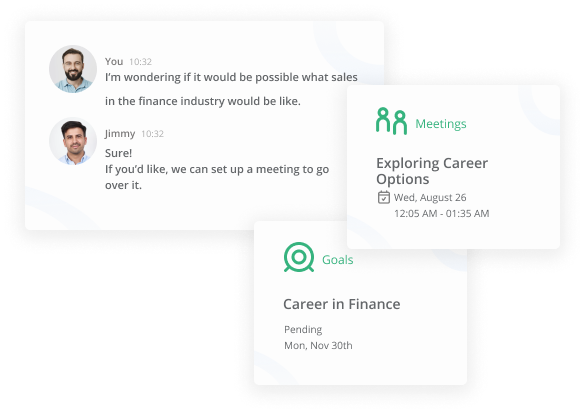 Mobile apps

on the go

Increase student engagement with the program by 68%.
Meet alumni and students where they spend most of their time - on their smartphones.
Mentorship
Events, News, Learning
Community
Networking
Schedule a Demo
Drive
alumni engagement
Create a personal connection to the university by connecting your alumni with your students in meaningful relationships.
Schedule a Demo