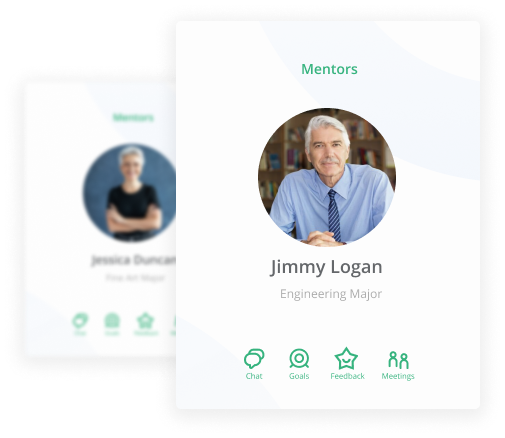 Improve Academic Success & Belonging
Improve student experience with peer mentoring.
Acclimate students to the university culture
Surround each student with connections from day 1
Help discover colleges and majors
Offer financial, mental, academic support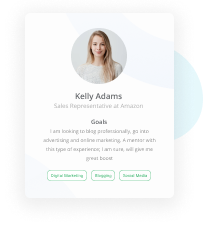 1-Design & Launch
Customizable Program Templates & Design Consultation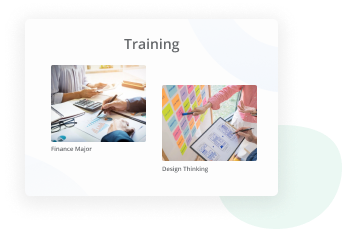 3- Train & Facilitate
Mentorship training and session agendas automatically sent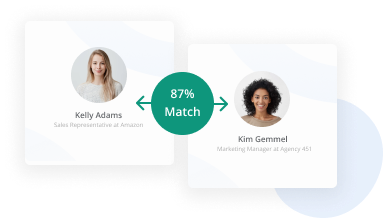 2-Match
Automate Mentor Matching with Smart Matching Algorithm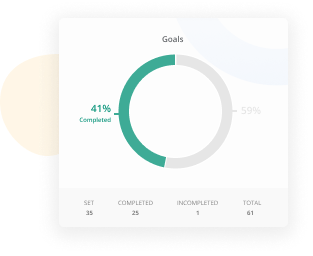 4- Track & Measure
Track Relationships, Progress & Report ROI
Mobile Apps on the Go
Increase student engagement with the program by 68%.
Meet alumni and students where they spend most of their time - on their smartphones.
Mentorship
Events, News, Learning
Community
Networking