Integrations on Qooper's Mentoring Software
Onboarding, training, and launching best practices for your initiatives with Qooper's Mentoring Software. Integrate your mentoring program with your existing systems.
Schedule a Demo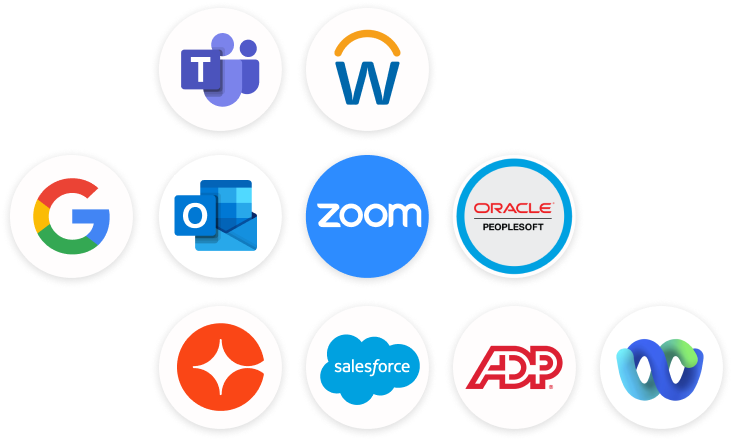 Integrate with your existing systems
HRIS/Database, calendar, video, email, collaboration system, LMS, PMS, and survey integrations for a seamless experience.
& 1000s More Integrations



Video Call & 2 Directional Calendar Integrations

Find availability and update calendar with video call links.




Email & SSO Integration


Deliver updates directly to participant inboxes. Ensure secure SSO access.




Teams, Slack, Webex Integrations


Meet your employees where they spend their time. Offer the full Qooper experience where your employees work.




HRIS/Database Integration

Robust integrations with databases to keep records synced, up to date and more...



LMS & PMS Integration


Track employee learning and performance relevant to mentorship outcomes.




Survey Integration


Embed your favorite survey tools into Qooper and take advantage of Qooper survey templates

Customer Testimonials & Reviews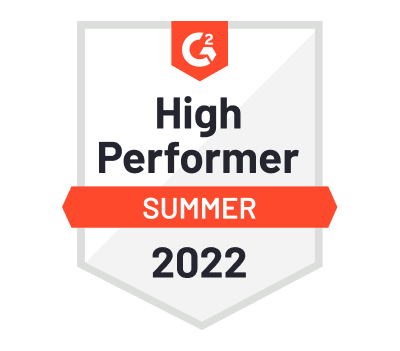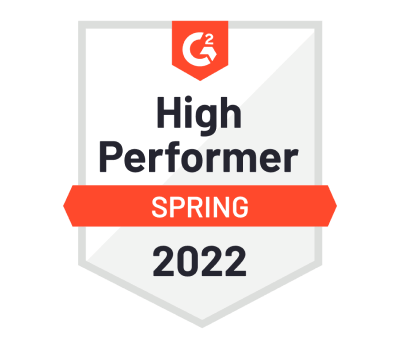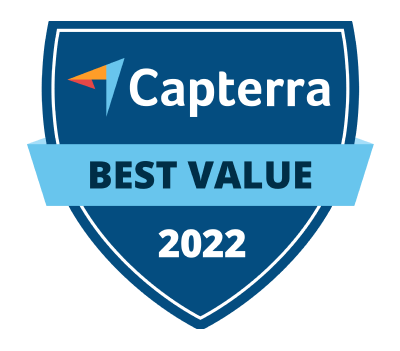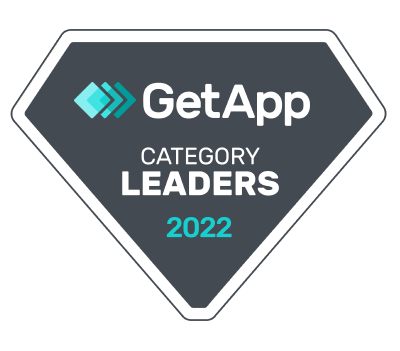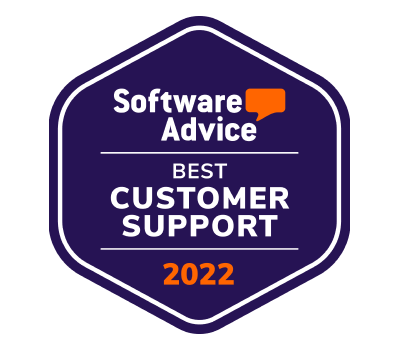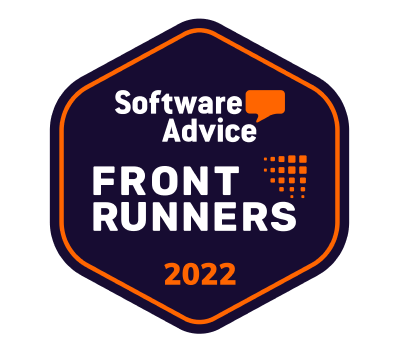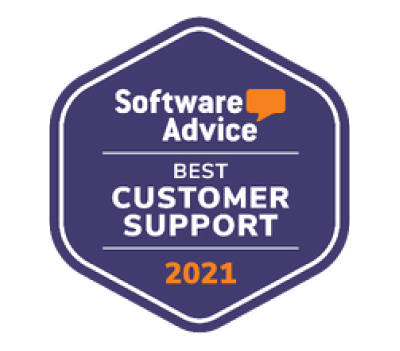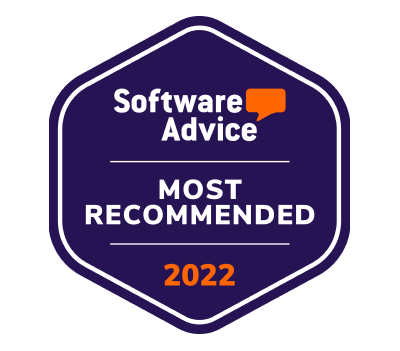 Extraordinary matching algorithm
During Northwell's Inaugural Mentorship Program, I and my mentor were matched by what we call the world's best algorithm, because it was!
AI matching feature is a big seller
An AI mentoring platform that is a step above the competition. Although we were going to be starting small, we knew from the outset we wanted the ability to offer mentoring opportunities to our global team.
Live support is flawless
The ability to connect with a rep LIVE is amazing. I, along with the team was able to jump on several calls for clarification on aspects of Qooper we were unfamiliar with.