Please submit your pricing request below and we will be in touch momentarily with a quote.
Customer Testimonials & Reviews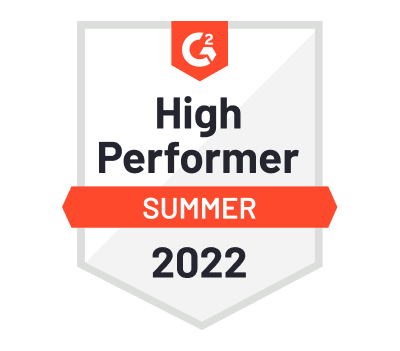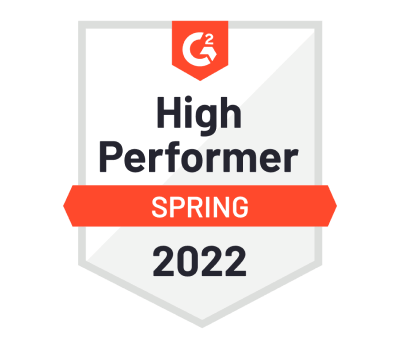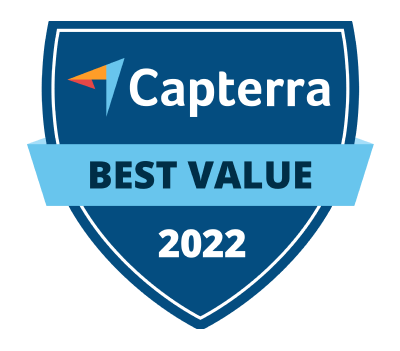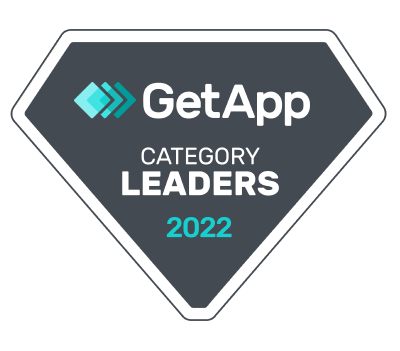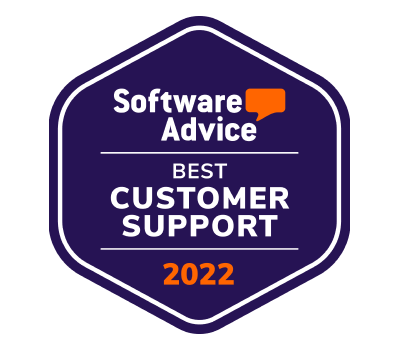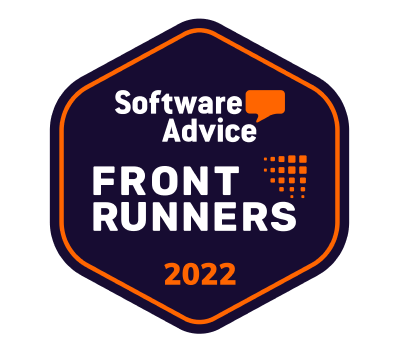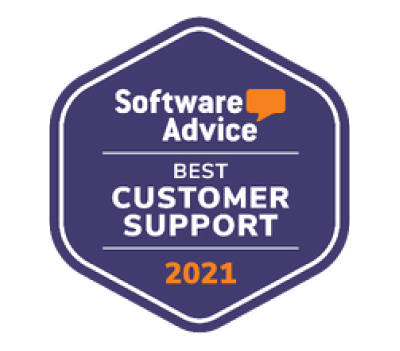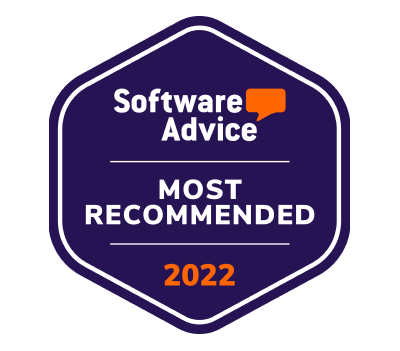 Extraordinary matching algorithm
During Northwell's Inaugural Mentorship Program, I and my mentor were matched by what we call the world's best algorithm, because it was!
AI matching feature is a big seller
An AI mentoring platform that is a step above the competition. Although we were going to be starting small, we knew from the outset we wanted the ability to offer mentoring opportunities to our global team.
Live support is flawless
The ability to connect with a rep LIVE is amazing. I, along with the team was able to jump on several calls for clarification on aspects of Qooper we were unfamiliar with.
Integrations
CSV Upload, SSO, Outlook/GSuite, Slack/Teams, HRIS, LMS, Database integrations.

Program Design
Professionally designed program templates with flexibility for your customizations. Consultation with a dedicated customer success manager.

Promotion & Launch
Email templates, landing pages, and launch outlines to kick-start your programs

Mentor Matching
Customizable Smart Matching tool with Manual Match, Bulk Mentor Suggest, Auto-Match, and more functionalities.

Training
Mentor-mentee training courses and ATD Certified professional trainers to create the best mentors to offer the best learning experience for mentees.

Mentorship & Learning
1:1 traditional mentoring, reverse mentoring, flash mentoring, peer mentoring, groups mentoring, communities, meeting scheduler, goal setting, feedback sharing, surveys, Expertise Groups, Circles, Networks, E-Learning Paths, Lessons, Opportunities, Program Steps, Events and much more. Chat, Meeting Scheduler, Goal Setting, Mentoring Agreement, Feedbacks, Discussion Board and more.

Facilitation
Automated delivery of mentoring program communication, reminders, meeting agendas, goal and feedback templates.

Tracking
Track relationship progress, feedback and outcomes with full visibility into activities.

Reporting
Report on the ROI with our ROI calculator through faster onboarding, better performance, and retention by guiding careers, skills, and inclusion. Access analytics, engagement, and progress data.

Multi-Program Structure
Run multiple instances of mentorship and learning programs with different goals or populations.

Support & Services
Dedicated customer success manager, technical support, professional trainers, and program admin.

Enterprise Ready
SOC II Certified, GDPR Ready, Multilingual, Admin Roles, FedRAMP Certified Hosting

Across All Platforms
Web Browsers (computer), iOS, Android, Teams, Slack.

Notifications
Email, In-App, Push, Slack/Teams notifications