Improve Member Careers & Inclusion in the Industry
Run mentoring and networking programs at scale with best practices and analytics for your members.
Create new member benefits and improve retention.
Schedule a Demo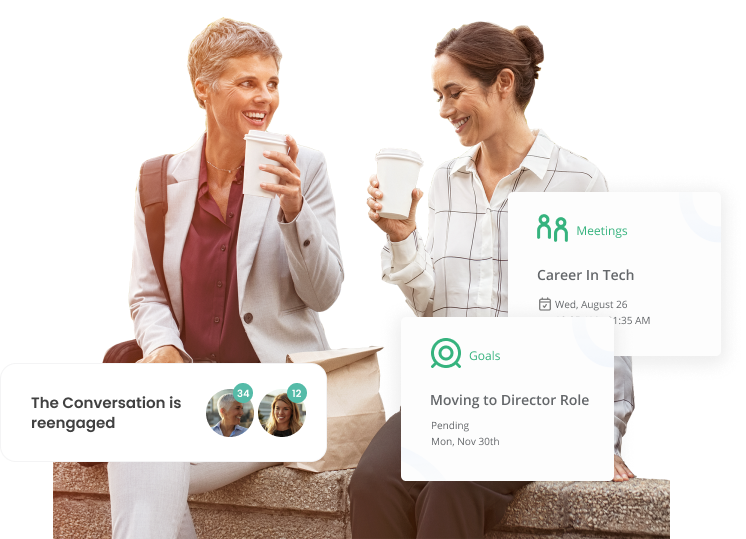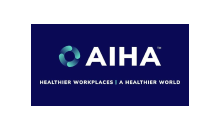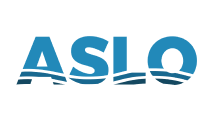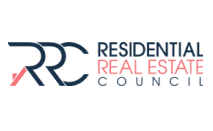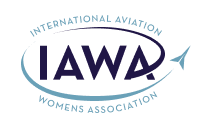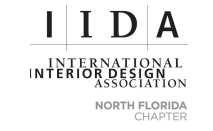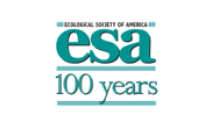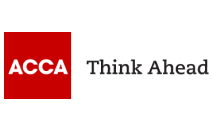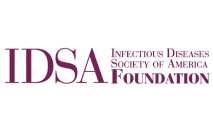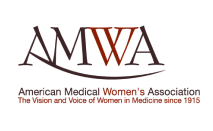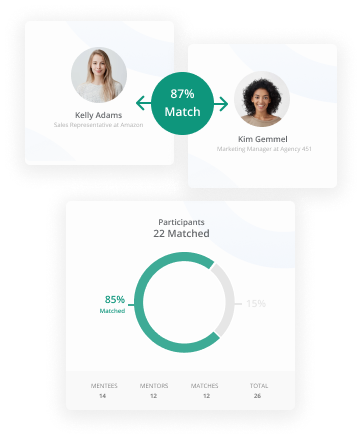 Create better
member connections
Create mentoring relationships in your industry at scale.
Traditional 1:1 mentoring
Peer mentoring
Groups mentoring
Communities and discussion forums
Schedule a Demo
Add new
member benefits
List new member benefits on your website to:
Increase memberships
Improve membership value
Improve member retention
Schedule a Demo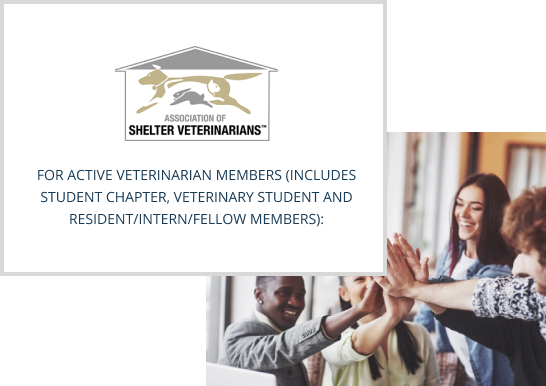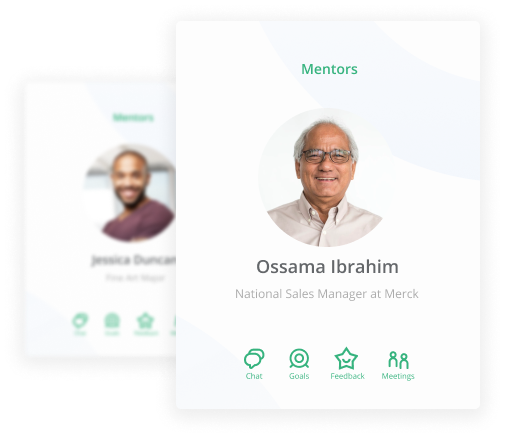 Improve
career guidance & retention
Improve career guidance in your association and in your industry for young professionals and students.
Offer a way to give back to the experts in your association.
Schedule a Demo
Access Best Practices, Scalability & Analytics for Associations
Qooper carries mentorship program design templates used by hundreds of organizations that scale programs to thousands of members with a fraction of the time spent managing it


Connect members on a
modern platform
Bring ease of use and ease of mentorship together for your members on an interactive platform.
Schedule a Demo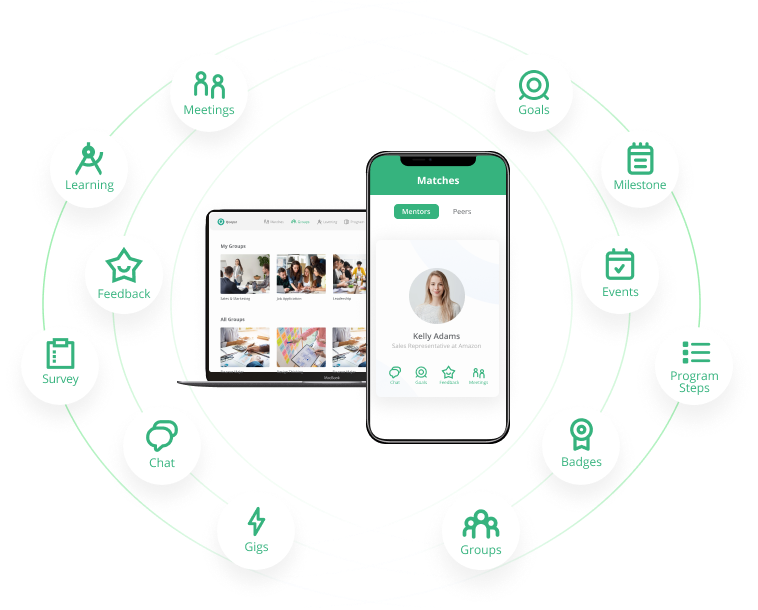 Why associations invest in mentoring programs?
75%
Millenials want a mentor
43%
Learning skills and knowledge for jobs
21%
Increase in productivity
50%
Increase in employee engagement
Member Analytics& Reporting
What do your members look to get out of your association? Uncover member engagement analytics and understand what skills they're interested - offer the right resources and webinars.