Improve Member Careers & Inclusion in the Industry
Run mentoring and networking programs at scale with best practices and analytics for your members.
Create new member benefits and improve retention.
Schedule a Demo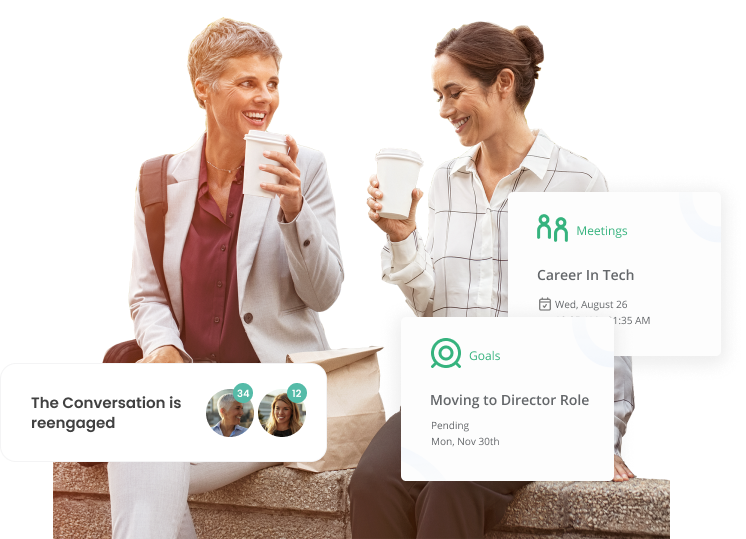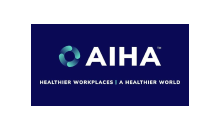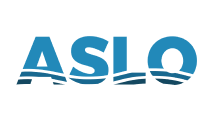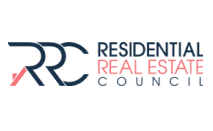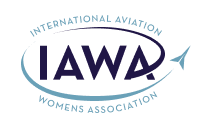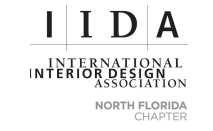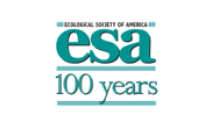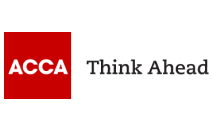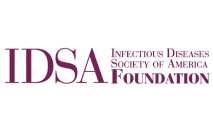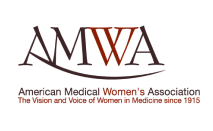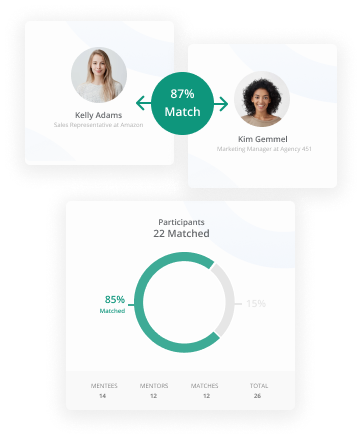 Create better
member connections
Create mentoring relationships in your industry at scale.
Traditional 1:1 mentoring
Peer mentoring
Groups mentoring
Communities and discussion forums
Schedule a Demo
Add new
member benefits
List new member benefits on your website to:
Increase memberships
Improve membership value
Improve member retention
Schedule a Demo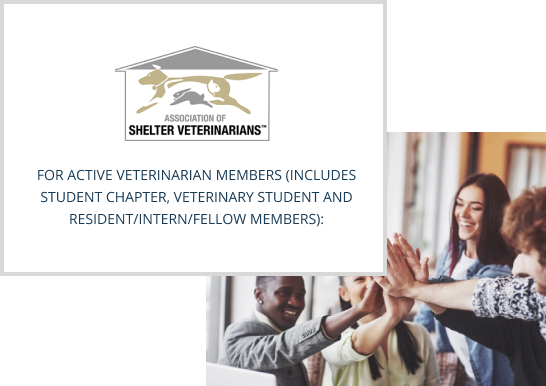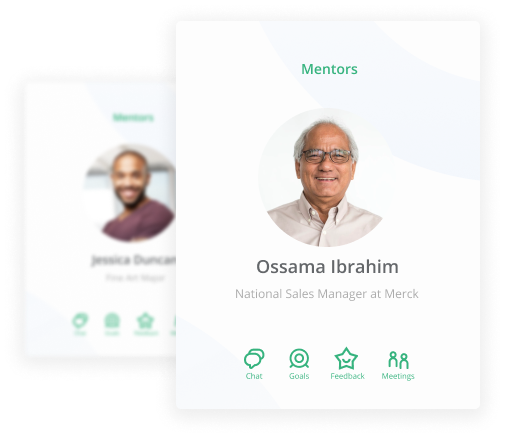 Improve
career guidance & retention
Improve career guidance in your association and in your industry for young professionals and students.
Offer a way to give back to the experts in your association.
Schedule a Demo
Access Best Practices, Scalability & Analytics for Associations
Qooper carries mentorship program design templates used by hundreds of organizations that scale programs to thousands of members with a fraction of the time spent managing it


Connect members on a
modern platform
Bring ease of use and ease of mentorship together for your members on an interactive platform.
Schedule a Demo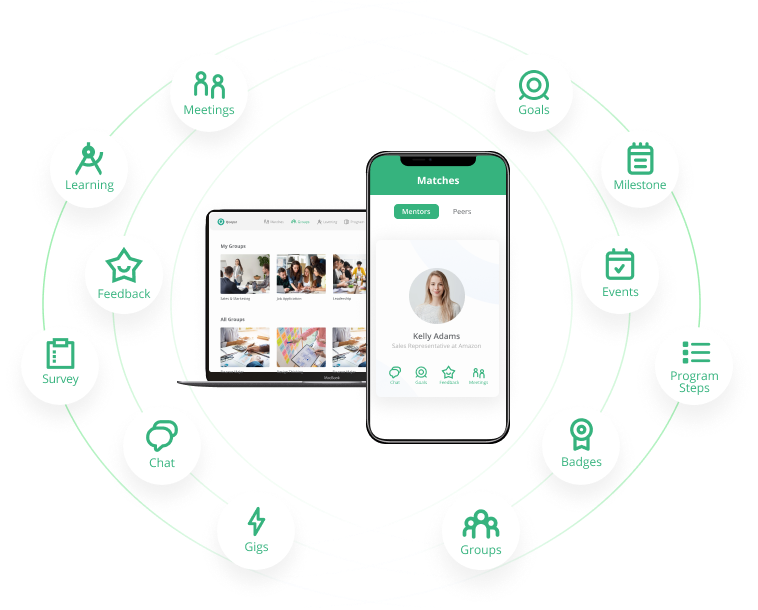 Why associations invest in mentoring programs?
75%
Millenials want a mentor
43%
Learning skills and knowledge for jobs
21%
Increase in productivity
50%
Increase in employee engagement
Member Analytics& Reporting
What do your members look to get out of your association? Uncover member engagement analytics and understand what skills they're interested - offer the right resources and webinars.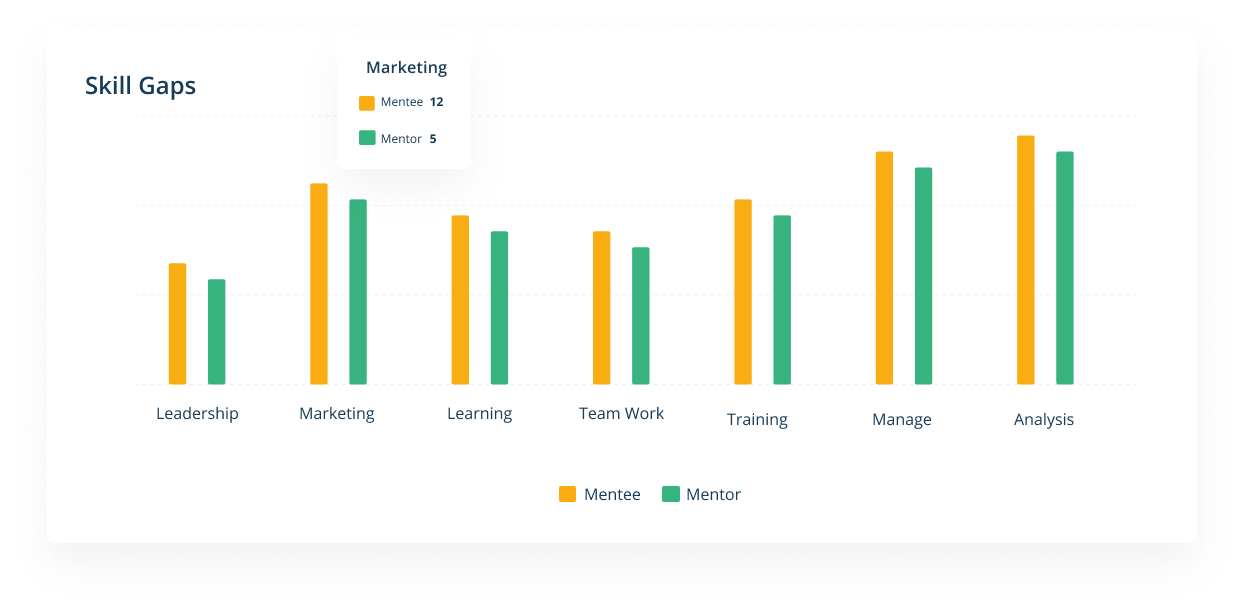 Customer Testimonials & Reviews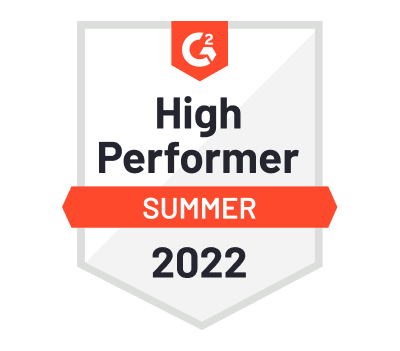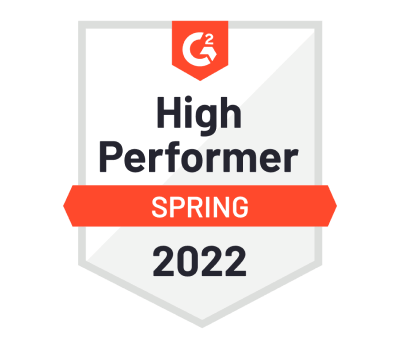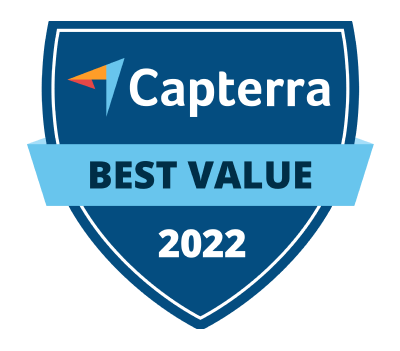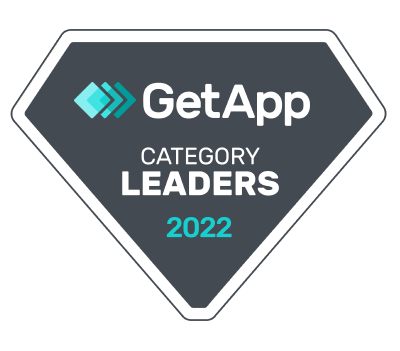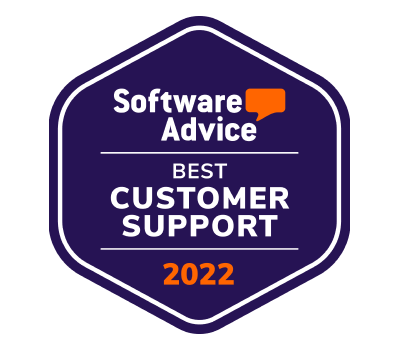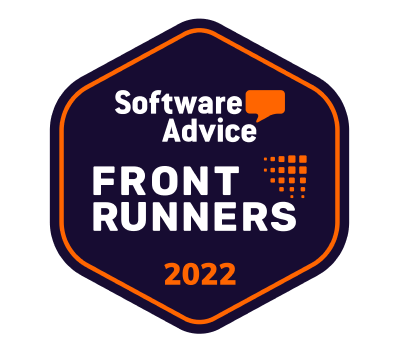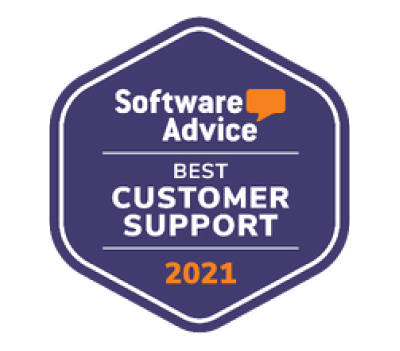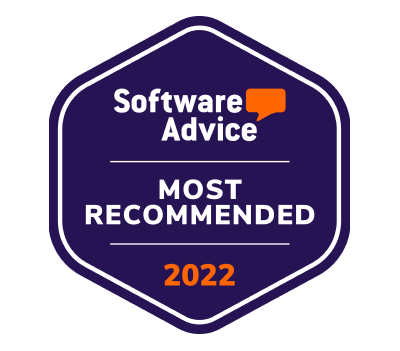 Extraordinary matching algorithm
During Northwell's Inaugural Mentorship Program, I and my mentor were matched by what we call the world's best algorithm, because it was!
AI matching feature is a big seller
An AI mentoring platform that is a step above the competition. Although we were going to be starting small, we knew from the outset we wanted the ability to offer mentoring opportunities to our global team.
Live support is flawless
The ability to connect with a rep LIVE is amazing. I, along with the team was able to jump on several calls for clarification on aspects of Qooper we were unfamiliar with.