Access Best Practices, Scalability & Analytics for Associations
Qooper carries mentorship program design templates used by hundreds of organizations who scale programs to thousands of members with fraction of the time spent managing it
Design

Mentor Matching

Training

Facilitation

Tracking

Reporting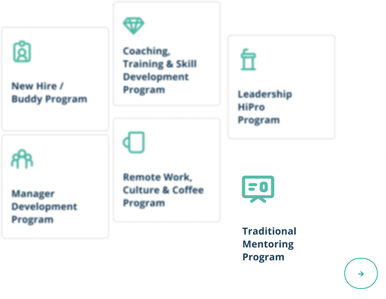 Program Design
Access best practices accumulated from hundreds of organizations and launch your mentorship program once with best practices.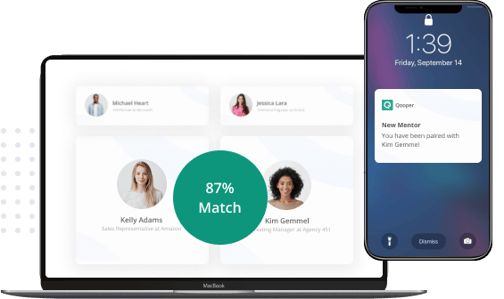 Match Mentors & Mentees with Smart Algorithm
Eliminate mentor matching work on excel spreadsheets and remove politics with Qooper Smart Mentor Matching Algorithm suggestion.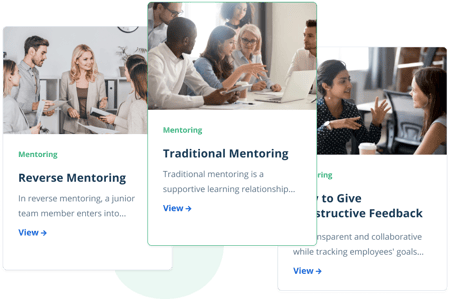 Train Mentors & Mentees
Trainings are provided by ATD and CIPD certified trainers include articles and videos on mentorship training, leadership, soft skills and your own content from LMS and more.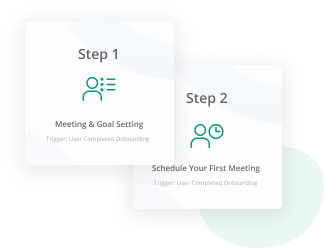 Follow - Up & Communicate Effortlessly
Facilitate relationships with mentorship meeting agendas, ice breakers, conversation starters and activities.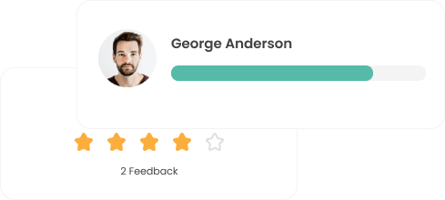 Track Mentoring Relationships
Track mentor-mentee progress and review feedback. Uncover and filter which relationships are successful and which ones are at a halt.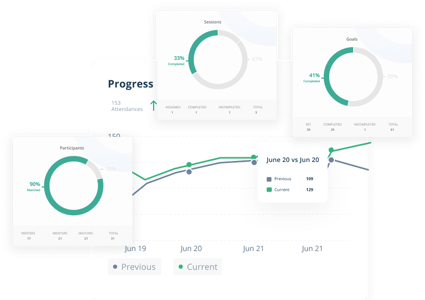 Access Reporting & Measurements
Gain data and analytics in your mentorship program. Access ROI, analytics and survey results. View mentoring, goal and learning progress in your programs as a whole.
Why associations invest in mentoring programs?
75%
Millenials want a mentor
43
%
Learning skills and knowledge for jobs
21%
Increase in productivity
50%
Increase in employee engagement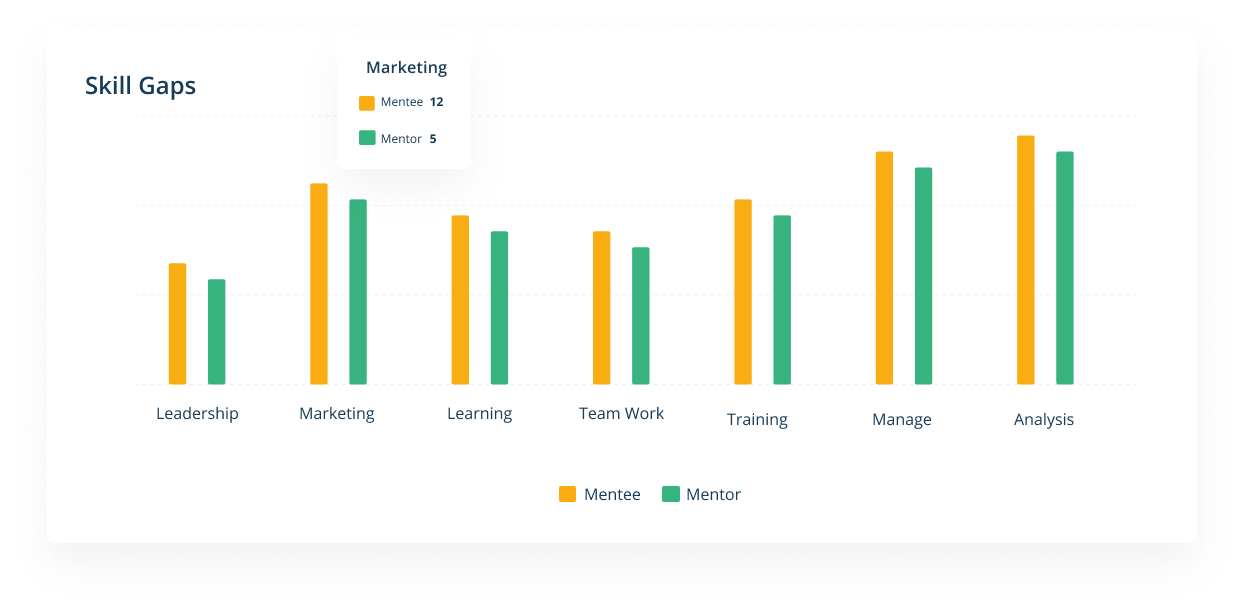 Member Analytics
& Reporting

What do your members look to get out of your association?

Uncover member engagement analytics and understand what skills they're interested - offer the right resources and webinars.