Mentorship, Peer Coaching, Group Learning
Launch mentorship and training programs in your organization at scale
Mentor guidance for career development
Peer coaching for collaboration and belonging
Groups for topic based discussions and learning
Self-paced learning for training
Engagement - Encouragement and facilitation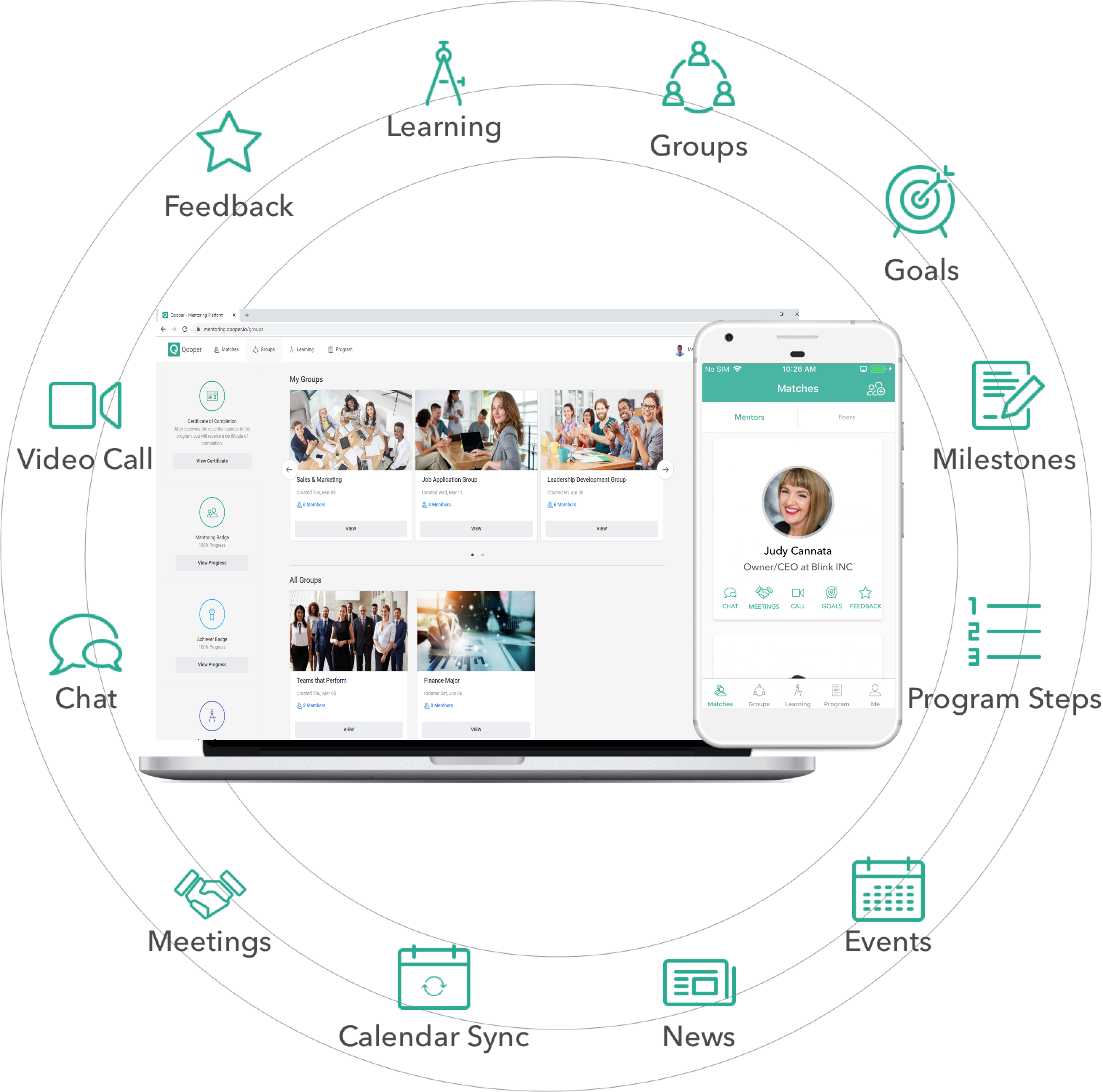 Seamless integration with your existing systems
Mentoring Program Solutions for Admins
Program Design - Mentor Matching - Facilitation & Engagement - Tracking & Measurement
Qooper automates mentoring and learning programs from start to finish so you can focus on results and stop managing.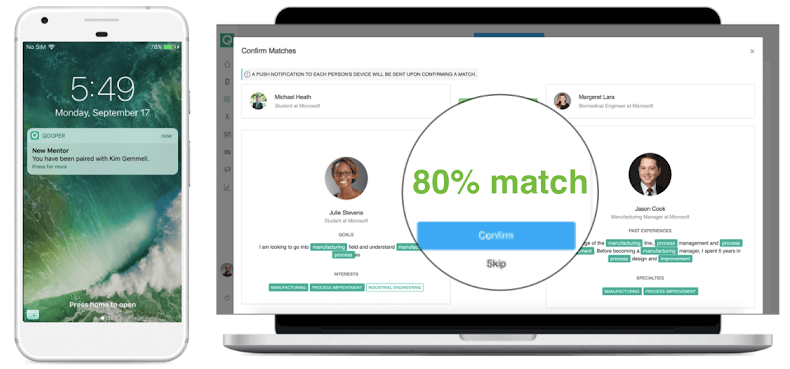 #1 Platform by Gartner Digital Markets

Scale your mentoring program in 4

Steps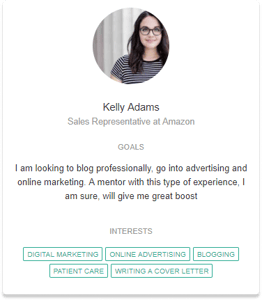 1. Design
Program Templates & Customization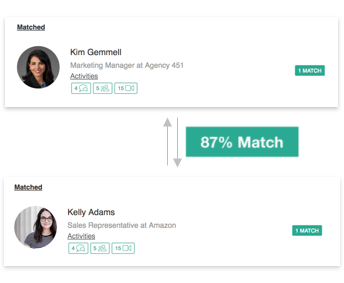 2. Match
Automate Mentor Matching with Smart Matching Tools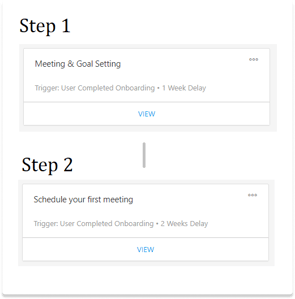 3. Facilitate
Personalized Follow Ups with a Guided Experience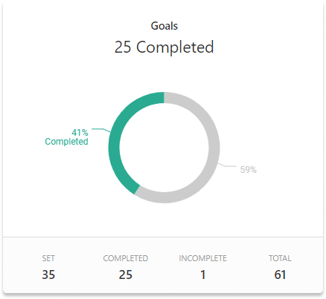 4. Measure
Track Relationships, Progress & Report ROI
Personalized Learning at Scale
Create a knowledge sharing network with:
1 to 1 knowledge sharing
Group learning
Learning content by Qooper & your team
Create trigger events and schedule learning content.
Preserve knowledge for future generations
Learn More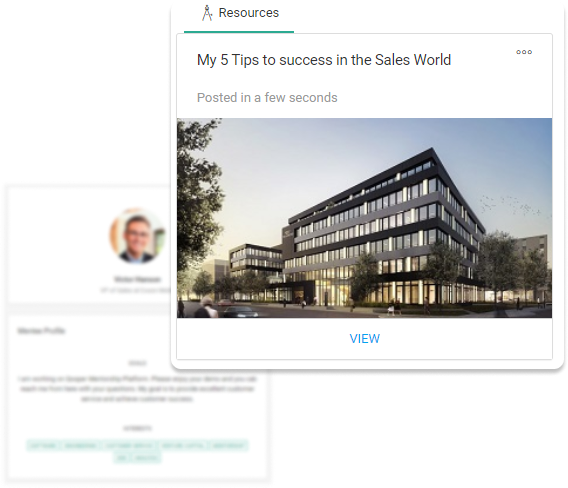 People Analytics & Measurements
Uncover relationship progress data and measure overall program outcomes
Match % and active pairs
Goal and meeting topics
Learning and progress tracking
Individual activity timelines
Main development areas
Meeting frequency and durations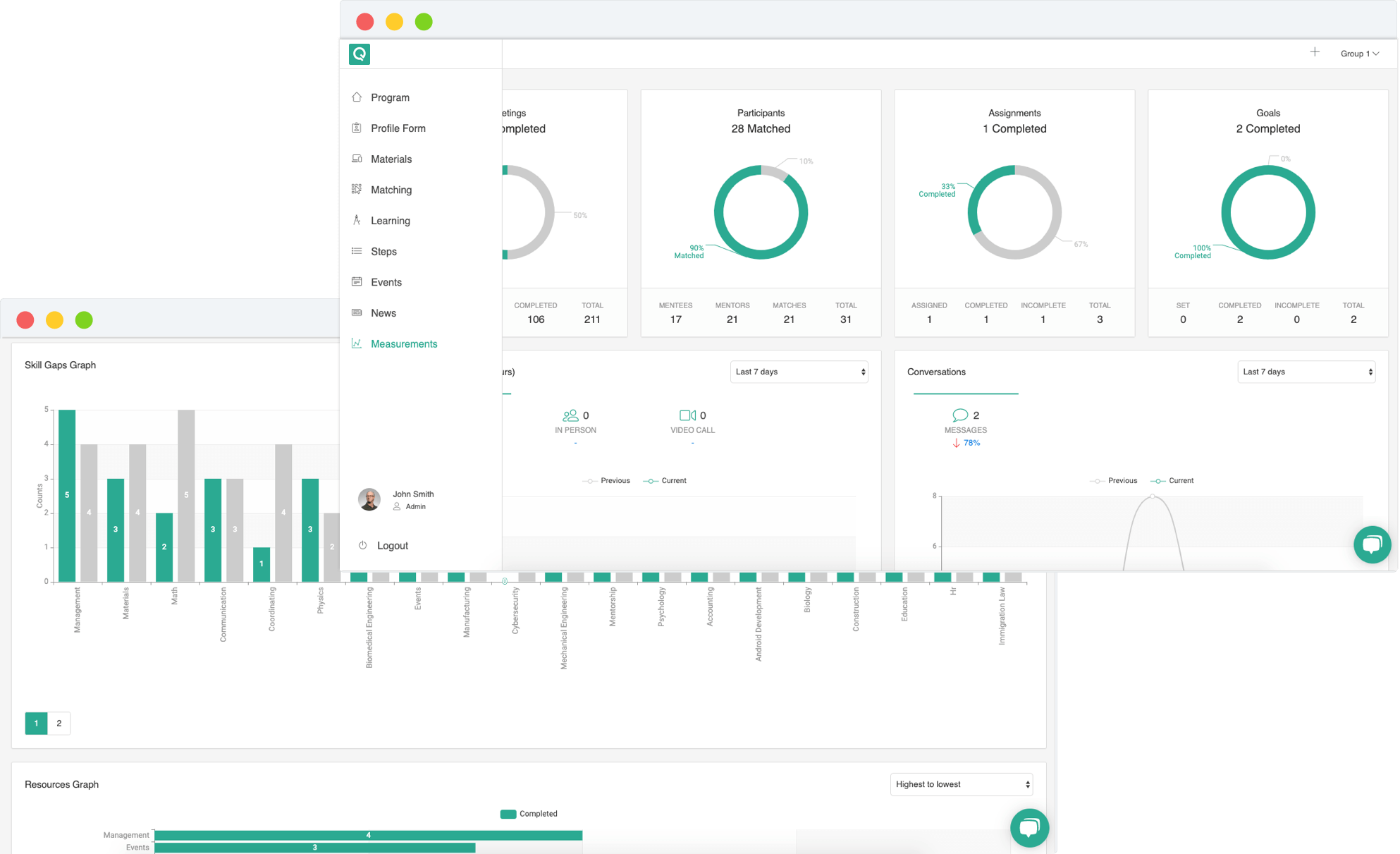 Facilitation & Engagement
Engage with your program, facilitate relationships with a guided experience and provide resources.
Learn more
Tracking & Measurement
Uncover data surrounding your program, track progress, and collect measurements. Report easily
Learn more
Support, Integrations
Live chat, screen share, video recordings, mentoring resources and technical support for the success of your program. SSO, HRIS, ERP, LMS, Office 365 and GSuite Integrations.