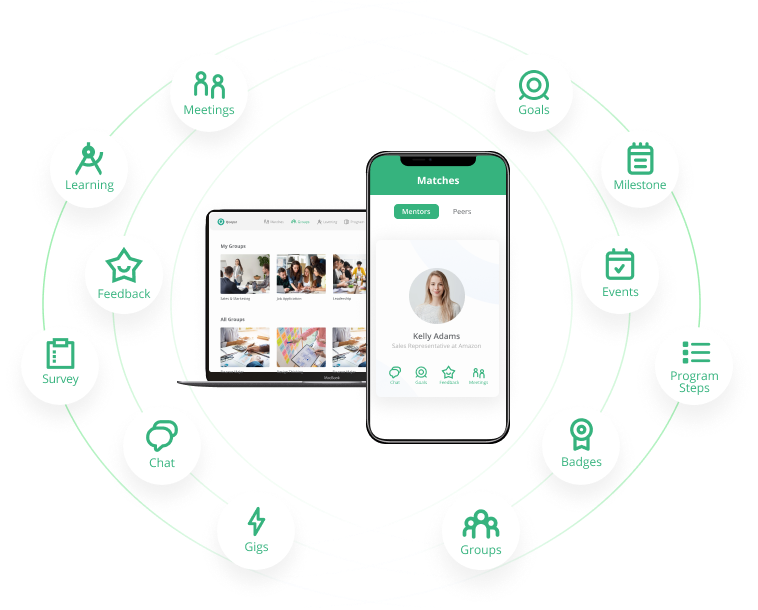 A Seamless Mentoring & Learning Experience on all Platforms
Launch mentorship and training programs in your organization with best practices and scalable solutions.

Integrate with your existing systems.
Mentor guidance
Develop careers, skills, and belonging with 1:1s, groups, flash, reverse mentoring.
Peer coaching
Create a knowledge-sharing network.
Groups
Subject matter experts, classes, circles, sessions, communities.
Training & Learning
Self-paced learning to train on mentorship and job essential skills.
Facilitation
A step by step, guided experience to facilitate conversations.
Opportunities
Learning on the job through new projects, internships, and gigs.
#1 Platform for Mentoring,
Learning & Engagement
by Gartner Digital Markets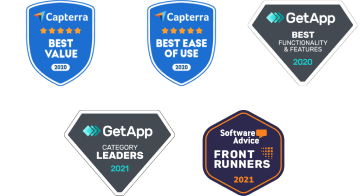 Launch Your Mentoring Program in 4 Steps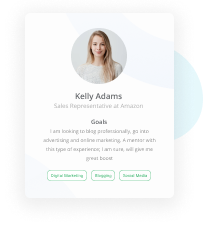 1-Design & Launch
Customizable Program Templates & Design Consultation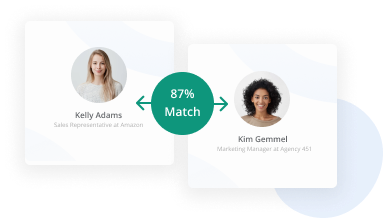 2-Match
Automate Mentor Matching with Smart Matching Algorithm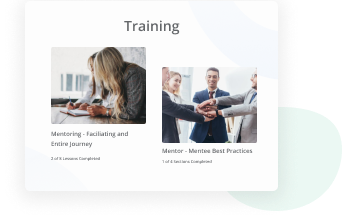 3- Train & Facilitate
Develop mentors and mentees. Suggested topics to guide relationships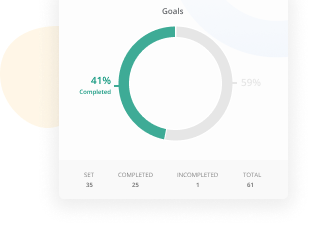 4- Track & Measure
Track Relationships, Progress & Report ROI
Enterprise-Ready Solutions
SOC II Compliant
GDPR Ready
FedRAMP Certified Hosting

ISO 27001 Compliant
Multilingual

Admin roles

Support, Success, Services
Never ran a mentorship program?
Use our professionally designed templates to launch with best practices.
Have your own specifications?
Use Qooper's flexible and customizable structure to design your own experience.
Technical Support
Dedicated Customer Success Manager
Professional Trainers & Services
Program Design Templates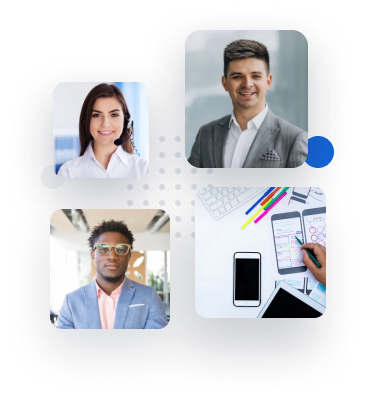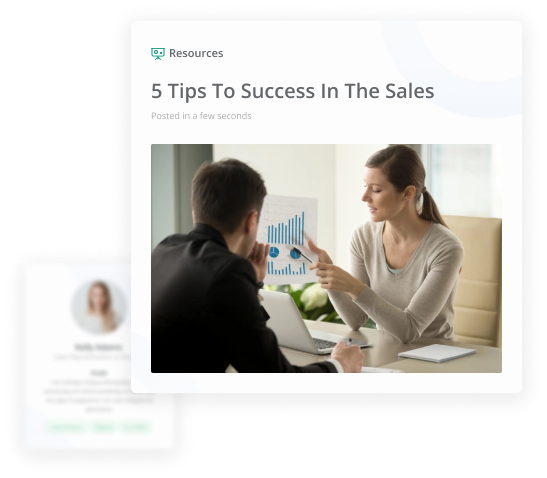 4 Methods of Learning - at Scale
Create a knowledge sharing network with:

1 to 1 learning
Group learning
Self-directed learning
Learning on the job
Create trigger events and schedule learning content.
Preserve knowledge for future generations.

Learn More

Tracking, Measurements & Reporting
Uncover relationship progress data and measure overall program outcomes

Participant progress with mentorship, goals, learning
Activity reporting and certification
Program analytics
Surveys for relationships and program ROI
Reports through HRIS and database integrations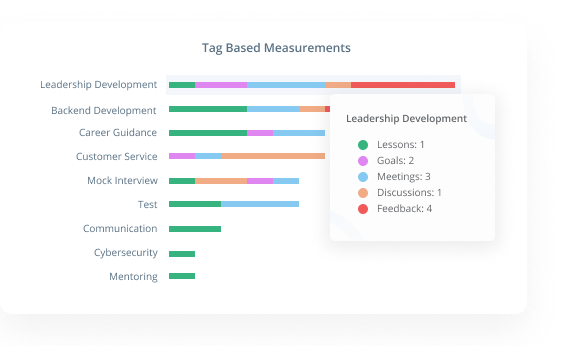 Facilitation & Engagement
Engage with your program, facilitate relationships with a guided experience and provide resources

Learn More

Tracking & Measurement
Uncover data surrounding your program, track progress, and collect measurements. Report easily

Learn More

Support, Integrations
Customer support, success, professional services. Integrations with existing systems for a seamless experience. Global readiness and security.