Run Impactful Mentoring, Learning & Inclusion Programs with the Best Mentoring Software
Drive Careers, Skills & Inclusion - At Scale.
Run mentorship, learning, and inclusion programs with best practices, software solutions, and analytics.
Schedule a Demo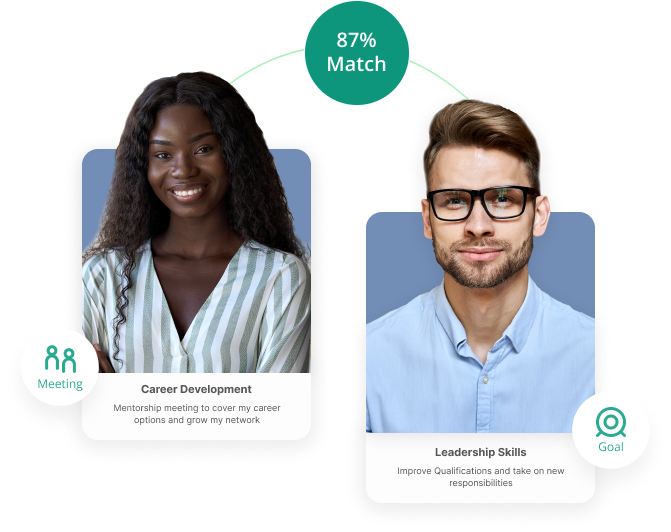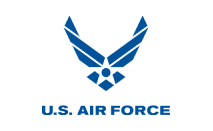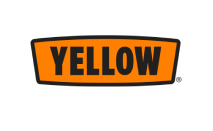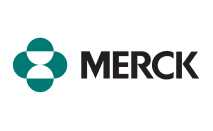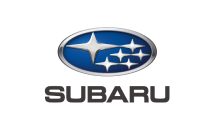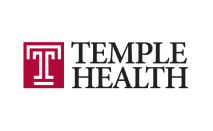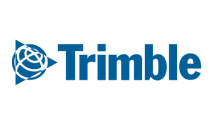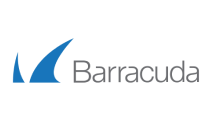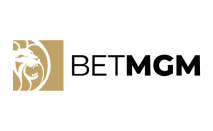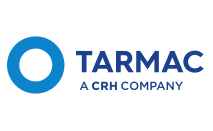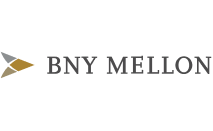 Online mentoring platform with an
engaging experience
Meet your people where they work and engage them with mentorship and training on an easy to use mentorship platform. Integrate the mentor matching platform and mentoring app with your existing systems.
Schedule a Demo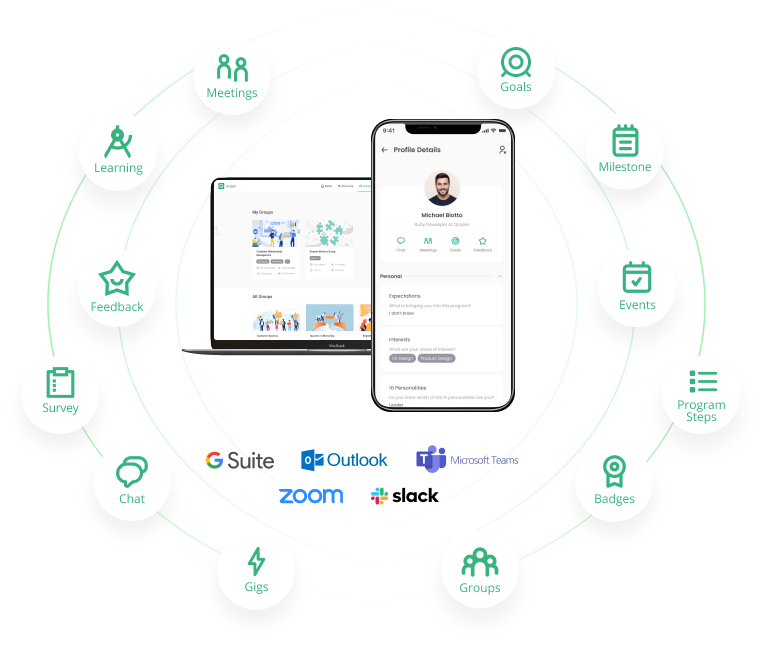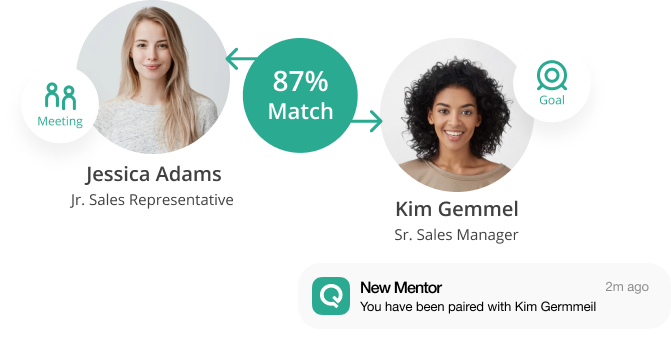 Offload the administrative workload of
mentoring programs
Qooper Mentoring Software's automation solutions allow program managers to focus on growing and reporting on the program, instead of managing it.
Mentor mentee matching algorithm with smart suggestions
Pre-designed training materials and mentor-mentee resources
Automated follow ups with conversation starters and mentorship session agendas
Schedule a Demo
Report effectively

on your mentorship program

Access analytics, surveys and insights into relationship progress.

Report ROI to leadership and show engagement data on mentoring and peer learning on a clean mentoring platform software dashboard.

Schedule a Demo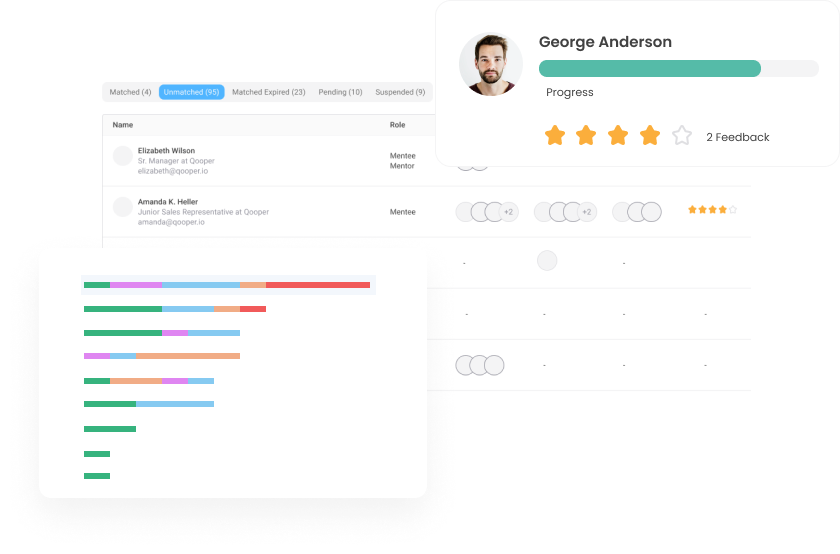 Why run a mentoring program?
63% of employees identify mentoring and coaching as their preferred method to learn, followed by conferences, online courses, and formal education. Employee mentoring is essential to successful onboarding, higher performance, and better retention.
91%
More confident handling new challanges
90%
Learned new skills and knowledge for job
85%
Quality of work has improved
70%
Ambition to take on more responsibility
63%
Of employees' preferred method of learning
What types of mentoring programs are there?
No need to start from scratch. Leverage Qooper's pre-built mentoring program templates to get started in no time. Connect your employees with one another and create knowledge-sharing opportunities through mentorship and peer learning.
Benefits of Using Mentoring Software to Launch & Scale Your Mentoring Program in 4 Steps
Mentorship programs are impactful, however, they are usually cumbersome to manage. Mentoring program software can streamline the mentor-mentee matching work, and bring training materials and follow-ups to your program. Without engaging mentoring software like Qooper, it is difficult to structure and track mentoring relationships. With Qooper you can scale your mentorship programs on a modern mentoring platform in a fraction of the time.
#1 Rated Mentorship Software & Learning Platform by Gartner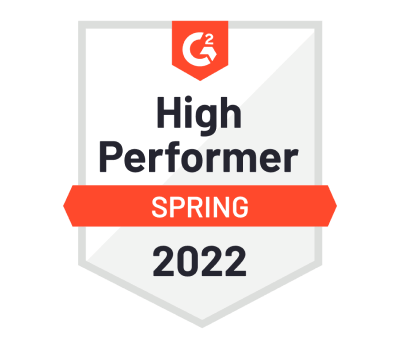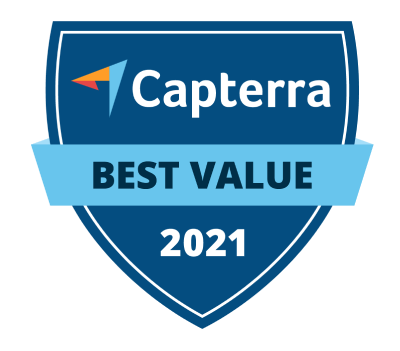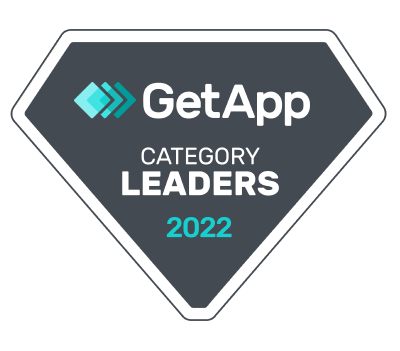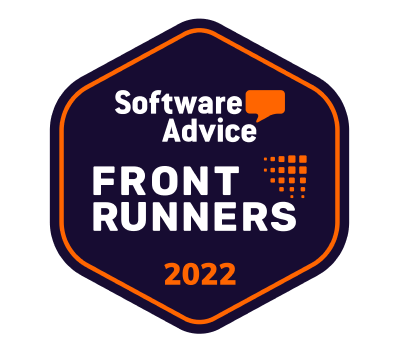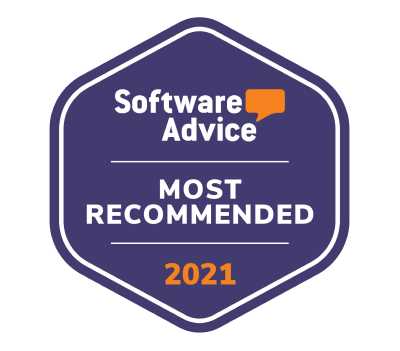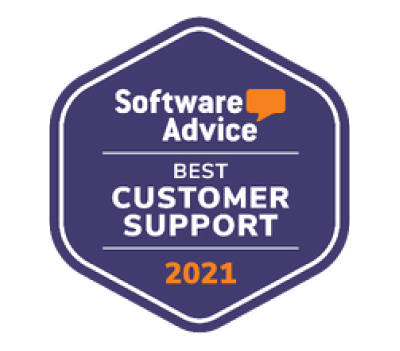 Qooper is extremely user-friendly and the support team is excellent. Launching our mentoring program was extremely stressful and our rep was there every step of the way. The steps and guidance provided seem to really help everybody new to the program.
Airlines/Aviation
201-500 employees


Joey C.

Qooper is assisting us with knowledge sharing amongst state employees. Qooper has been phenomenal in helping us build the mentorship program. We appreciate your professional customer service and dedication to duty.
Government Administration
10,001+ employees


Jonathan S.
We have been working with Qooper for about three months, and it has been a great experience. We are migrating from a different mentoring platform, and that transition has been fast and easy!
Professional Training & Coaching
51-200 employees


Chelsea G.
Enterprise-Ready
Solutions & Support
Our online mentoring software and peer learning solutions bring enterprise-grade security, support, and data privacy measures to serve hundreds of thousands
Schedule a Demo