Run Impactful Mentoring Programs with the Best Mentoring Software
Drive Careers, Skills & Inclusion - At Scale.
Run mentorship, learning, and inclusion programs with best practices, software solutions, and analytics.
Schedule a Demo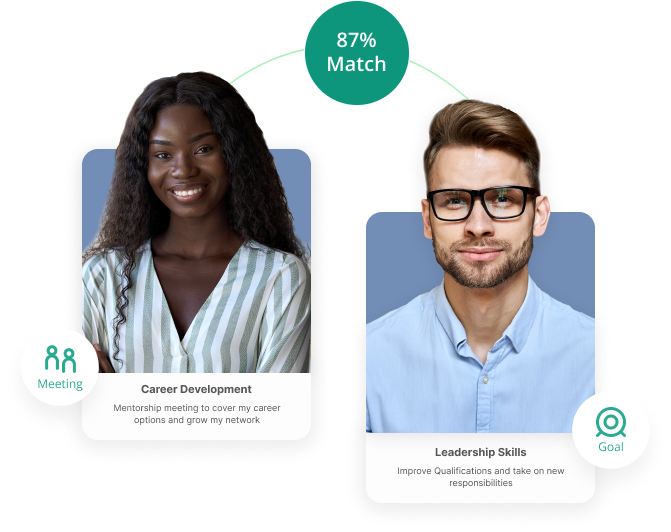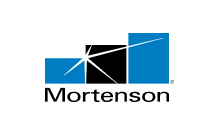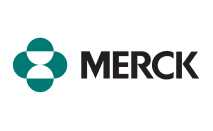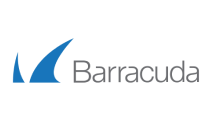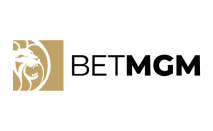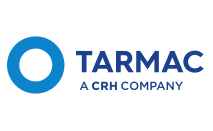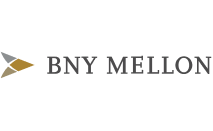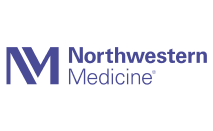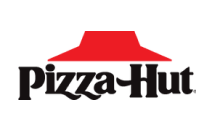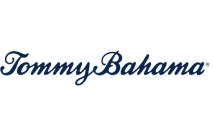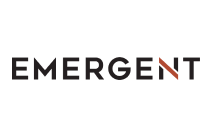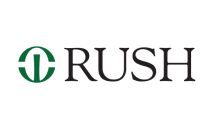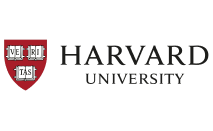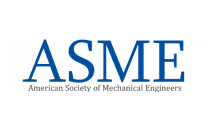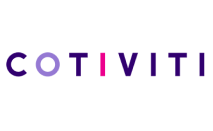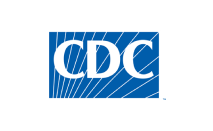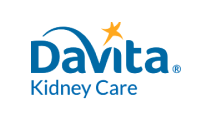 Online mentoring platform with an
engaging experience
Meet your people where they work and engage them with mentorship and training on an award-winning online mentoring platform. Integrate the mentor matching platform and mentoring app with your existing systems such as Google Workspace, Outlook, and Microsoft Teams.
Schedule a Demo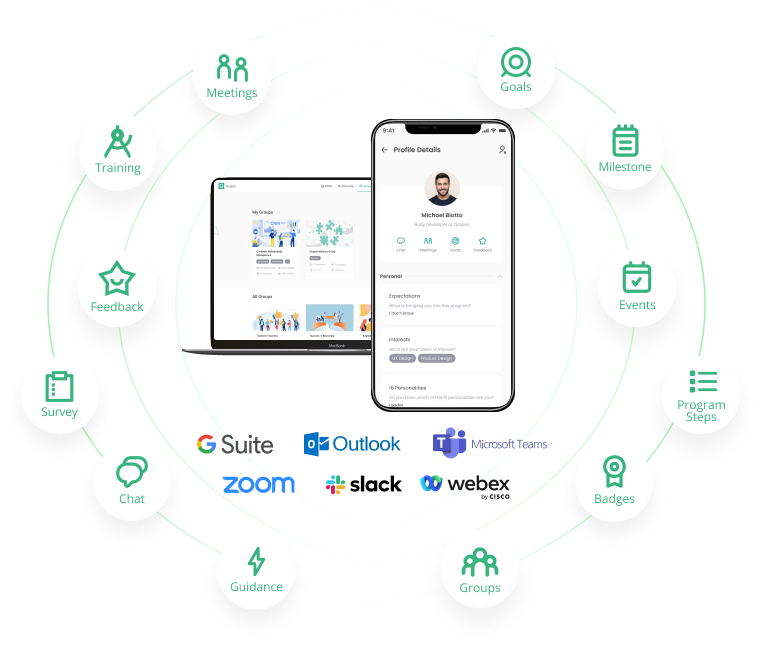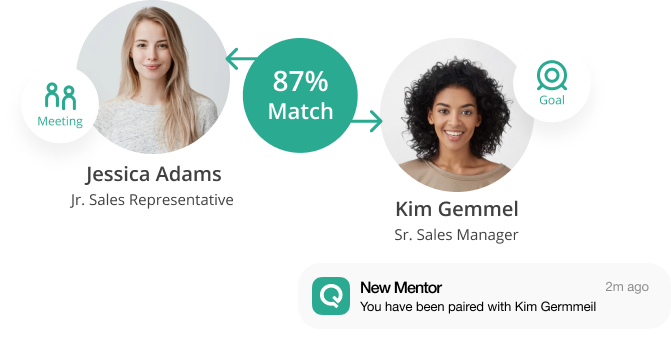 Offload the administrative workload of
mentoring programs
Qooper Mentoring Software's automation solutions allow program managers to focus on growing and reporting on the program with an analytical approach to mentoring, instead of managing it.
Mentor mentee matching and admin matching algorithm with smart suggestions to find the perfect match
Pre-designed training materials, a wide range of pre-built templates, mentor-mentee resources and customizable profiles with job roles and other information
Automated follow ups with conversation starters, reminders, meetings and mentorship session agendas to boost session attendance
Flags matches and mentoring relationships that aren't working well or have lower progress
Schedule a Demo
Report effectively

on your mentorship program

Access analytical reporting features, surveys and insights into relationship progress with Qooper Business Mentoring Software for an effortless success tracking. Report ROI to leadership and show engagement data on mentoring, peer learning and coaching on a clean mentoring platform software dashboard for a future-ready workforce.

Schedule a Demo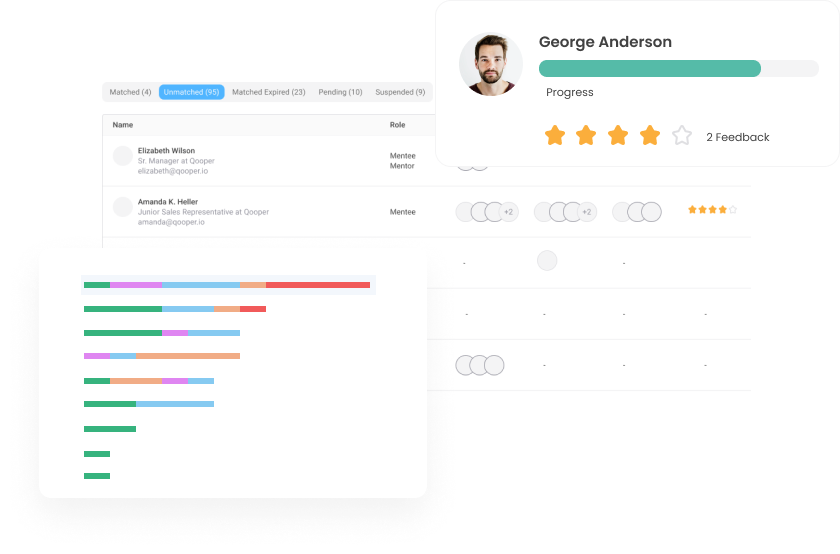 Why run a mentoring program?
63% of employees identify mentoring and coaching as their preferred method for career guidance followed by conferences, online courses, and formal education. Employee mentoring is essential to successful onboarding, higher performance, better employee retention, employee engagement, employee satisfaction and succession planning in forward-thinking organisations.
91%
More confident handling new challenges
90%
Learned new skills and knowledge for job
85%
Quality of work has improved with better employee experience
70%
Ambition to take on more responsibility
63%
Of employees' preferred method of learning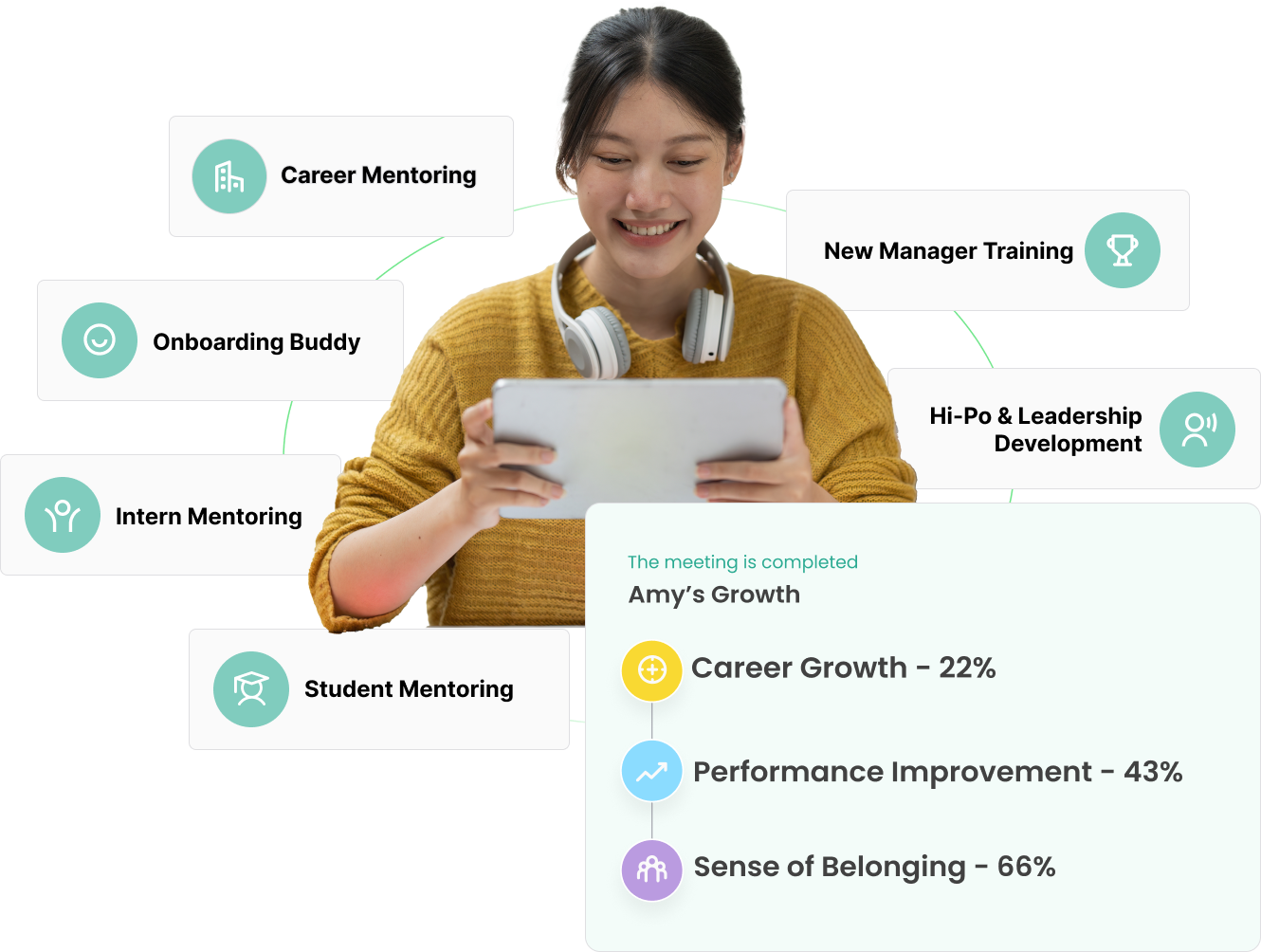 A Modern Approach To
Employee Growth
Develop employee careers, skills and inclusion through effective best-in-class effective mentoring programs on an integrated mentoring platform
Improve employee onboarding, performance, retention outcomes and connection with a customizable mentoring softwarementoring software
Create career development opportunities as the program administrator for your program participants.
Schedule a Demo
What types of mentoring programs are there?
No need to start from scratch. Leverage Qooper Mentoring & Learning Software's pre-built mentoring program templates to get started in no time. Join a range of industries, companies, government agencies and connect your employees with one another, create mentoring circles, train mentoring experts and create knowledge-sharing opportunities through mentorship and peer learning on Qooper's Mentoring Software and Mobile App.
Benefits of Using Mentoring Software

to Launch & Scale Your Mentoring Program in 4 Steps

Mentorship programs are impactful, but, they are usually cumbersome to manage and the essential success metrics are difficult to measure without additional tools. A mentoring program software can streamline the mentor-mentee matching work with pairing algorithm and bring training materials and follow-ups to your program. Without an engaging mentoring software like Qooper, it is difficult to structure and track mentoring relationships. With Qooper's Employee Mentoring Solution you can scale your mentorship programs on a modern mentorship platform in a fraction of the time.
Enterprise-Ready
Solutions & Support
Our online mentoring software and peer learning solutions bring enterprise-grade security, support, and data privacy measures to serve hundreds of thousands of companies and make the process easier for administrators when they are planning their mentoring strategy.
Schedule a Demo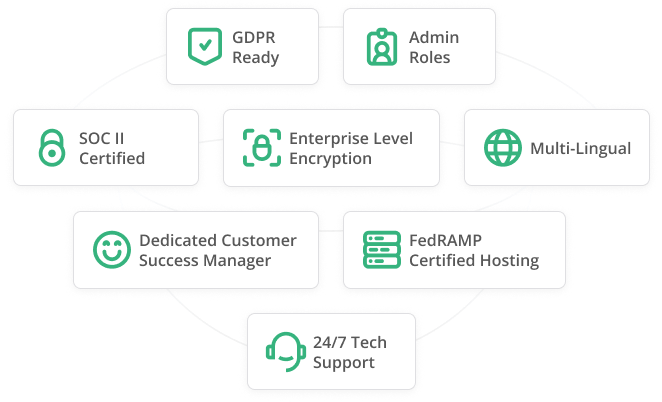 #1 Rated Mentoring Software

By Clients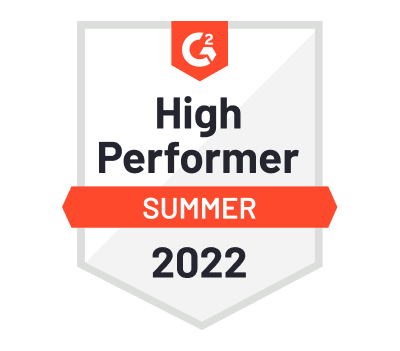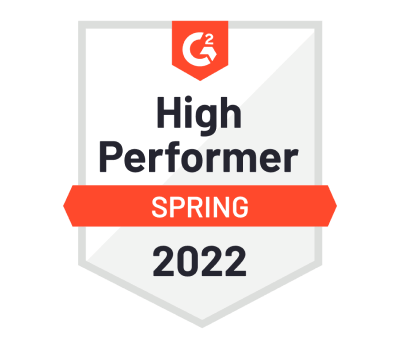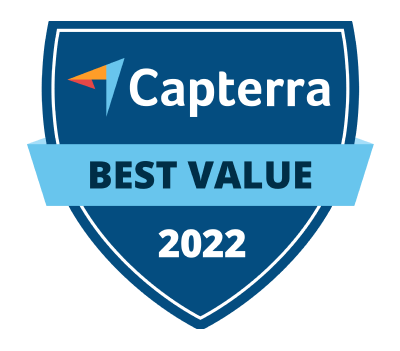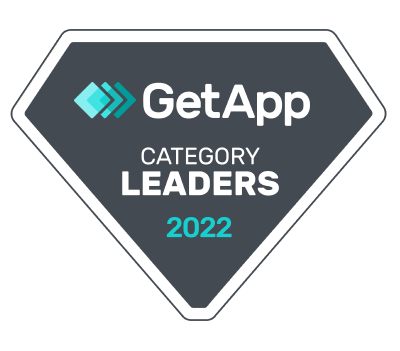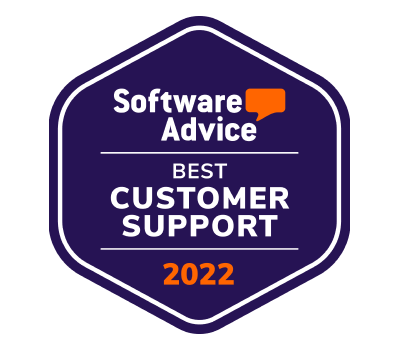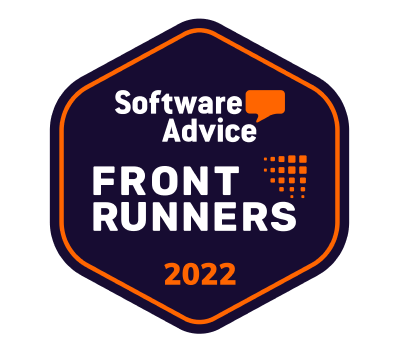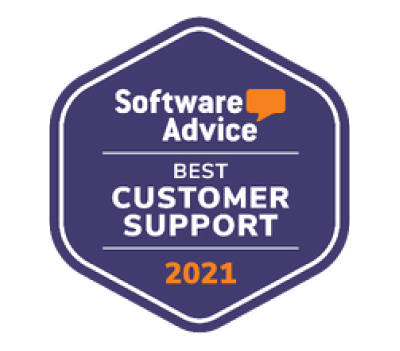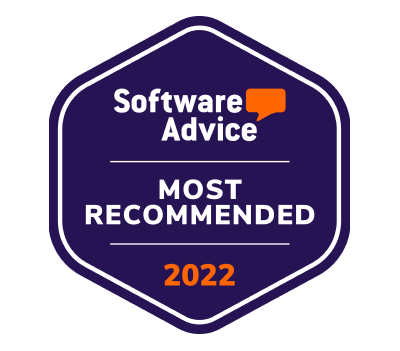 Exceptional mentoring programs
The participants embraced the mentor program more than we thought. They really valued it as an integral part of their professional development.
Admin burden lifted with Qooper
The AI mentor match feature was a big seller. It's proven to be the right choice for us in terms of finding the perfect mentor/ mentee matches at scale, applications of use, ease of customization, and deployment.
Support from day one
Qooper supported us from day one, keeping us up to date with new features, preparing a business case for us, providing suggestions, and assisting me in managing our program despite our small team.
Want to explore more?
Discover how Qooper can help your organizational goals and people development today.

Schedule a Demo
You can integrate Qooper Employee Mentoring Platform with your existing systems. It's possible to run employee mentoring programs through integrations with GSuite (including Google Calendar), Microsoft Teams, Outlook, Zoom, Oracle, Workday, BambooHR, Webex, ADP, Salesforce, Cornerstone, SAP Success Factors, and many more.
Yes, it's possible to run DE&I Mentoring Programs with Qooper to enable career growth, increase employee retention rates and employee engagement of underrepresented employees, create 1-1 mentorship opportunities, and encourage continuous development.
A configurable mentoring software is a tool designed to facilitate and enhance mentorship programs. It caters to the needs of large-scale organizations that aim to connect mentors with mentees on a broader scale. By leveraging its mentor matching algorithm, Qooper mentoring software enables mentorship at scale, efficiently matching mentors and mentees based on their preferences, expertise, and mentoring goals creating a seamless mentoring process. One of the key features of a mentoring software is the ability to pair mentors, mentees and participants, ensuring compatibility and fostering productive relationships. Additionally, a mentoring software often provides various features and researched-backed resources to support mentors and mentees throughout the mentoring journey, including groups for communication, goal setting and analytics tracking, progress monitoring, and feedback mechanisms. These features collectively enhance the effectiveness and impact of mentorship programs, creating a structured and supportive environment for participants seeking professional or personal growth through mentorship.
An agile mentoring program can be a cost-efficient way to conduct enterprise mentoring programs as there is just a one-time cost of purchasing the software. You may read more details on how much a mentoring software costs in our article. If you are interested in starting a mentoring program in your organizations and looking to get a quote, please visit our request pricing page.
Having a well-defined set of mentorship goals is crucial for a successful mentoring relationship. The goals may vary for mentors, mentees, and the organizations. For organizations considering starting mentorship programs, the goal should be focusing on repetitive problems. These may include, reducing employee turnover, increasing employee engagement and promotion rates, fostering employee succession, creating a diverse workplace for minorities and attracting and retaining high-value employees. Starting robust mentoring programs may seem difficult at first, please visit our article to learn more about mentorship goals.
Yes, Qooper offers a bulk-match option. As the program admin, you can automatically match program participants over a certain match rate. It's also possible to get bulk-suggest, which allows you to get recommendations for everyone in the program. Manual match and self-match are also other matching options.
Yes, Qooper allows mentees and mentors to leave feedback allowing program admins to track which relationships are successful and how the relationships are progressing. Running corporate mentorship programs with Qooper reduces repetitive administrative tasks such as session feedback as well as tracking goal completions and acquiring insightful reporting, running mentoring sessions, creating programs with design, and finding the convenient match for program participants.
Effective online mentoring software includes advanced mentoring formats, mentorship process management, mentor profiles, scalable mentor platforms, mentorship activities, and the ability to book mentoring appointments. These features enable organizations to foster a mentoring culture, facilitate leadership development, and conduct mentorship at scale.
An effective mentorship program must include the three C's of mentoring: communication, clarity, and commitment. It offers a structure for the mentor and mentee to collaborate on achieving a common objective while developing a relationship based on support and trust. Mentorship programs have the potential to significantly improve professional growth, work happiness, and overall organizational success when they are correctly implemented. If you are interested in learning more about starting mentoring programmes in your organization, visit our guide.