Groups, Circles & Communities on Qooper's Mentoring Software
Connect mentors and mentees in groups as another level of support for their career development, learning, and inclusion.
Schedule a Demo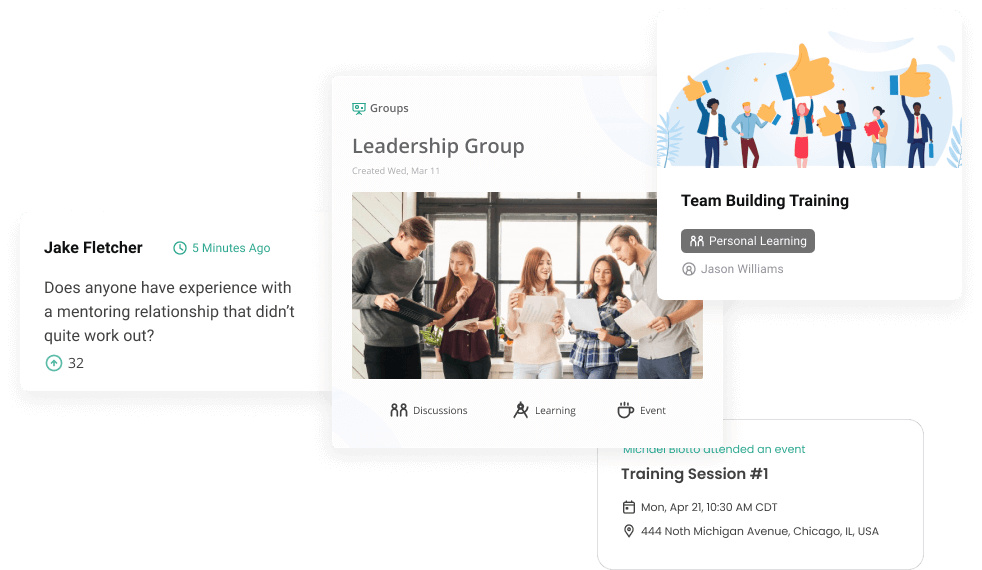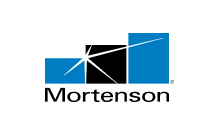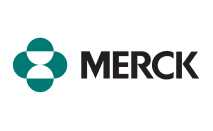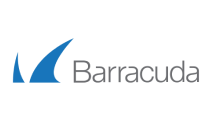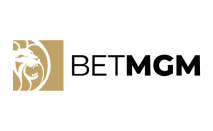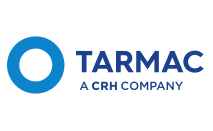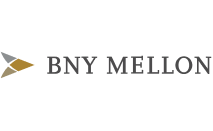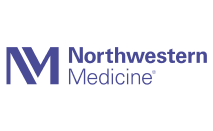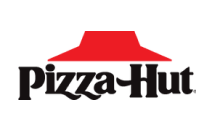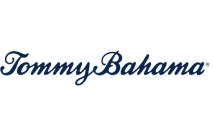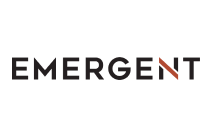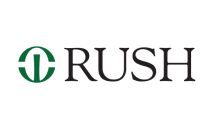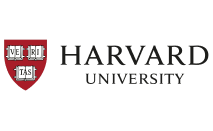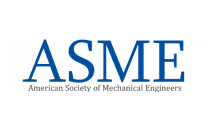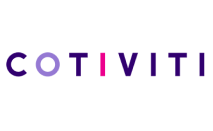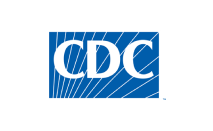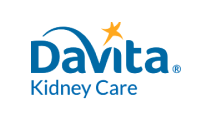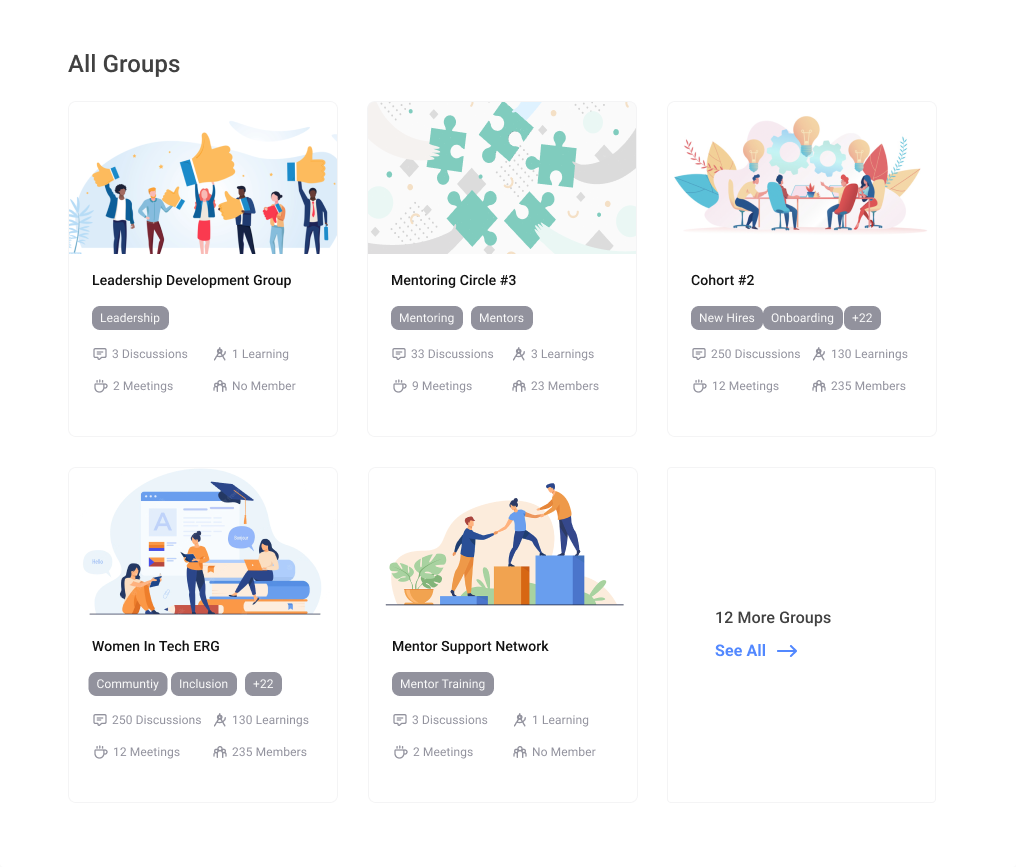 Explore
various groups
Use Qooper's recommendations or design your own groups as mentoring circles, networks, ERGs, expertise groups, cohorts, and more.
Schedule a Demo
Join
discussions and conversations
Leverage discussion forums to give Q&A opportunity to the mentors and mentees.
Schedule a Demo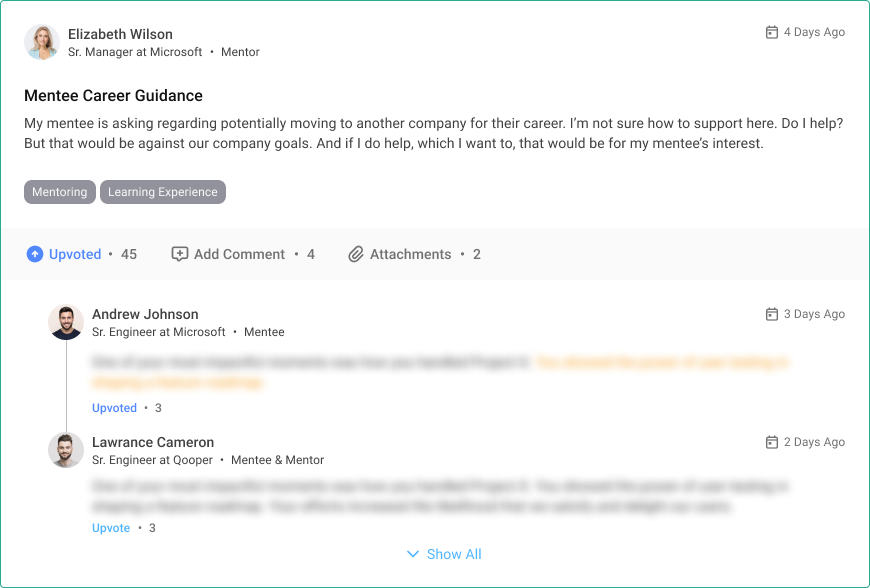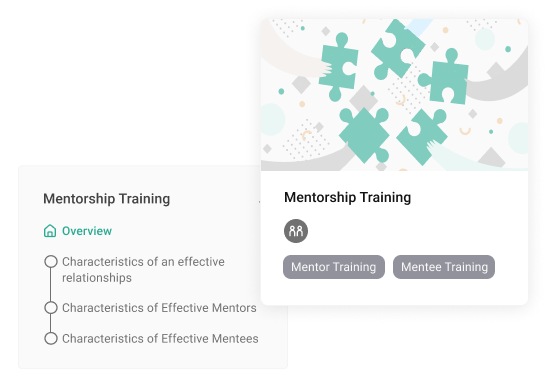 Explore
group resources and trainings
Have group-specific resources and training content for a tailored learning approach.
Schedule a Demo
RSVP

to group meetings and events

Groups are able to create group events and meetings with calendar and video call integrations.

Schedule a Demo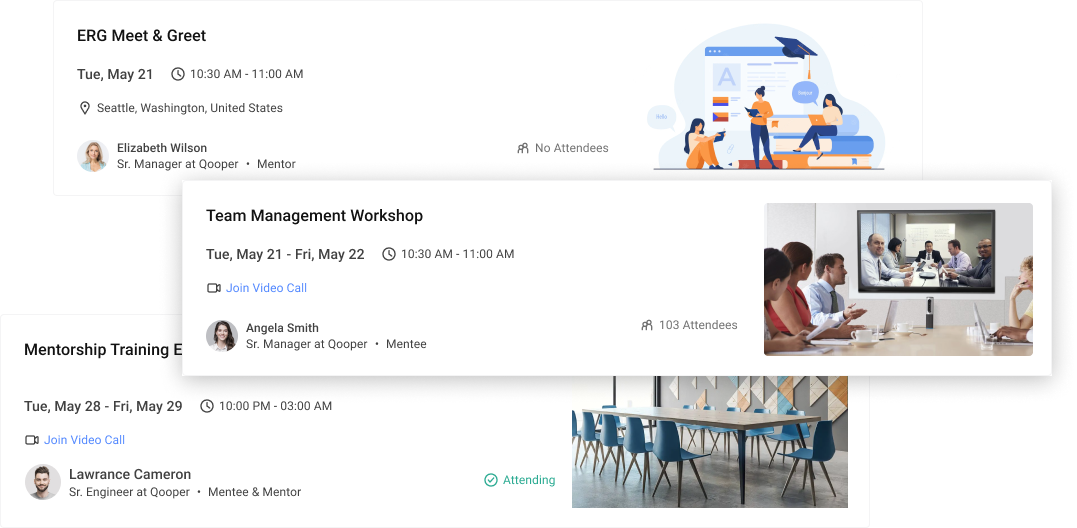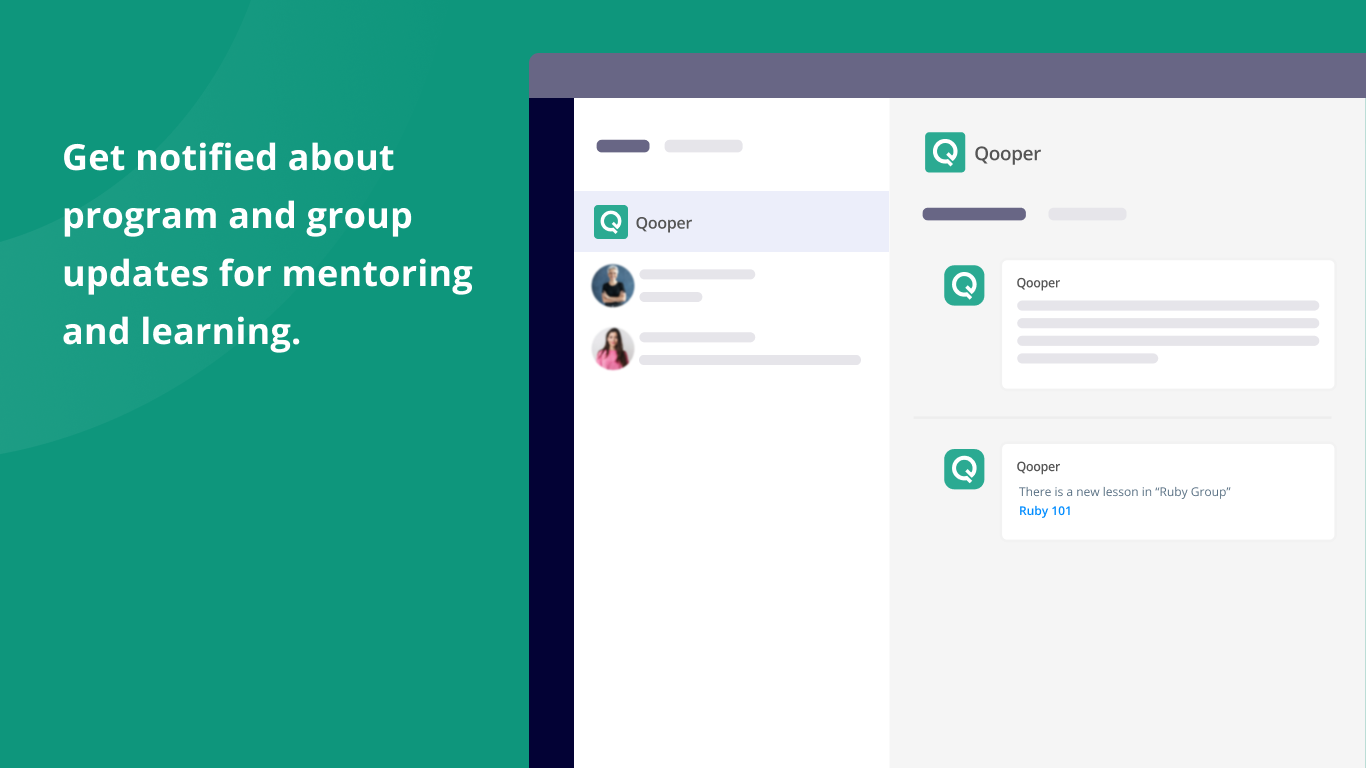 Integrated with your
Teams & Slack environments
Connect groups to your existing Slack or Teams channels for cohesion.
Schedule a Demo
Customer Testimonials & Reviews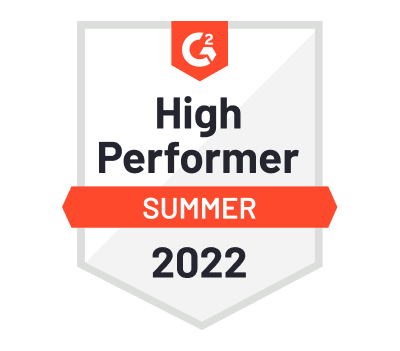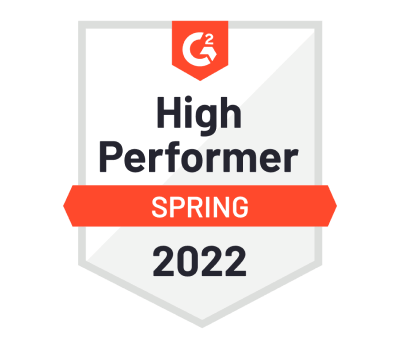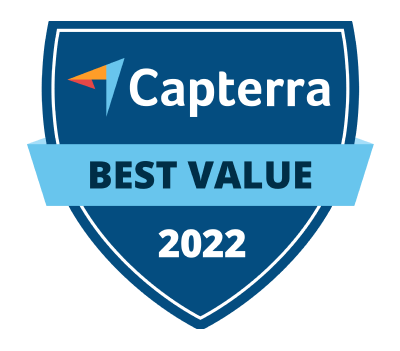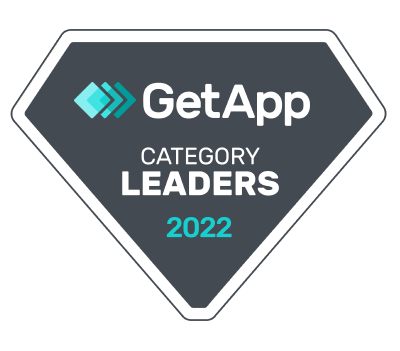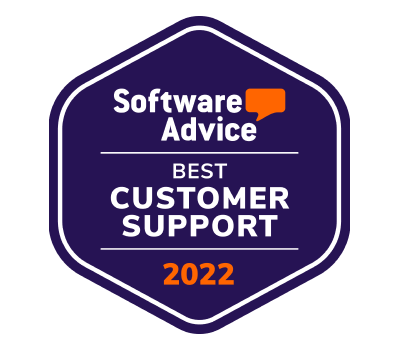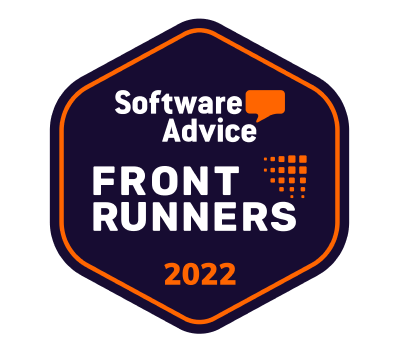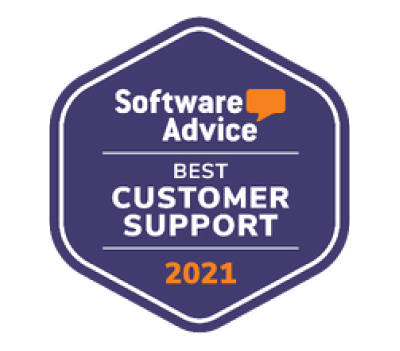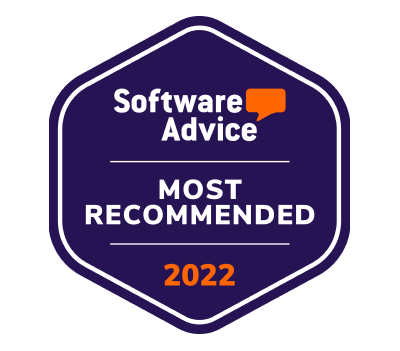 Extraordinary matching algorithm
During Northwell's Inaugural Mentorship Program, I and my mentor were matched by what we call the world's best algorithm, because it was!
AI matching feature is a big seller
An AI mentoring platform that is a step above the competition. Although we were going to be starting small, we knew from the outset we wanted the ability to offer mentoring opportunities to our global team.
Live support is flawless
The ability to connect with a rep LIVE is amazing. I, along with the team was able to jump on several calls for clarification on aspects of Qooper we were unfamiliar with.