Best Mentoring Software to Streamline Your Mentorship Programs
Mentorship programs are managed from start to finish with Qooper's best practices and software solutions:
Program Design, Promotion & Launch, Mentor Matching, Training & Guidance, Tracking & Reporting
Schedule a Demo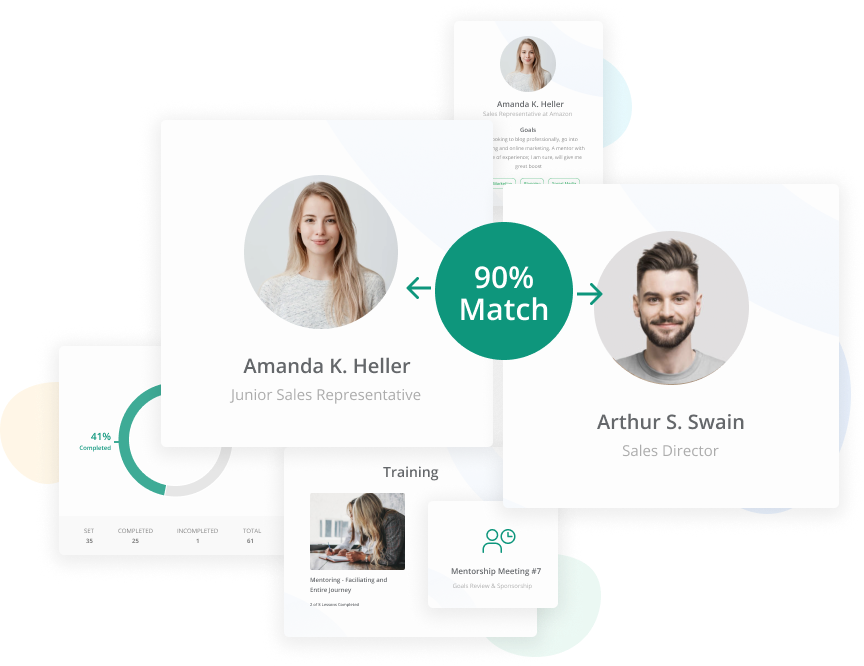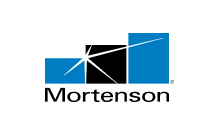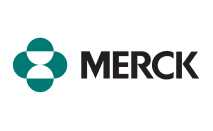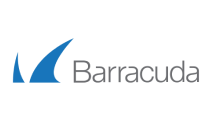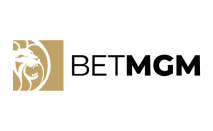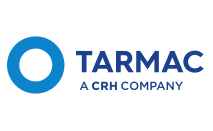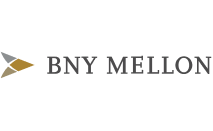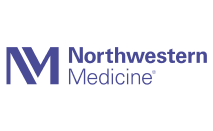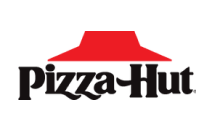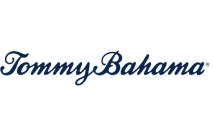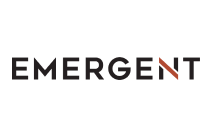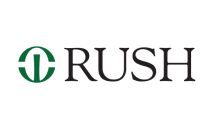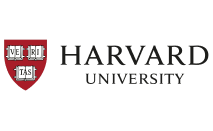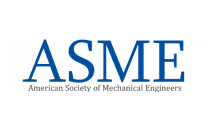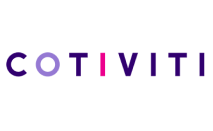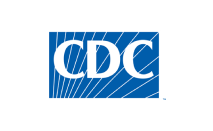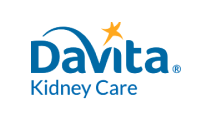 Mentorship Programs - Managed End to End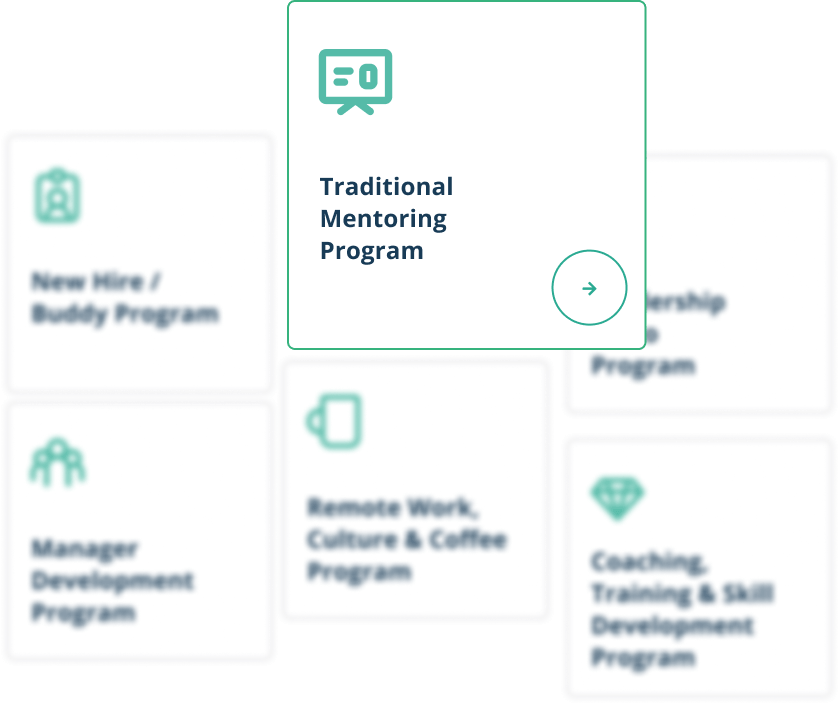 Pre-built

mentorship program templates

Use our professionally designed and configurable mentorship program templates to easily get started. Qooper's multi-program structure allows you to run multiple programs simultaneously.

Schedule a Demo
Effective program
promotion and launch
Looking to increase participation?

Use our existing marketing collateral with a landing page and mentorship program promotion material.

Collect mentor and mentee profiles on a clean dashboard.
Schedule a Demo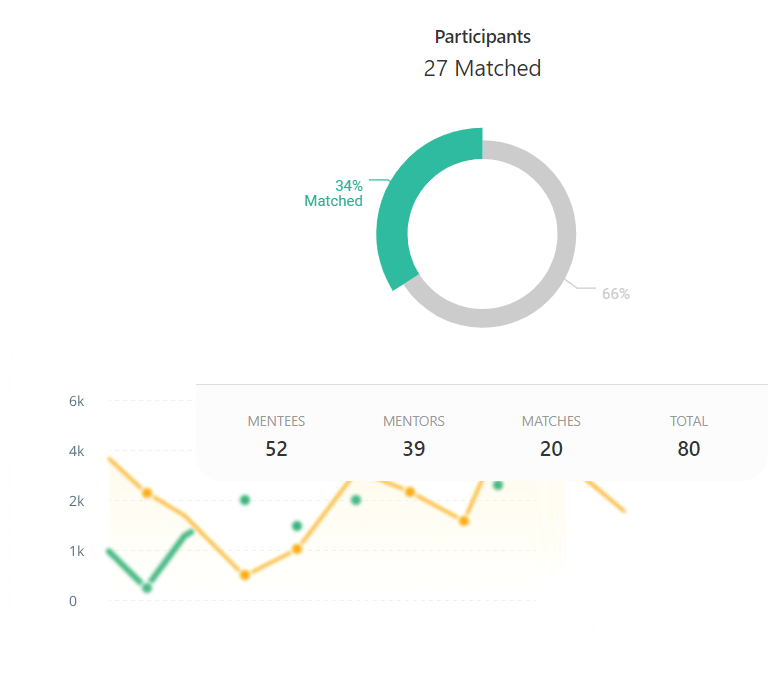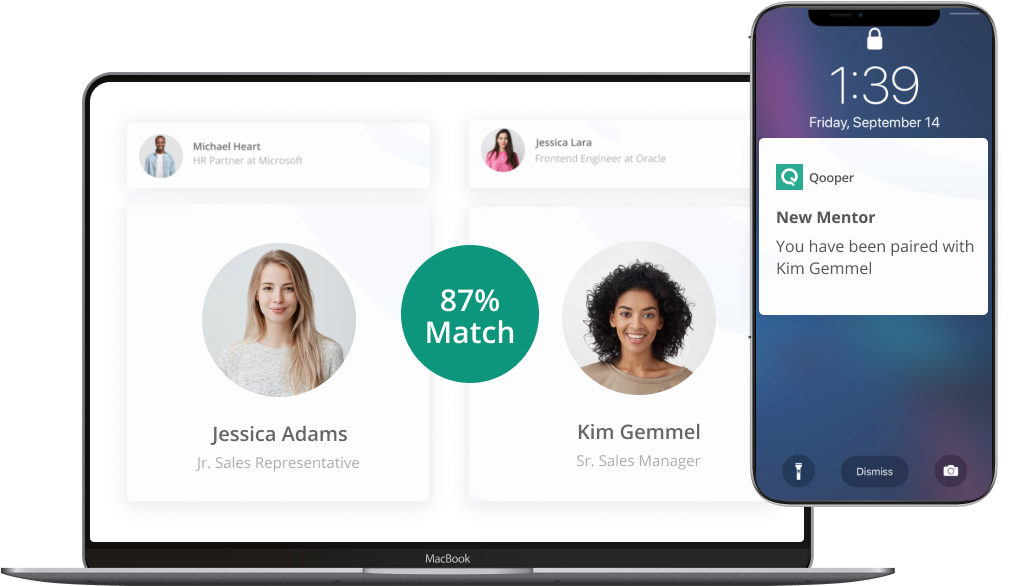 Match mentors and mentees easily with
smart mentor matching algorithm
Eliminate mentor matching work on excel spreadsheets and remove politics with Qooper's Smart Mentor Matching Algorithm suggestions.

Assign match weights to selected criteria or simply customize the recommended weights based on Qooper's best practices. Allow Qooper to align with your programs priorities while suggesting mentor matches.
Bulk Mentor Suggest
Manual Matching
Self-Matching
Auto-Match
Customizable Algorithm

Schedule a Demo
Train on mentorship and soft skills
effectively
Training and mentorship resources are provided by ATD and CIPD-certified trainers.

Training include articles, videos, and slideshows.
Mentorship training
Soft Skills training
Leadership training
Custom trainings
Schedule a Demo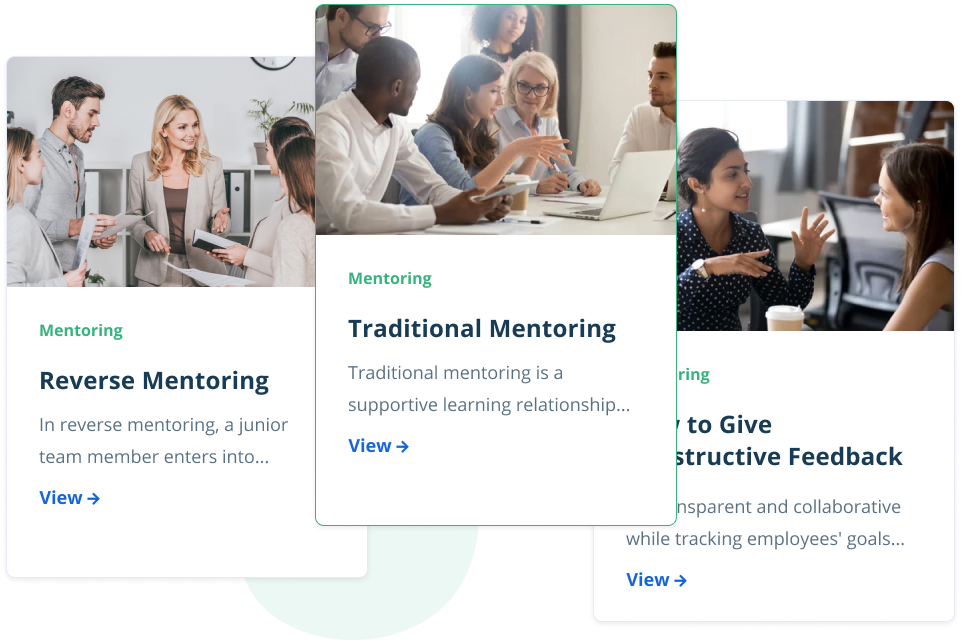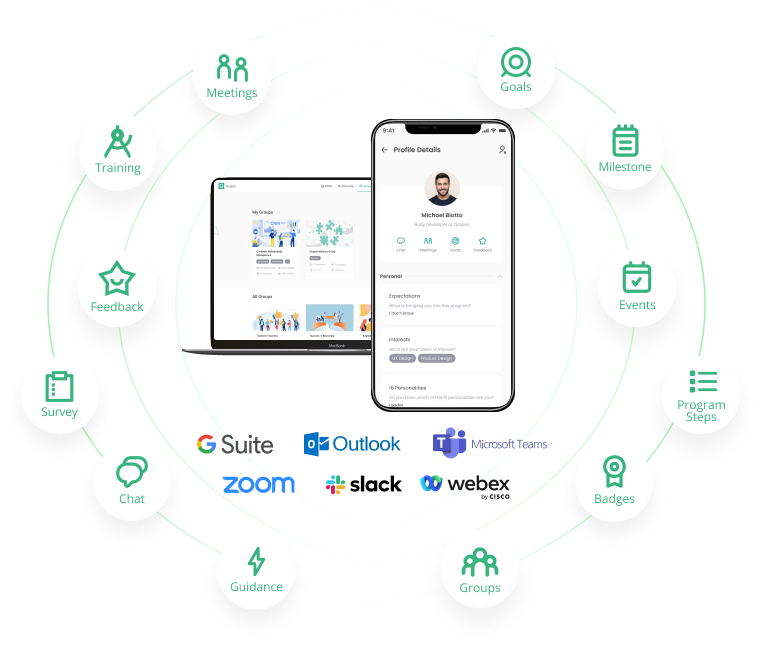 Enable mentorship

on a seamless mentorship platform and mentoring app
A modern white label virtual mentorship platform for the mentors and mentees to connect, engage, and develop
Easy to use - no training required
Fully Integrated
Multi-lingual
Schedule a Demo
Various mentoring styles under one mentoring platform
Easily set up

effective mentorship meetings

Integrated meeting scheduler with recommended session agendas and topics.

Schedule a Demo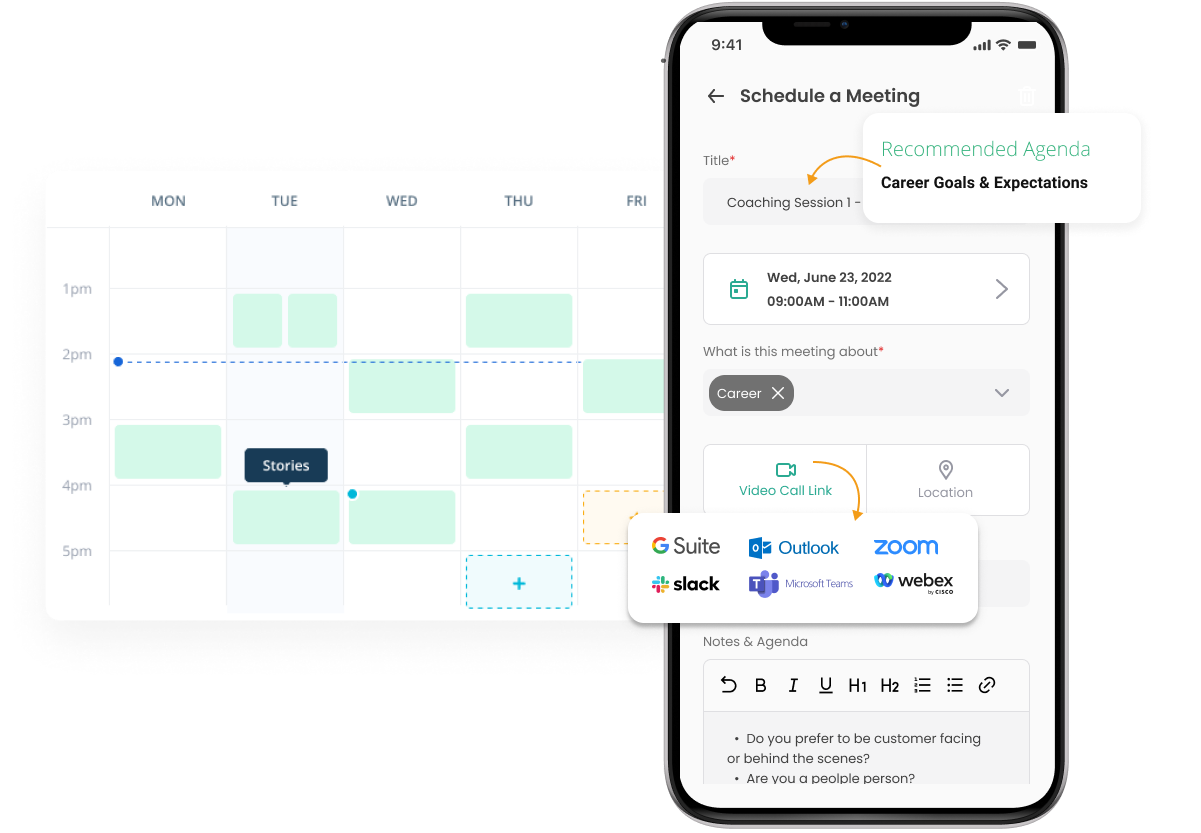 Customer Testimonials & Reviews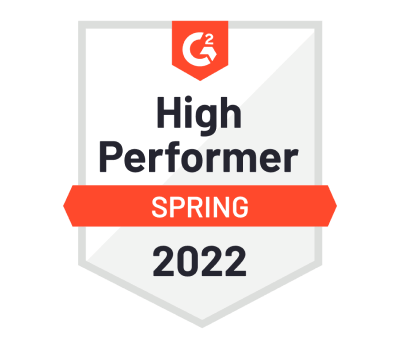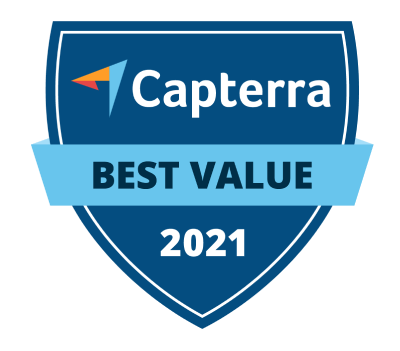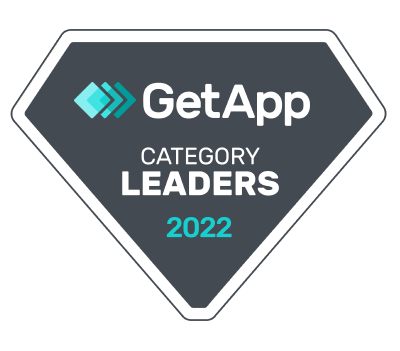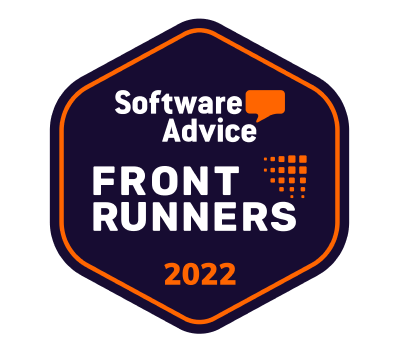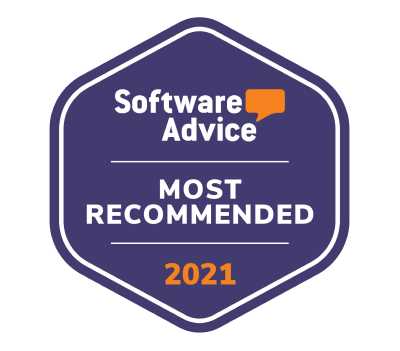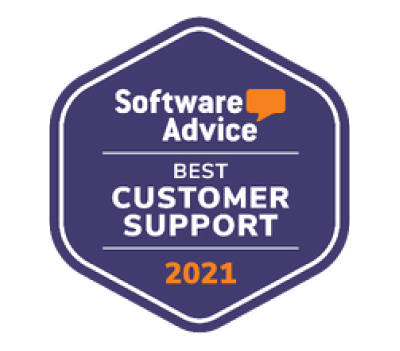 Extraordinary matching algorithm
During Northwell's Inaugural Mentorship Program, I and my mentor were matched by what we call the world's best algorithm, because it was!
AI matching feature is a big seller
An AI mentoring platform that is a step above the competition. Although we were going to be starting small, we knew from the outset we wanted the ability to offer mentoring opportunities to our global team.
Live support is flawless
The ability to connect with a rep LIVE is amazing. I, along with the team was able to jump on several calls for clarification on aspects of Qooper we were unfamiliar with.
Guide mentoring relationships and follow up
effectively
Facilitate relationships with mentorship meeting agendas, ice breakers, conversation starters, and activities.

Customize your development framework to align initiatives.
Schedule a Demo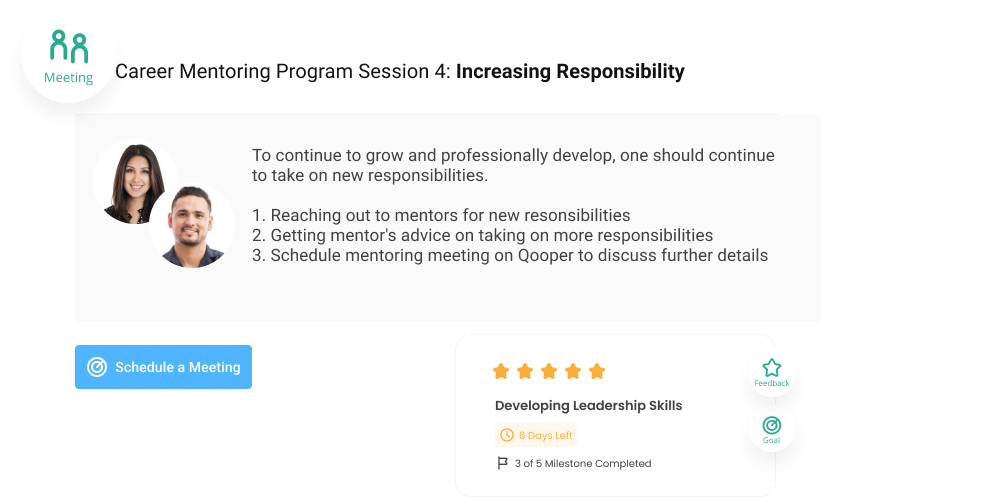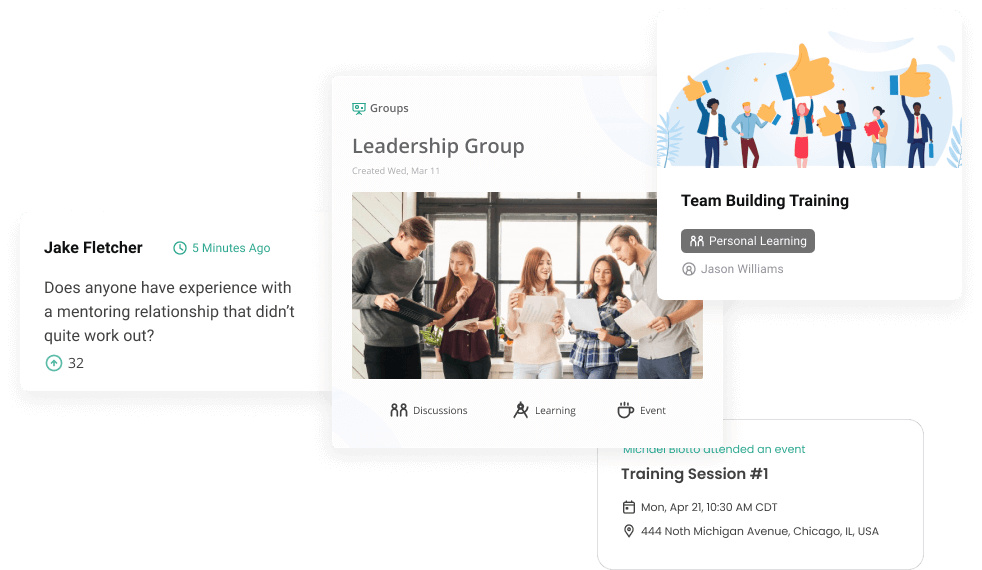 Engage in mentorship
groups, circles, and communities
Use Qooper's flexible Group structure to match participants to relevant groups.

Leverage groups as mentoring circles, expertise groups, ERGs, and communities.

Q&A discussion forum
Topic based learning content
Events and meetings
Schedule a Demo
Track

mentoring relationships

Track mentor-mentee progress and review feedback.

Uncover and filter which relationships are successful and which ones are at a halt.

Schedule a Demo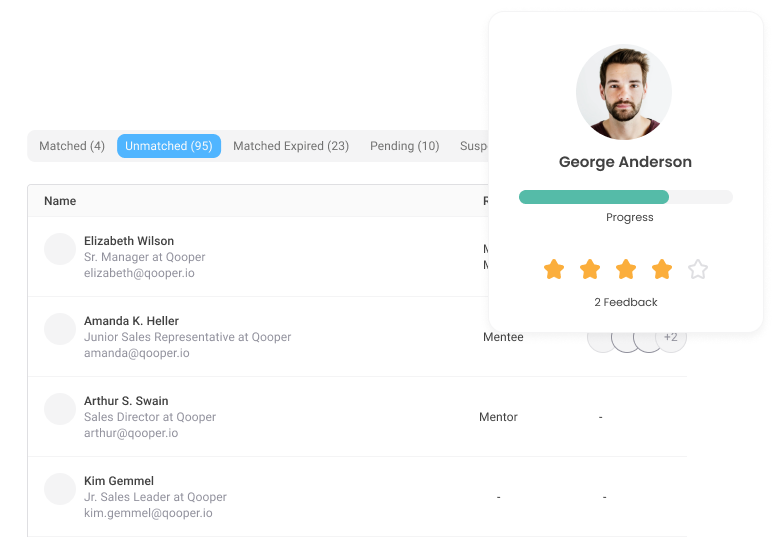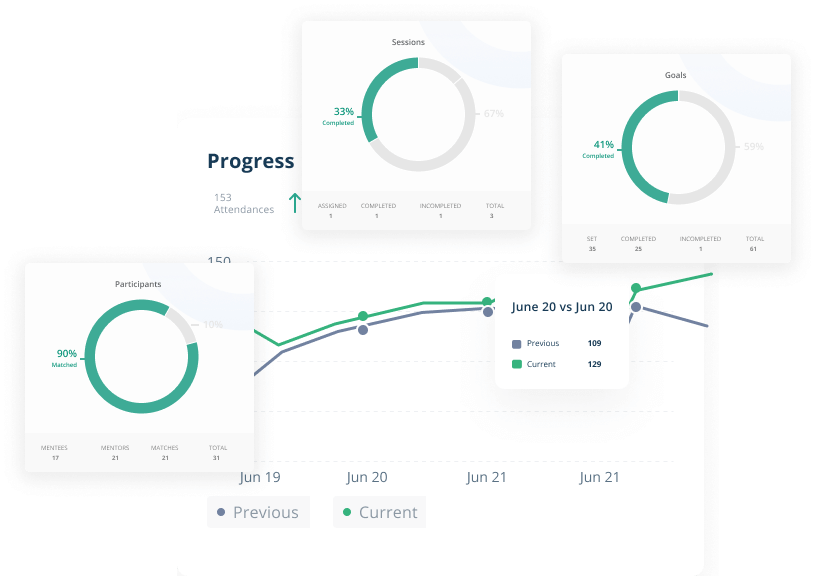 Access
reporting and measurements
Gain data and analytics in your mentorship program.

Access results from:
Program and individual progress
Surveys with survey integrations
HRIS integration
ROI calculator
Schedule a Demo
Access support and services from
start to finish
Our support and services are with you during onboarding, training, and launch.:
Dedicated CS manager
24/7 Tech support
Professional trainers
Knowledge base
Pre-built program designs
Schedule a Demo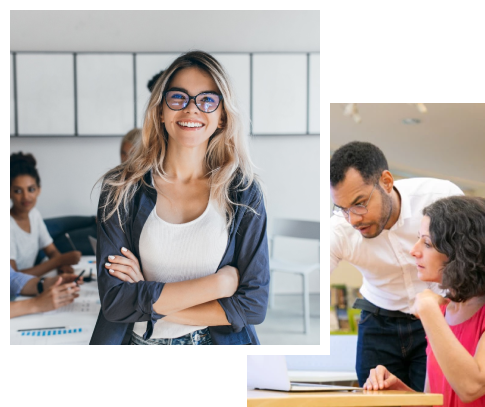 Integrate with your existing systems
HRIS/Database, calendar, video, email, collaboration system, LMS, PMS, and survey integrations for a seamless experience.