Student Mentoring
How California Lutheran University is Engaging & Retaining Their Students
Improve student enrollment, retention, and academic guidance on Qooper mentoring and learning mobile apps, track disengaged students, and keep them.
---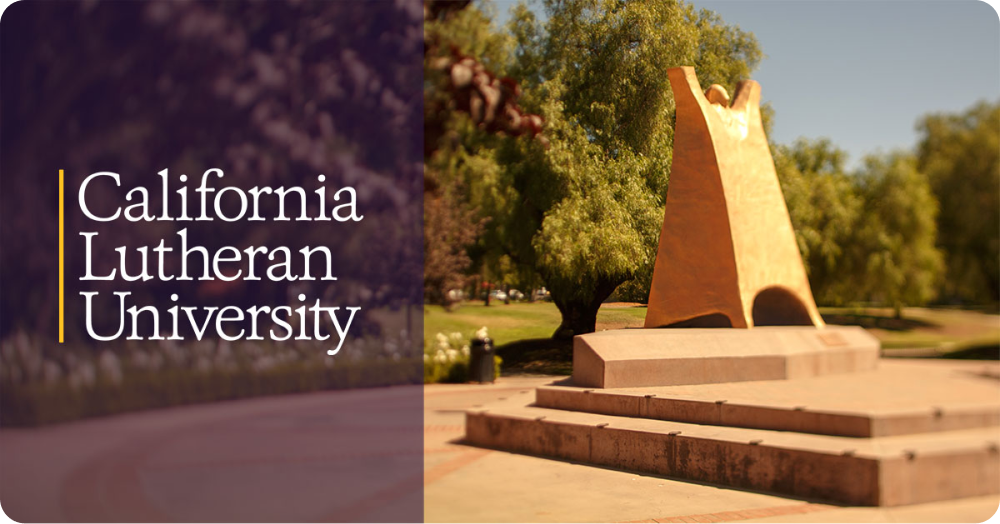 The Challenge: First generation, minority, low income students are more likely to drop out on the first years than other students. For any students here are 6 of the most common challenges they face that lead to dropping out:
Family issues such as homesickness and high expectations.

Friend issues such as belonging, not finding the right community, peer pressure, and roommate issues.

Financial issues on their loans and spending during school years.

Academic issues with not understanding how their major would lead to a career.

Mental health issues with stress, anxiety.

Physical issues with eating habits and sleep.
Enrollment and career services have plenty of efforts to help but they don't have to be alone.
The Solution: To provide personalized support to each student, California Lutheran leveraged their existing junior and senior students, and launched Project CHESS Peer Mentoring program to help first generation Hispanic students who just transferred to the school.
New freshmen students would get paired up with juniors/seniors that can show them the ropes, help with acclimation to the school and most importantly, discuss about the 6 crucial topics, empathize, offer guidance and get help from enrollment services when needed.
Running these programs without the help of a software is challenging because of the matching, structuring and tracking processes. To get help here, Cal. Lutheran turned to Qooper Mentoring & Learning Software to:

Automate student mentor matching and introduction.

Connect them on a platform where they can interact with their mentors safely.

Provide resources and communities on the 6 areas and information about different academic areas.

Track which students are making progress and which ones are getting left out (to intervene 1 out of 25 students instead of all, because their peer mentors are already helping).

Encourage peer mentors to talk to enrollment services and career services if they believe a student is getting close to dropping out, and they couldn't help. So the peer mentee can get professional help.
An overlooked detail on peer mentoring programs is, freshmen students don't check their emails and engage on mobile apps. This is why Qooper's mobile mentoring and learning apps have been crucial to access university resources, their peer mentors and online communities.
The Result: We were able to not only retain our new students, but also keep as peer mentors in their junior/senior years and even open up a program for them to stay connected with the university as alumni (another program opened on Qooper for alumni-student mentoring for career outcomes).

If you'd like to help your students in 6 areas, create connections for them and offer resources - on the go - we'd love to meet you! Demo Qooper