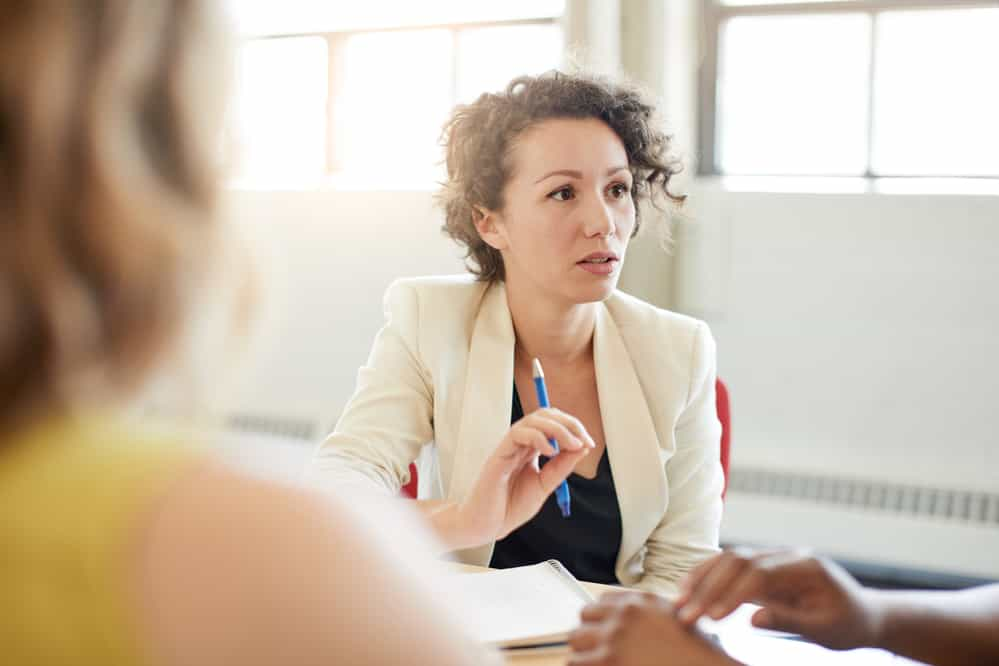 leadership
Explore the Effectiveness of a Personal Leadership Development Plan
Omer Usanmaz
April 21 2022
Leadership requires you to always give your best as a leader and ensure you have made a difference in your organization and yourself. However, once settling down in the position, it becomes hectic to handle the work. In such circumstances, formulating a personal leadership development plan can come into handy as a guiding tool to success. The plan can comprise ways to regulate and manage your responsibilities as a leader and prepare you with guidance to take on additional challenges that come along the way. This blog gives a detailed account of the leadership development plan and the elements that need to be addressed to make it successful.
What is Personal Leadership Development?
The role of a leader is quite crucial in an organization. The leader is the one who takes up the burden and resolves the issues for the team. However, such leaders are not born in a day; constant growth leads them to become successful leaders. This growth can be possible only when you become your trainer and coach. Personal leadership development can be a great way to boost your self-confidence and help you in taking the initiative at work. Moreover, you could also work on the team dynamic to increase productivity through personal development.
How Do You Design a Personal Leadership Development Plan?
A successful leader does not replicate the qualities of another leader. Every leader has unique qualities and personal leadership styles. So, it is essential for you to grasp your charming character as an effective leader and make your place in the organization. In order to do so, you might want an efficient leadership plan that can help you improvise yourself as a leader. Having a personal leadership development plan might seem a little over the top, especially when you are already in a leadership position. However, you can see your work escalating and your team shining with an effective personal leadership development program. The following steps are to be considered while designing the plan.
Defining Personal Leadership Skills
The first and the foremost step to set up a plan would be by knowing the leadership abilities of great leaders in the business community. Jotting down your role model's leadership competencies, traits, and capacity can be quite helpful. Some of the positive leadership traits that define leadership are being honest, effective communication skills, setting goals coinciding with the company's vision, and using innovation to get out of critical situations.
Assessing Yourself as a Leader
Humbleness can be a positive and effective trait in professional life. So, instead of being bossy as a leader, you can also look through the characteristics of business leaders and start assessing your performance first. Finding out your personality traits and working on them can help streamline the areas you need to master to become a successful leader.
Picking Out your Core Values
After assessing your characteristics, the next step is to determine the core values that make up effective leadership. Core values should allow you to make choices without losing balance on your ethical standards. You can identify your core values and sharpen them to get ahead in the organization as a leader.
Jotting Down your Vision Statement
It is vital to find out where you are placed in your organization and where you want to see yourself in a few years. If you can figure out your answers to these two questions, you will be able to understand your leadership capacity. Once you know yourself better, you can pen down your career vision and personal mission statement. The vision statement should be an essential component and a tool that pushes you forward in your professional development.
Analyzing the Thoughts of your Teammates
You have gone to the far end to thoroughly understand yourself and your personality traits. The next step is to analyze what your team thinks of you as a leader and as an individual. Their views matter just the same as your views about yourself. You can research this by taking up a questionnaire or asking a trusted peer. At the end of the process, you would be able to find out the areas that you lack as a professional coach in the eyes of your team.
Streamlining your Skills as a Leader
After jotting down the core values and characteristics of a leader, you will know the leadership traits you have in you. Once you figure out the qualities you possess as a leader, it is an easy step to further work on leadership skills development to improve the skills you still lack. Some of the basic skills you need to possess are personal skills, soft skills, technical skills, and group skills. As a strong leader, you need not necessarily have all the skills; however, you should make an effort to master them with time.
Setting Smart Goals
This is the part where all your analyses about yourself come into work. The research on yourself would have given you a clear understanding, and with that, you have to set smart goals. You should frame your goals in such a way that it covers every aspect where you lack. Ensure to set up development goals and few manageable goals. Apart from that, you should have your personal career goals that you frame from your previous experience. The set goals should be realistic and attainable.
Framing an Action Plan
The action plan is to be framed in such a way that it coincides with the goals you have set for yourself. While you are penning down the action plan, write how you want to work out every goal you have set. Moreover, you can also put yourself a timeline within which you could attain the goals.
What are the Elements that Make up the Personal Leadership Development Plan?
The personal development plan offers a wide range of opportunities that helps you build as a visionary leader. Some features must be pondered upon in a leadership development plan. When you take up the role as a leader, it is evident that you have to tackle multiple responsibilities simultaneously. In such instances, you need to garner the skills and values necessary for the job that does not come along with the job. Secondly, you are posed with a duty to make strategic decisions, and so you should always be ready for anything that is placed on your table.
As a strong leader, it is crucial to building new and meaningful relationships in your organization. Your bond with your team should be stronger so that you and your team shine out as one of the strong teams. Moreover, you should also build a beneficial relationship with the stakeholders so that you could have a stronger foothold in the organization. One of the key traits you have to possess while being a leader is knowing where your strength and your team members' strength rely on. Once you identify the strength, ensure to assign the tasks accordingly so that the work would be done in perfection without any delay. Apart from that, you should also figure out the critical success indicators that can push your team into the limelight.
What Goes Beyond the Personal Leadership Development Plan?
If you are on the lookout to become one of the best leaders in your organization, then you should not stop after framing the plan. You should set to action instantly by signing up for a leadership development program or training that can help you meet your goals in the plan. Moreover, having a mentor can be a boost up so that they can guide you effectively by showing you the approach to leadership.
Once you are set with the leadership development plan, you require a lot of patience and perseverance to attain the position as a visionary leader. Moreover, while working on your set plan, you have to seek feedback constantly. You can gather feedback from your mentor, or the best option would be to ask your team members. Your team would know you a lot better and can give you the correct feedback. Their feedback would come with a slight notion of how they want their leader to be. After receiving the feedback, you must reflect on those comments and work on them effectively.
Unbind the Importance of the Personal Leadership Development Program
Personal leadership development should be assessed and followed for becoming a better leader. As a leader, you should have a streamlined thought that can help you differentiate your work and personal life. Importantly, being assigned as a leader does not mean you are bestowed with a title, but rather it means that you are bestowed with a responsibility. Once you are clear with your position as a leader, you can take up the program and create an action plan. Make sure that you do not break away from yourself and always try to improve your own version of yourself. These are strategic plans you should have in place for your path to success.