Easy To Use Mentor Platform to Connect Mentors & Mentees
Connect, engage, and enable on an all-inclusive mentoring platform with chat, integrated video call, goal setting, meeting scheduler, feedback, and many more.
Schedule a Demo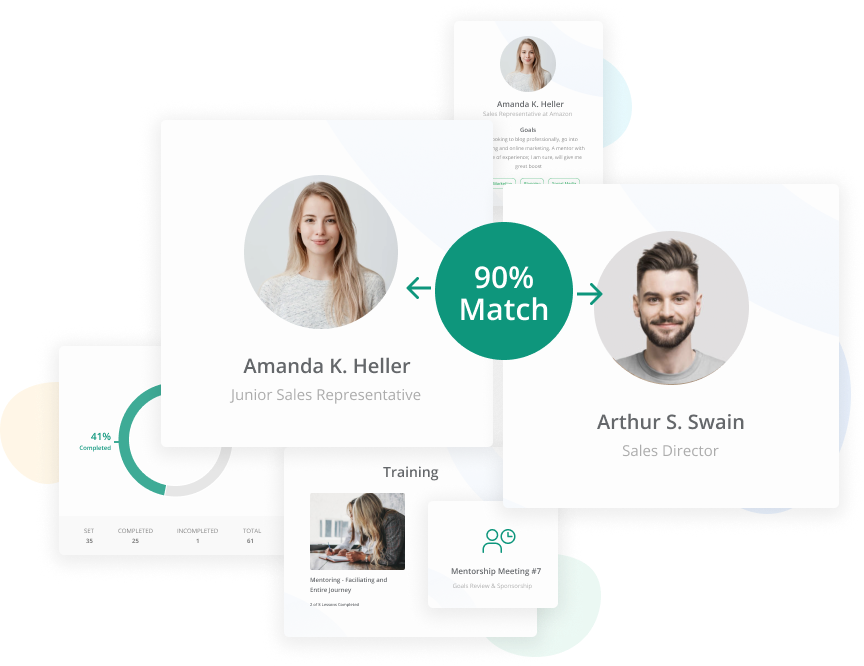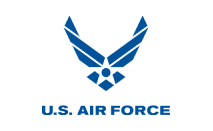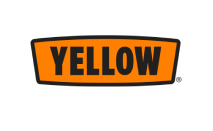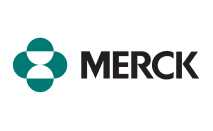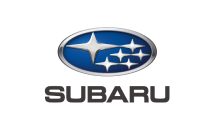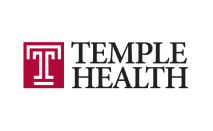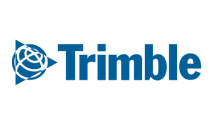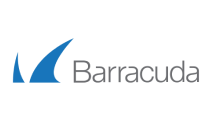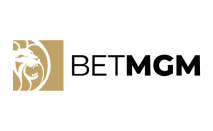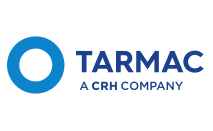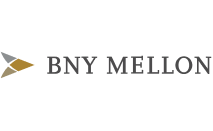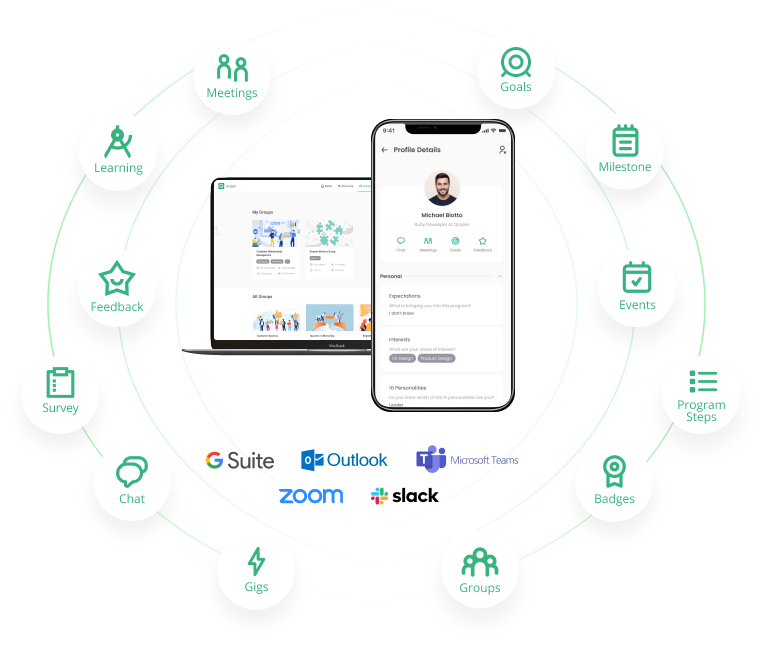 Engage on a Seamless
Mentor Platform & Mentoring App
A modern virtual mentor platform for the mentors and mentees to connect, engage, and develop.
Easy to use - no training required
Fully Integrated
Multi-Lingual
Schedule a Demo
Mentor Mentee
Match Suggestions & Introduction
Eliminate mentor matching work on excel spreadsheets and remove politics with Qooper Smart Mentor Matching Algorithm suggestion.
Bulk Mentor Suggest
Manual Matching
Self-Matching
Auto-Match
Customizable Algorithm
Schedule a Demo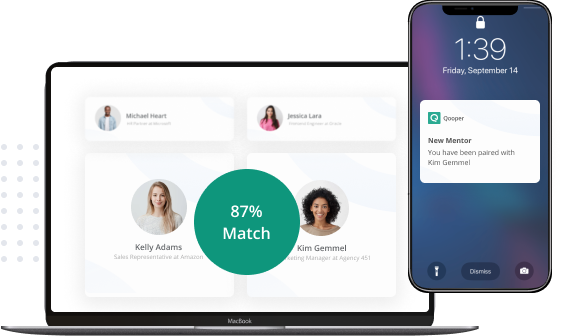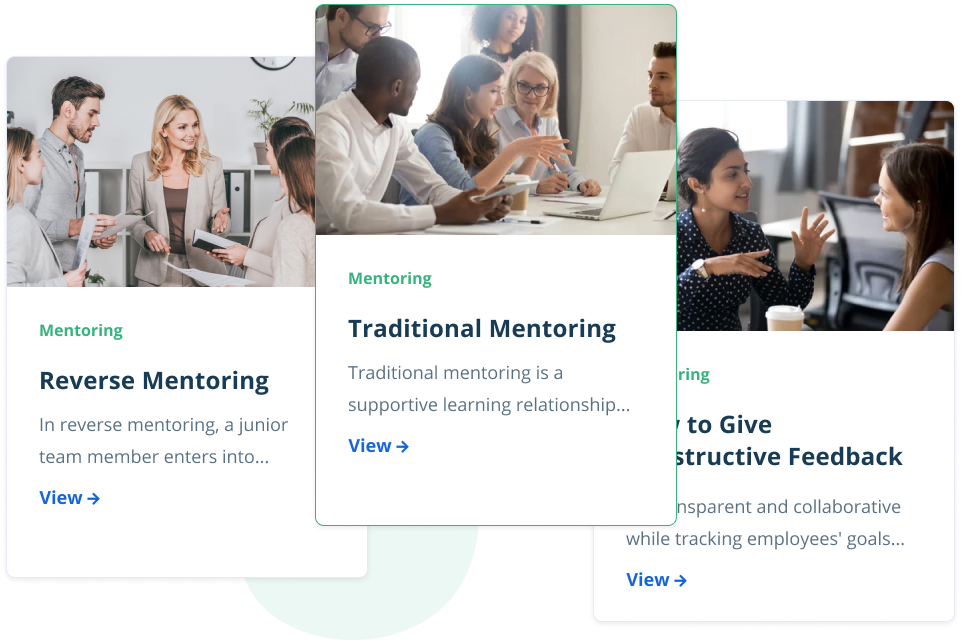 Mentorship
Training Guides
Our trainings are provided by ATD and CIPD-certified trainers.

Trainings include articles, videos, and slideshows.
Mentorship training
Soft Skills training
Leadership training
Custom trainings
Schedule a Demo
#1 Rated Mentorship Software & Learning Platform by Gartner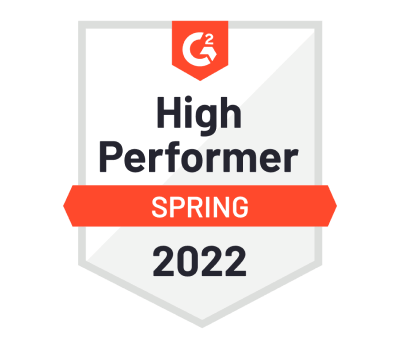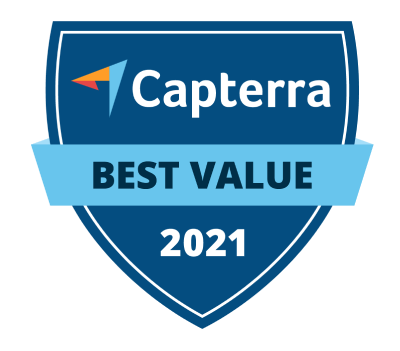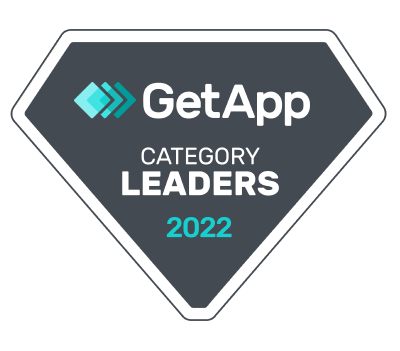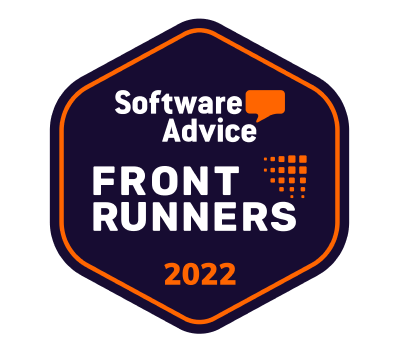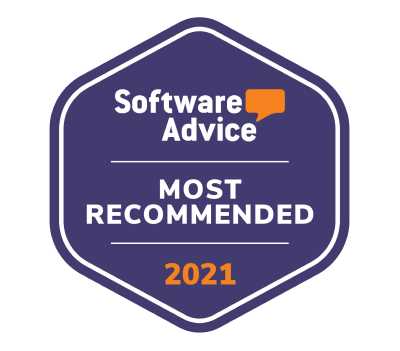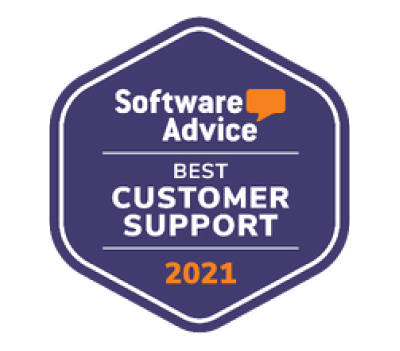 Qooper is extremely user-friendly and the support team is excellent. Launching our mentoring program was extremely stressful and our rep was there every step of the way. The steps and guidance provided seem to really help everybody new to the program.
Airlines/Aviation
201-500 employees


Joey C.

Qooper is assisting us with knowledge sharing amongst state employees. Qooper has been phenomenal in helping us build the mentorship program. We appreciate your professional customer service and dedication to duty.
Government Administration
10,001+ employees


Jonathan S.
We have been working with Qooper for about three months, and it has been a great experience. We are migrating from a different mentoring platform, and that transition has been fast and easy!
Professional Training & Coaching
51-200 employees


Chelsea G.
Easily Set Up
Effective Mentorship Meetings
Integrated meeting scheduler with recommended topics to cover and sample agendas.
Schedule a Demo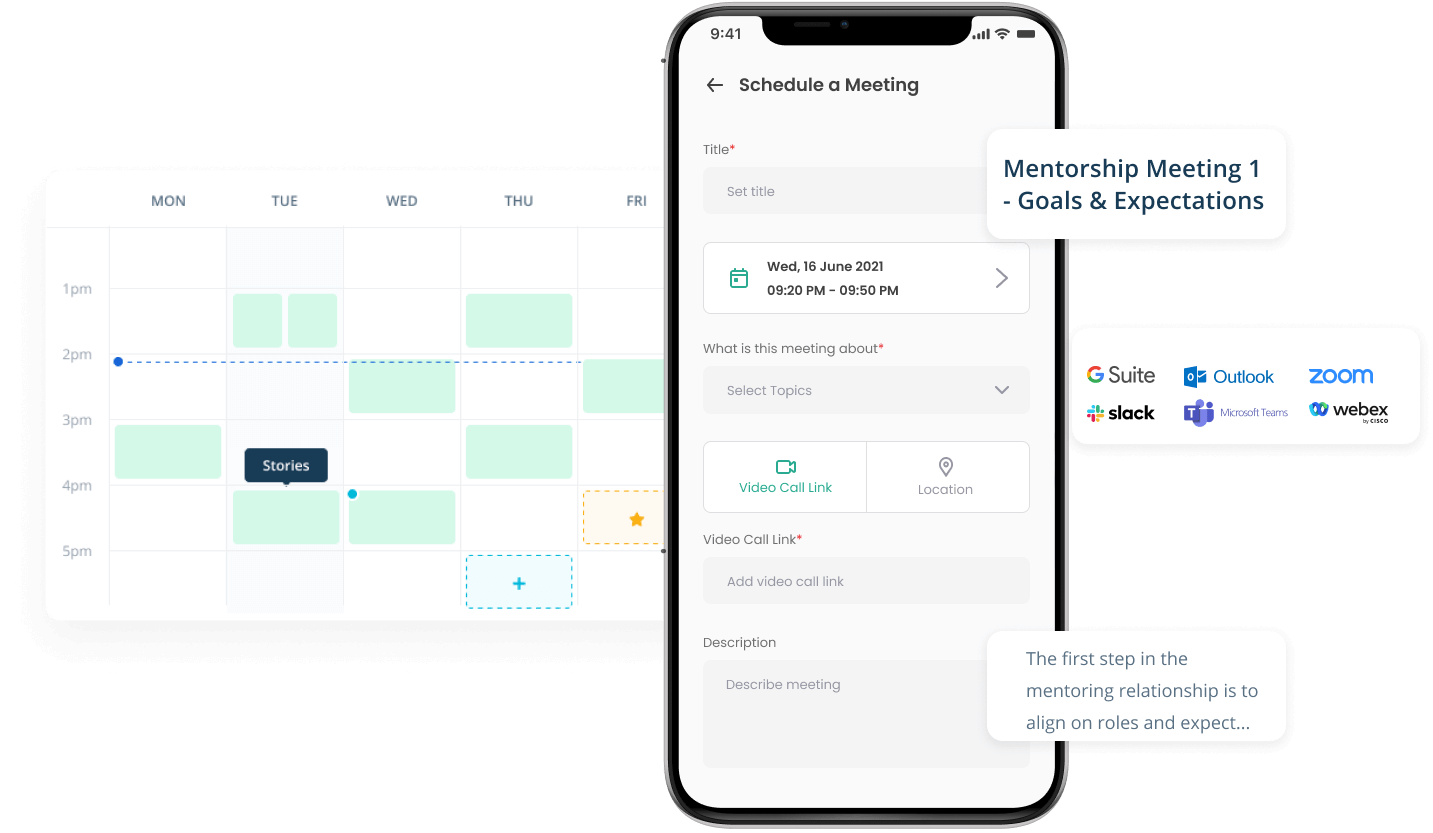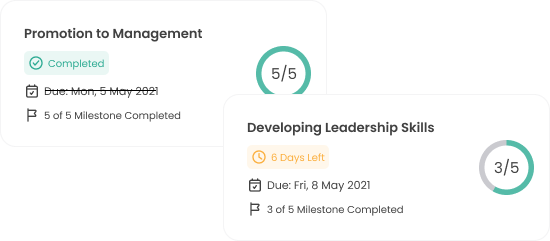 Set
Goals & Milestones
Achieve goals with mentor guidance, peer coaching, learning, and groups:
Goal Setting
Milestones
Customizable goal templates
Schedule a Demo
Take Notes &
Share Feedback
An essential piece for mentoring and coaching is effective feedbacks that show match effectiveness and progress satisfaction.
Schedule a Demo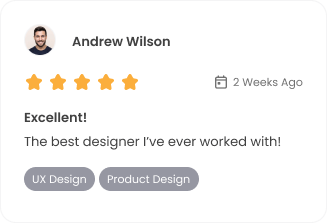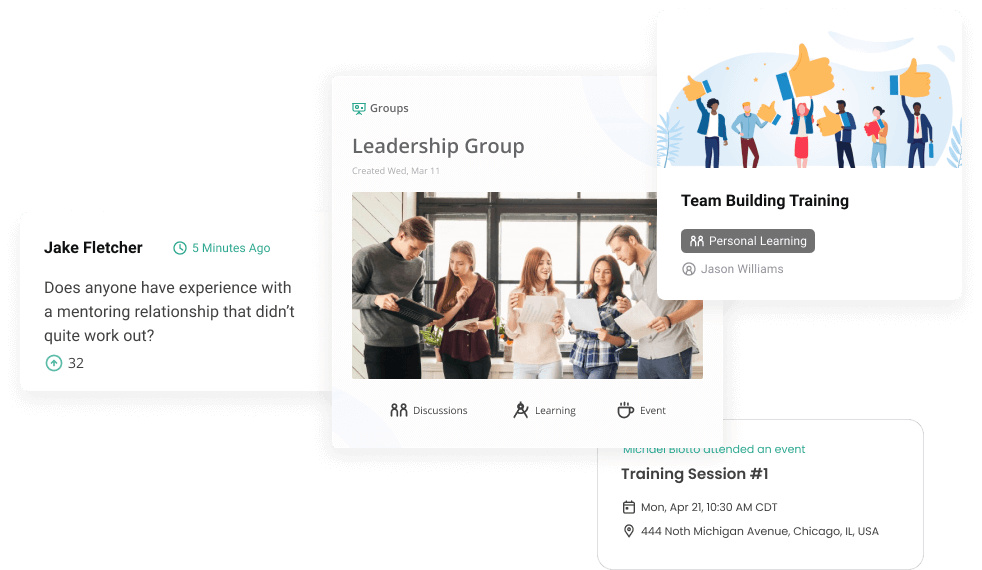 Engage on
Groups, Circles, Communities
Connect with other mentees and mentors based on circles, groups, expertise groups, and networks.
Q&A discussion forum
Topic based learning content
Events and meetings
Schedule a Demo
Share
Learning Content & Files
Use Qooper's library of resources and your preferred resources to assign to your mentee, mentor, peers, and groups.
Share files in a secure space.
Schedule a Demo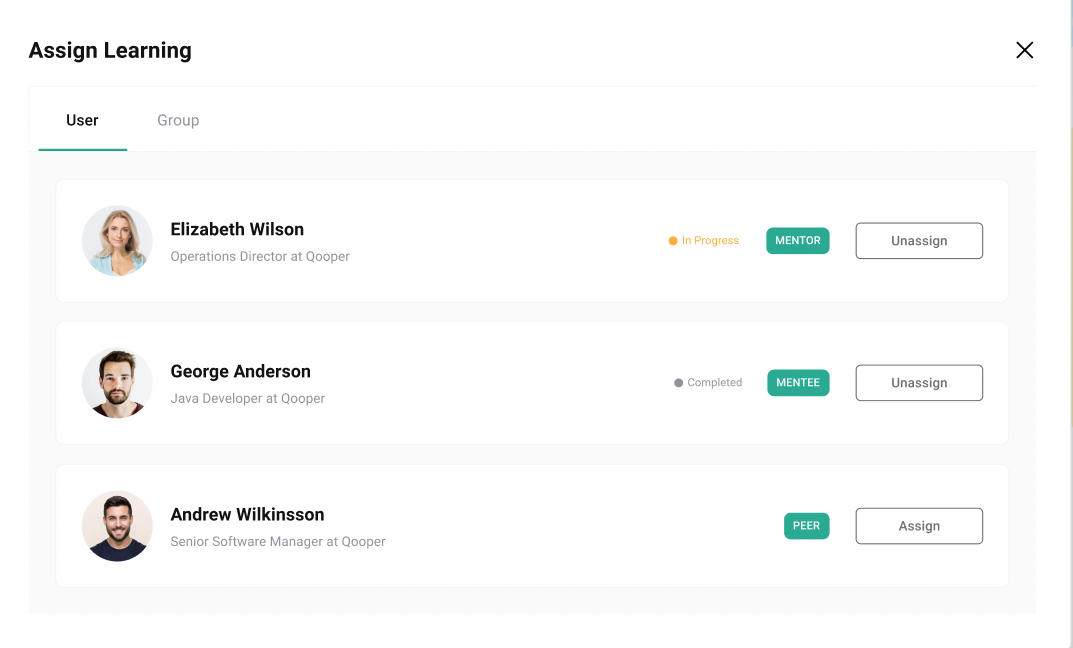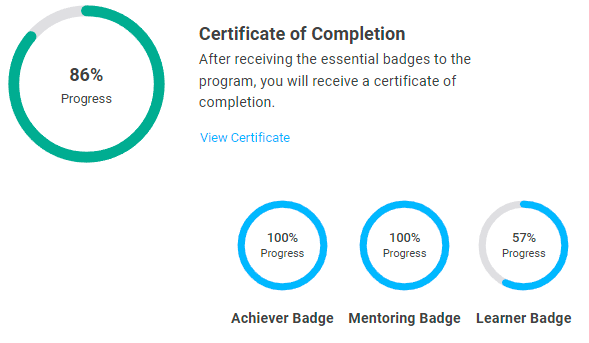 Track Your
Progress Towards Achievements
Get your mentor-mentee certification as you develop your relationship, learn and achieve your goals.
Schedule a Demo