Launch Self-Sustaining Mentoring Programs in 2 Hours
There is a better way to launch and grow mentoring programs with Qooper's:
Smart mentor matching algorithm

Mentorship training resources

Pre-scheduled follow ups

Tracking and reporting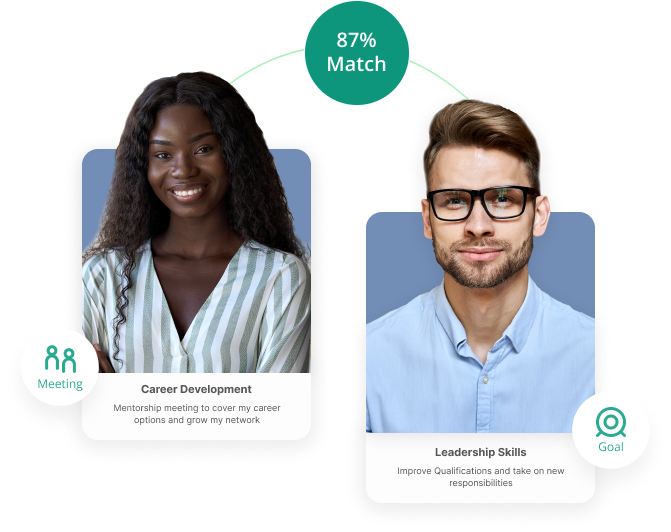 Launch & Scale Your Mentoring Program in 4 Steps
Mentorship programs are impactful, however, they are usually cumbersome to manage. A mentoring software can streamline the mentor mentee matching work, bring training materials and follow ups to your program. Without an engaging mentoring software like Qooper, it is difficult to structure and track mentoring relationships. With Qooper you can launch a self-sustaining mentoring program in 2 hours.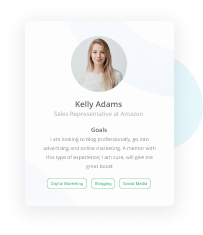 1- Design
Turn-key Program Design Templates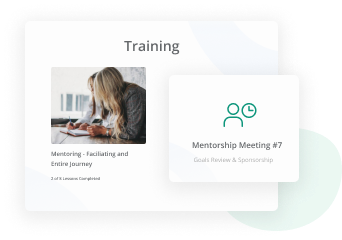 3- Engage
Mentorship Session Agendas & Training Library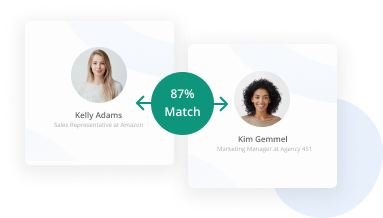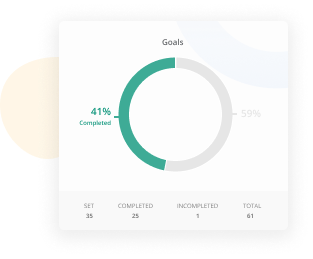 4 - Measure
Track Mentorship Pairs, Progress & Report Program ROI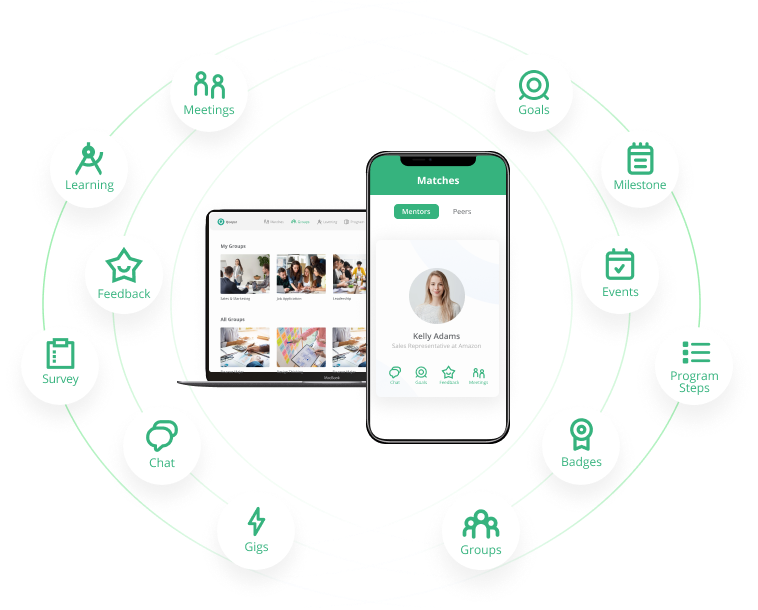 Connect & Engage Mentors and Mentees anytime, anywhere.
Meet your people where they work and engage them with mentorship, coaching and training on an easy to use platform.
Integrate the mentor platform and mentoring app with your existing systems.

Offload the Administrative Workload of Mentoring Programs
Qooper's automation solutions allow program managers to focus on growing and reporting the program outcomes, instead of the management work to run it.
Mentor mentee matching algorithm with smart suggestions
Pre-designed training materials and mentor-mentee resources
Automated follow ups with conversation starters and session agendas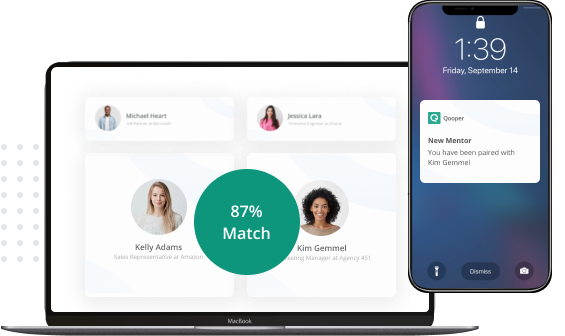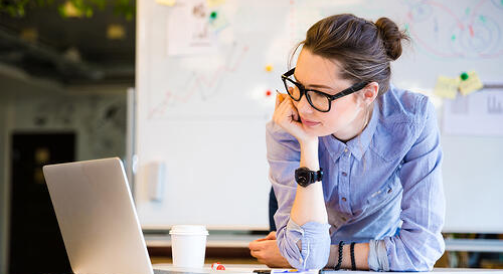 What Type of Mentoring Program?
30+ mentorship program with best practices
Company-wide Mentoring Program - Develop careers, enable knowledge sharing and inclusion at every level
New Hire Onboarding - Acclimate to the company culture and function in a matter of weeks
Hi-Po & Leadership Development - Prepare future leaders on niche skills and engage them
Sponsorship Program - Build professional connections and exposure to new opportunities
ERG Mentoring & DEI - Create a more inclusive workplace and a diverse leadership team
Intern Mentoring - Ensure interns see their full potential at your workplace
Cross-Company Mentoring - Enable knowledge sharing and expand your employees' vision
Coffee Chats - Help your employees network and break down silos
Student Mentoring - Better student career outcomes and academic success
#1 Rated Mentorship Software & Learning Platform
by Gartner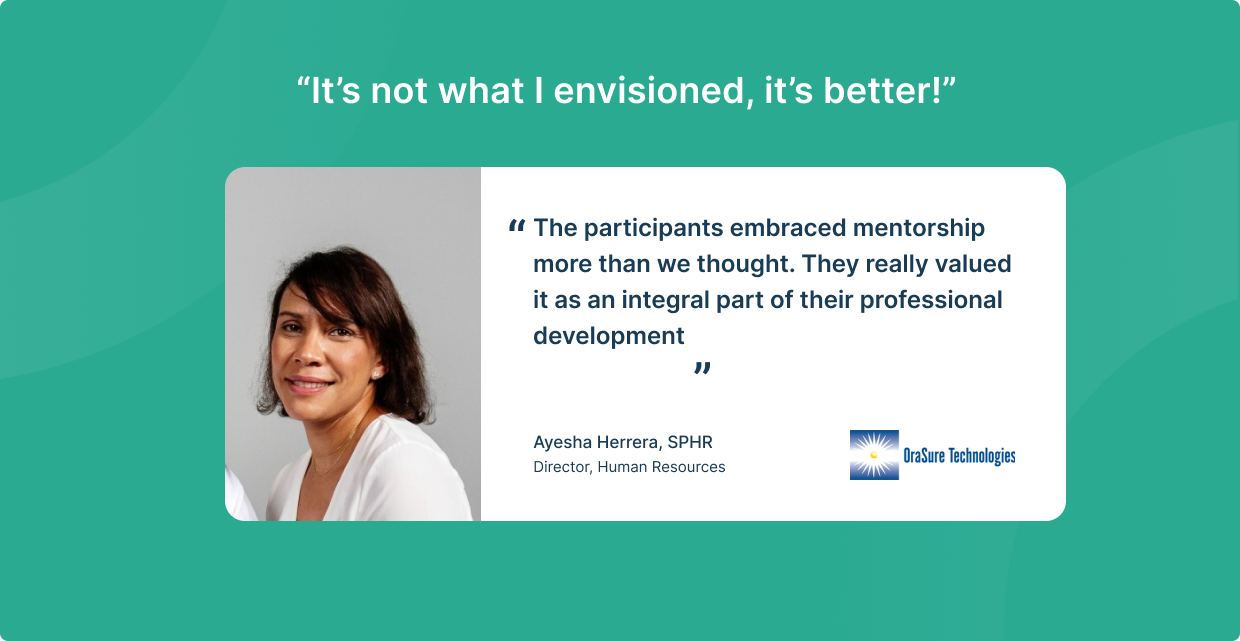 Subscribe to Monthly Trends
Receive monthly updates from mentorship, coaching and training programs. Access industry best practices from 500+ organizations.