Employee Mentoring
How This Global Transportation Company Is Driving Career Guidance, Training & Inclusion
How this global transportation company is driving career guidance, training, inclusion through mentorship and learning
---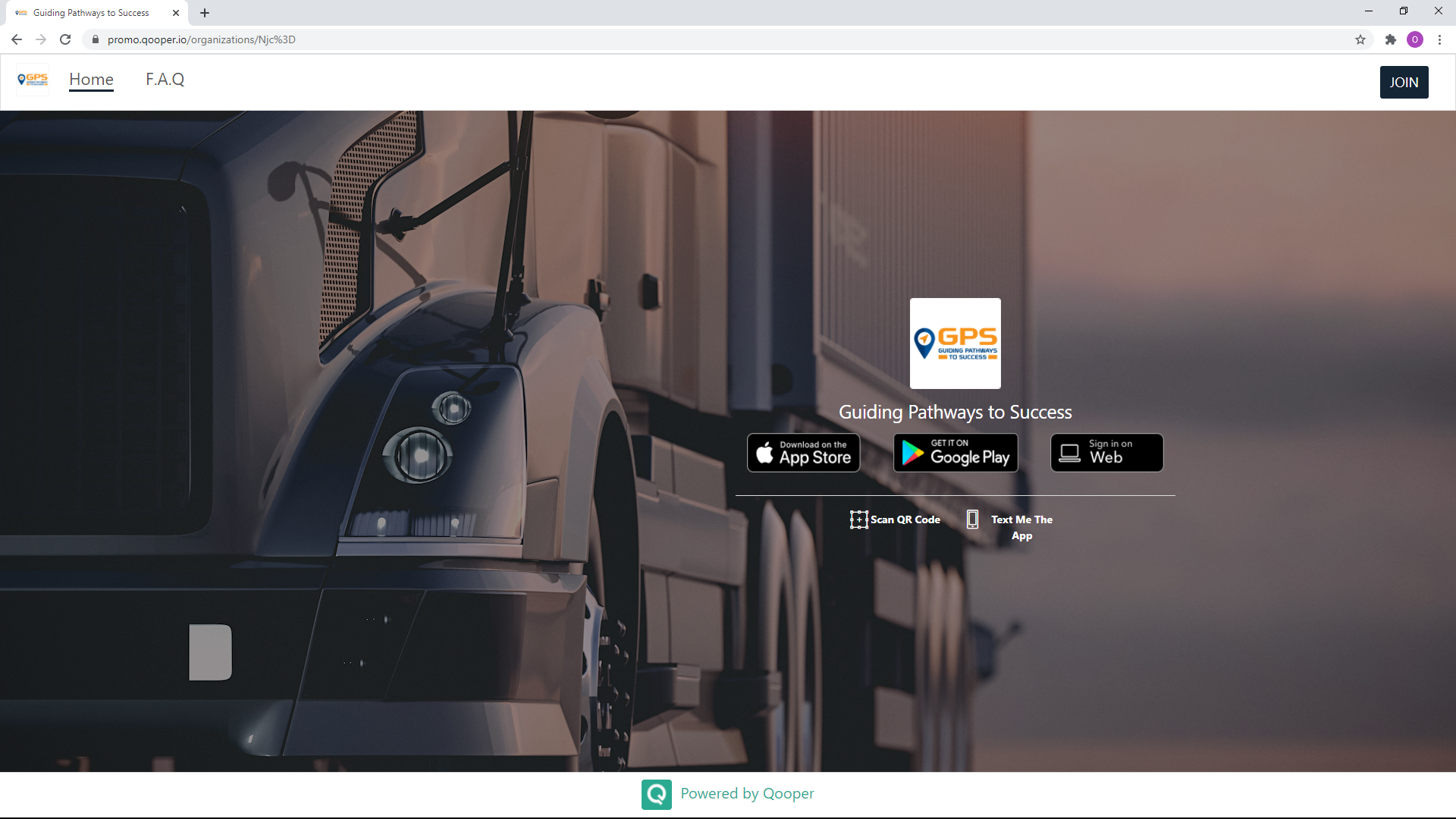 YRC Worldwide is a global transportation company with over 30,000 employees. YRC approached Qooper with the intention of launching multiple mentorship programs for career guidance, knowledge sharing, and inclusion.
After selecting Qooper, they launched the first program to facilitate career conversations (GPS - Guiding Pathways to Success program) so employees can connect in 1:1 mentoring relationships, mentoring circles, and training materials to improve promotions and internal mobility for 19% of the employees that took part in the last 6 months. This program also allowed our HR leader to get nominated for an internal award and applying to ATD Awards.
The next program was to create a mentoring program for one of the ERGs, Women in Action. YRC Worldwide, the winner of the top place for women in transportation and they kept up with their reputation by launching their WIA program to improve promotion and guidance for female employees within the company. Qooper's groups and tracking functions are used to address common themes and engagement areas.
After the GPS (Guiding Pathways to Success) and WIA (Women in Transportation) programs, YRC is now launching an E.A.R program to pair up their sales personnel in not just in 1:1 mentoring relationships, but also training groups and sales-related learnings and learning paths. "Through this program, we're increasing the retention of sales employees, drive up performance and retention" was the comment that helped the kickoff.
When the topic came up that young account executives were leaving the company and had difficulty getting up to speed, it was an easy decision for YRC to launch the 3rd program within Qooper designed for sales employees.
Qooper team is now putting together a mentoring path to facilitate conversations for sales employees and we'll be increasing the retention and performance of young account executives by 21%.
Qooper team helps their partners in 4 main areas and just like YRC, we propose supporting Pernod Richard, besides our market leading solution, with:
Profile & Matching Algorithm templates

Structure and relationship management tools for employees

Skill and mentorship training

Program facilitation to bring up program goal relevant topics

Program surveys to measure program impact