Run Virtual Mentoring Programs on Qooper Mentoring Software
Train and onboard remote employees while reducing turnover rate, increasing employee engagement and skill development, and fostering professional growth. Start running Qooper's virtual mentoring program today.
Schedule a Demo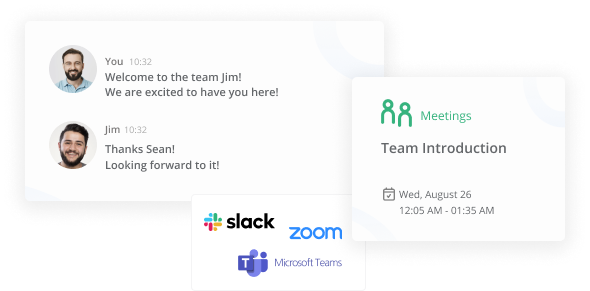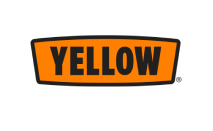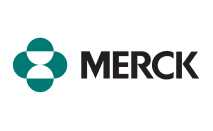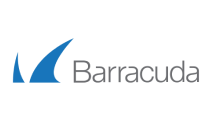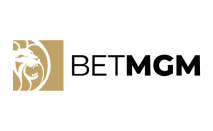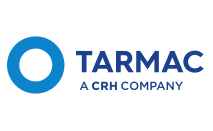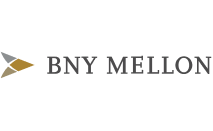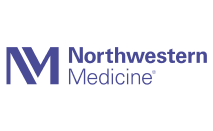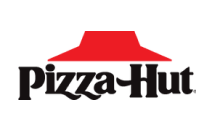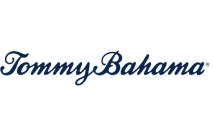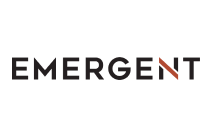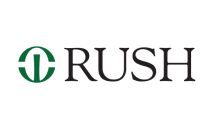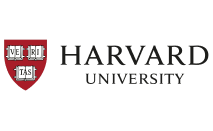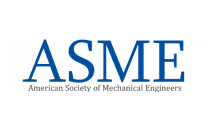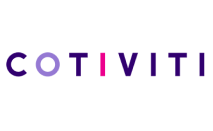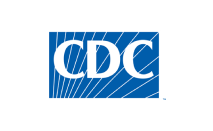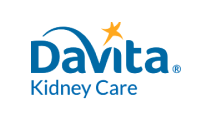 Match mentees with the
right mentors
Qooper's smart matching algorithm will automatically pair up mentees with the right mentors for a seamless virtual mentoring experience.
Schedule a Demo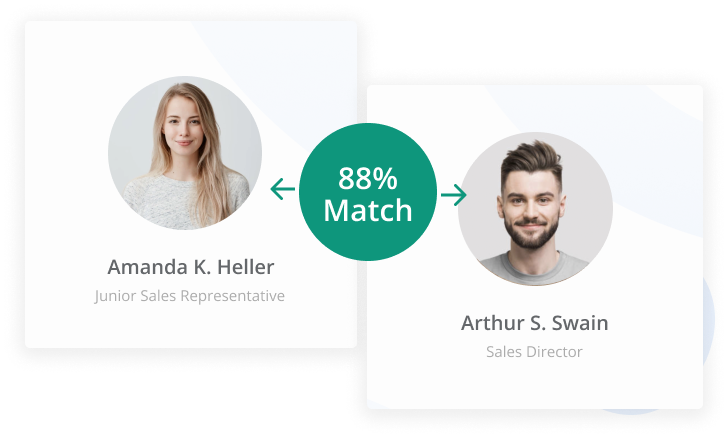 Auto-deliver your virtual mentoring &
training materials
Allow Qooper to deliver training materials on a cadence, automatically and directly to your employees' inboxes. Additionally, leverage your existing materials and LMS which is built directly into Qooper's app.
Schedule a Demo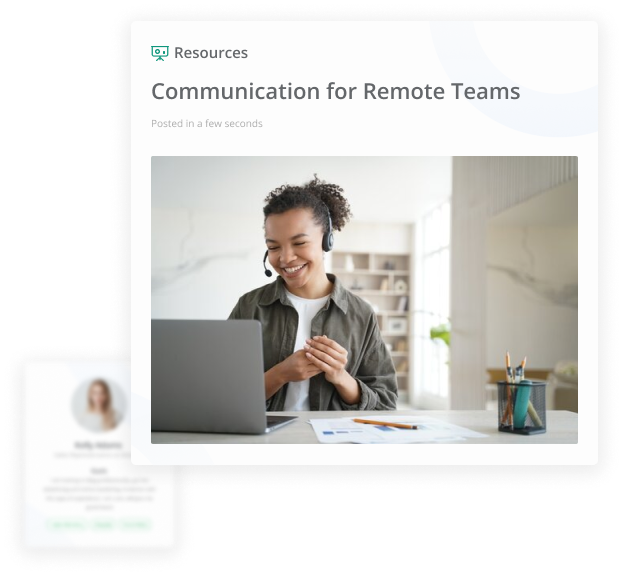 Create
virtual mentoring opportunities

for your employees

Help your employees learn from each other and form authentic relationships. Peer mentorship and coaching is the most preferred way to learn the required skills for a job and you can now bring them to your workplace with Qooper.

Schedule a Demo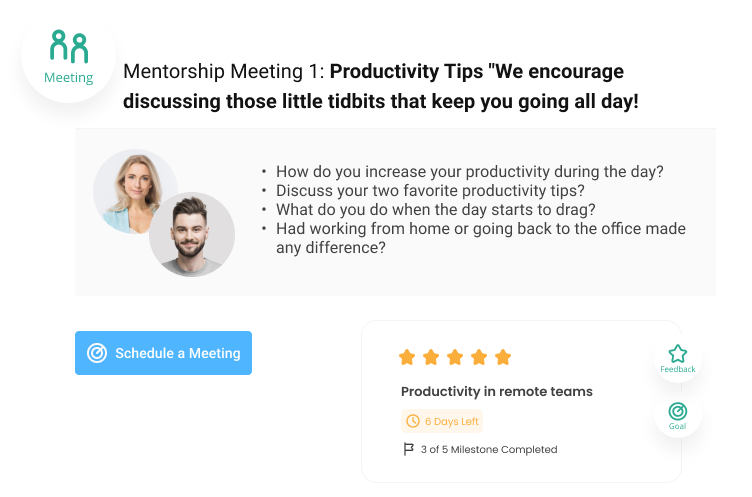 Create groups amongst
cohorts on Qooper
Connect cohorts of employees with one another and create group mentorship opportunities. Help employees get to know their coworkers and create a strong company culture.
Schedule a Demo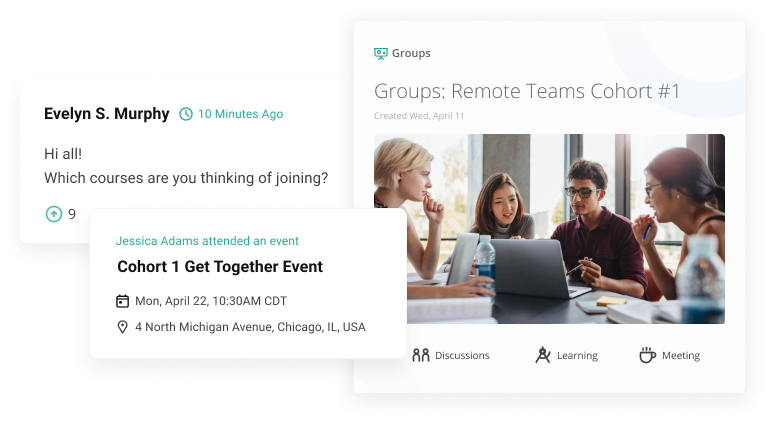 Track participation & measure outcomes
on a live dashboard
See how new hire buddy programs bring a sense of belonging, provide a quicker ramp-up time, and boost overall engagement.
Schedule a Demo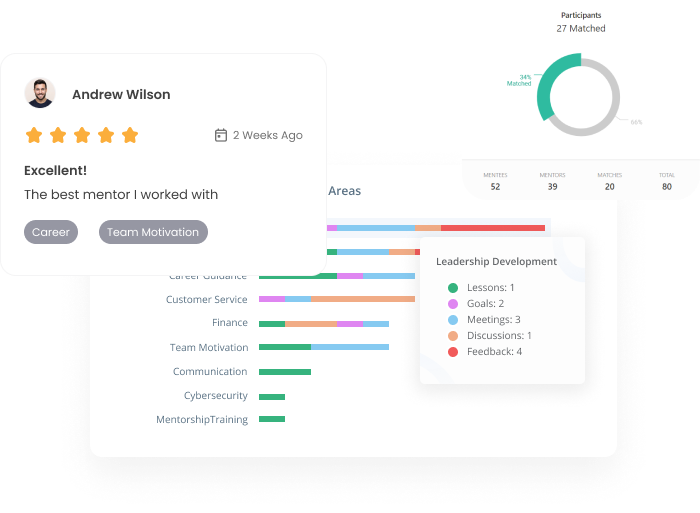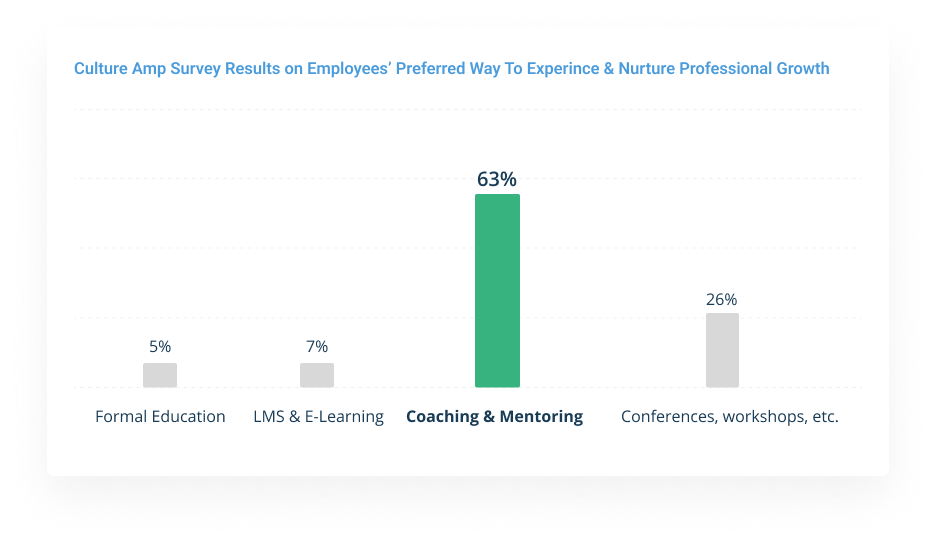 Still using Excel or LMS to run virtual mentoring programs?
Employees love to learn from each other.

In fact, it is still the most effective way of acquiring new skills and career pathing.

However, running new hire buddy programs can be a burden on admin.

Qooper will launch your programs in under 2-3 hours and maintain these programs so admin don't have to.
Schedule a Demo
Customer Testimonials & Reviews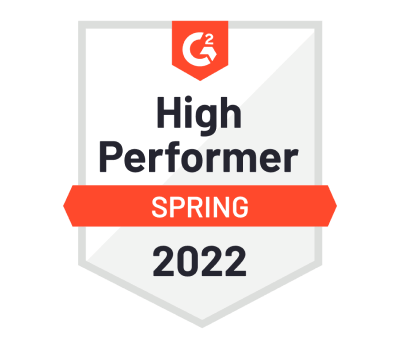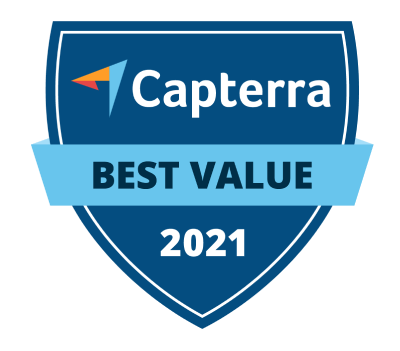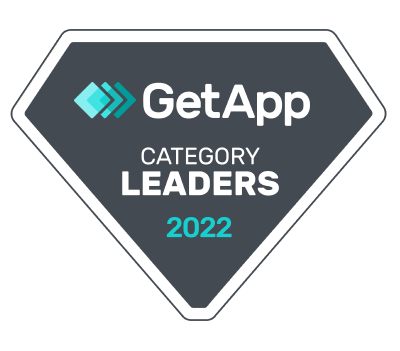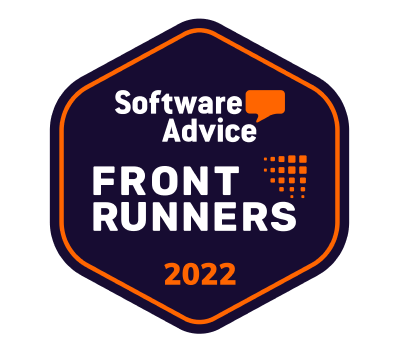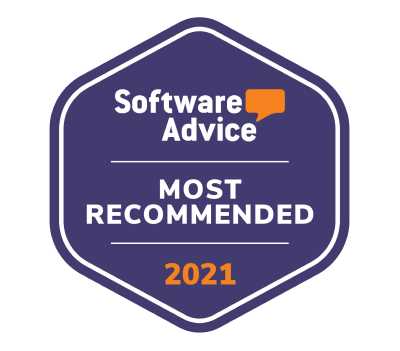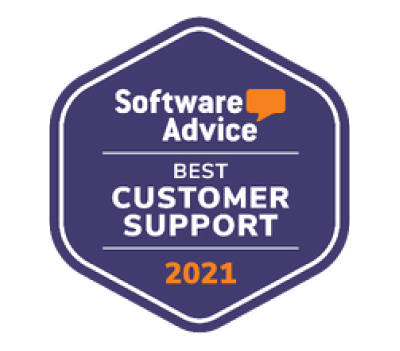 Remote employees reconnected
We saw a disconnect in our employees who are joining the company with the remote culture. So Qooper is helping us connect them and enable people to people learning from day 1.
Best learning and group modules
Qooper provides a visible, expedited management tool for 1:1 mentorship but also SCALABLE tools like learning and groups.
Easy-to-use mentoring platform
Questions are always answered in a timely manner and the responses are very thorough. The platform is easy to use and understand and the matching algorithm is very helpful.