Run Intern Mentoring Programs on Qooper Mentoring Software
Acclimate and onboard interns to the company and their roles by pairing them with mentors and creating learning opportunities. Start running Qooper's Intern Mentoring Program today.
Schedule a Demo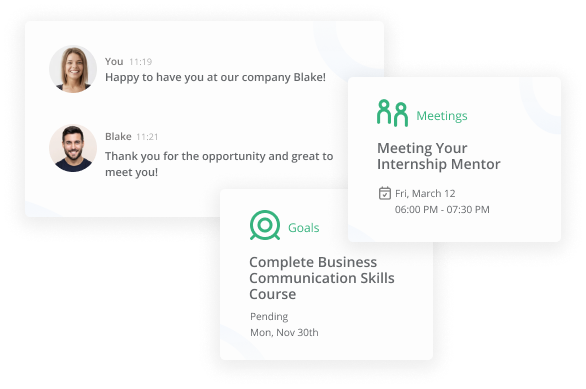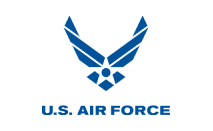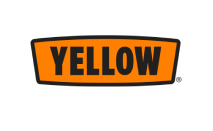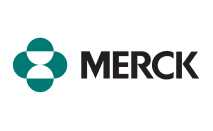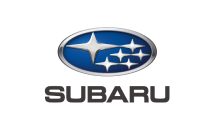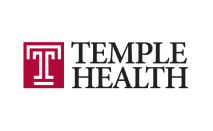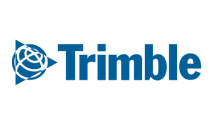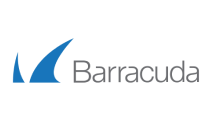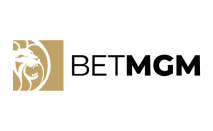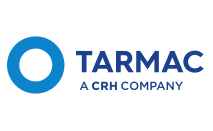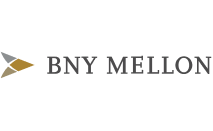 STEP 1

Pair up interns with a mentor

Qooper's smart matching algorithm will automatically pair interns with a mentor.

STEP 2

Auto-deliver onboarding & internship materials

Allow Qooper to automatically deliver internship materials on a cadence, straight to your intern's inboxes.

STEP 3

Create peer-to-peer learning opportunities & set up interns for success

Peer mentorship and coaching is the most preferred way to learn the required skills for a job. Help connect your interns with mentors to assist in their learning by bringing Qooper's mentoring program to your workplace.

STEP 4

Create a community amongst intern cohorts

Connect cohorts of interns with one another and create group mentorship opportunities. Help interns get to know their mentors and coworkers while easing the process of internship onboarding for admin.

STEP 5

Track participation & measure employee retention outcomes

See how intern mentoring programs bring a sense of belonging, increase employee retention, provide quicker ramp up time, and boost overall engagement. Train interns for a better future at the workplace.
#1 Rated Mentorship Software & Learning Platform by Gartner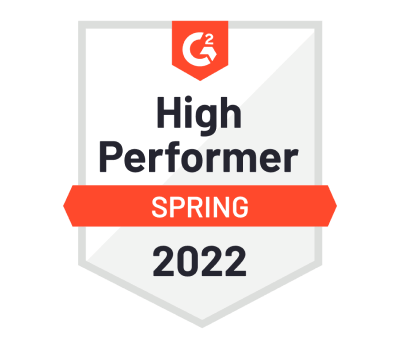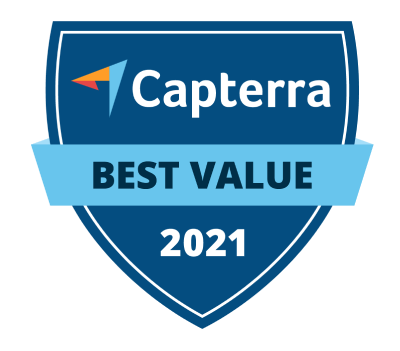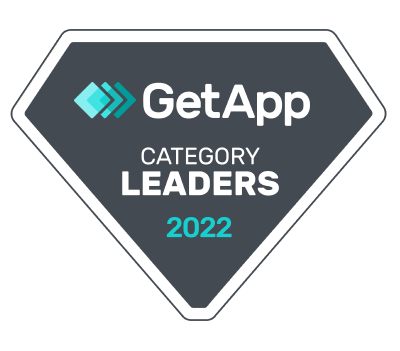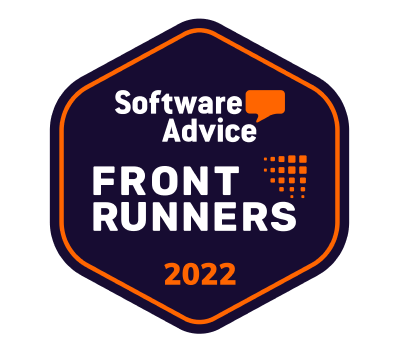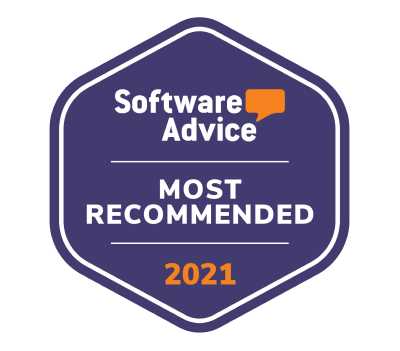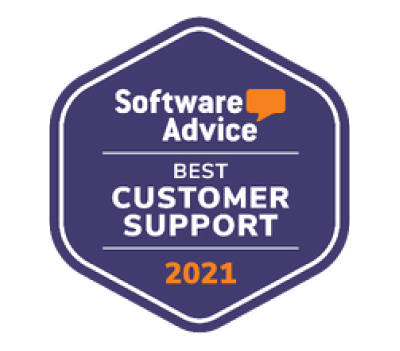 Qooper is extremely user-friendly and the support team is excellent. Launching our mentoring program was extremely stressful and our rep was there every step of the way. The steps and guidance provided seem to really help everybody new to the program.
Airlines/Aviation
201-500 employees


Joey C.

Qooper is assisting us with knowledge sharing amongst state employees. Qooper has been phenomenal in helping us build the mentorship program. We appreciate your professional customer service and dedication to duty.
Government Administration
10,001+ employees


Jonathan S.
We have been working with Qooper for about three months, and it has been a great experience. We are migrating from a different mentoring platform, and that transition has been fast and easy!
Professional Training & Coaching
51-200 employees


Chelsea G.