Coaching Programs - Supported from Start to Finish
Determine Skill Gaps
Understand what type of skills your coachees are looking for to provide the right coaches, groups and trainings.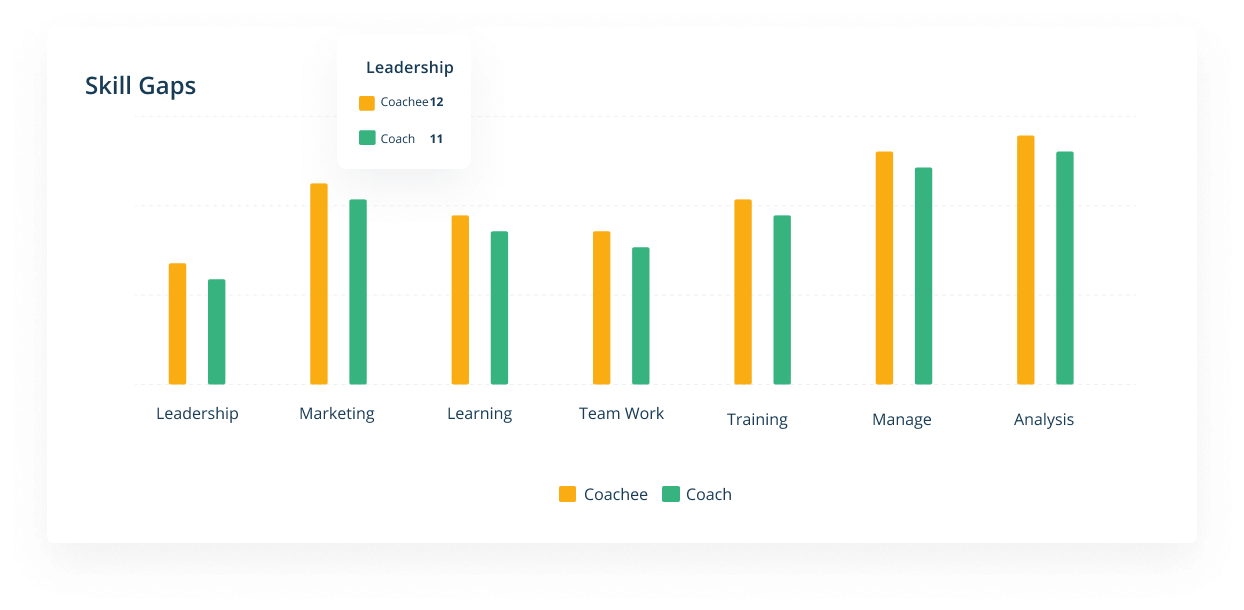 Training Materials
Our trainings are provided by ATD or CIPD certified trainers with articles, videos and slideshows.
Coaching Training
Leadership Training
Soft Skills & Job Specific Training
Custom Trainings
Create your own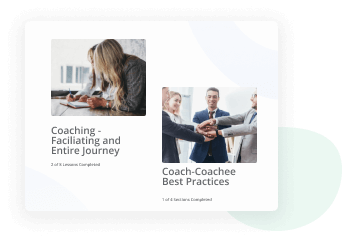 Meeting Scheduler & Calendar Integration
Allow your coaches and coachees to set up availabilities, schedule meetings easily and integrate with calendars and video call.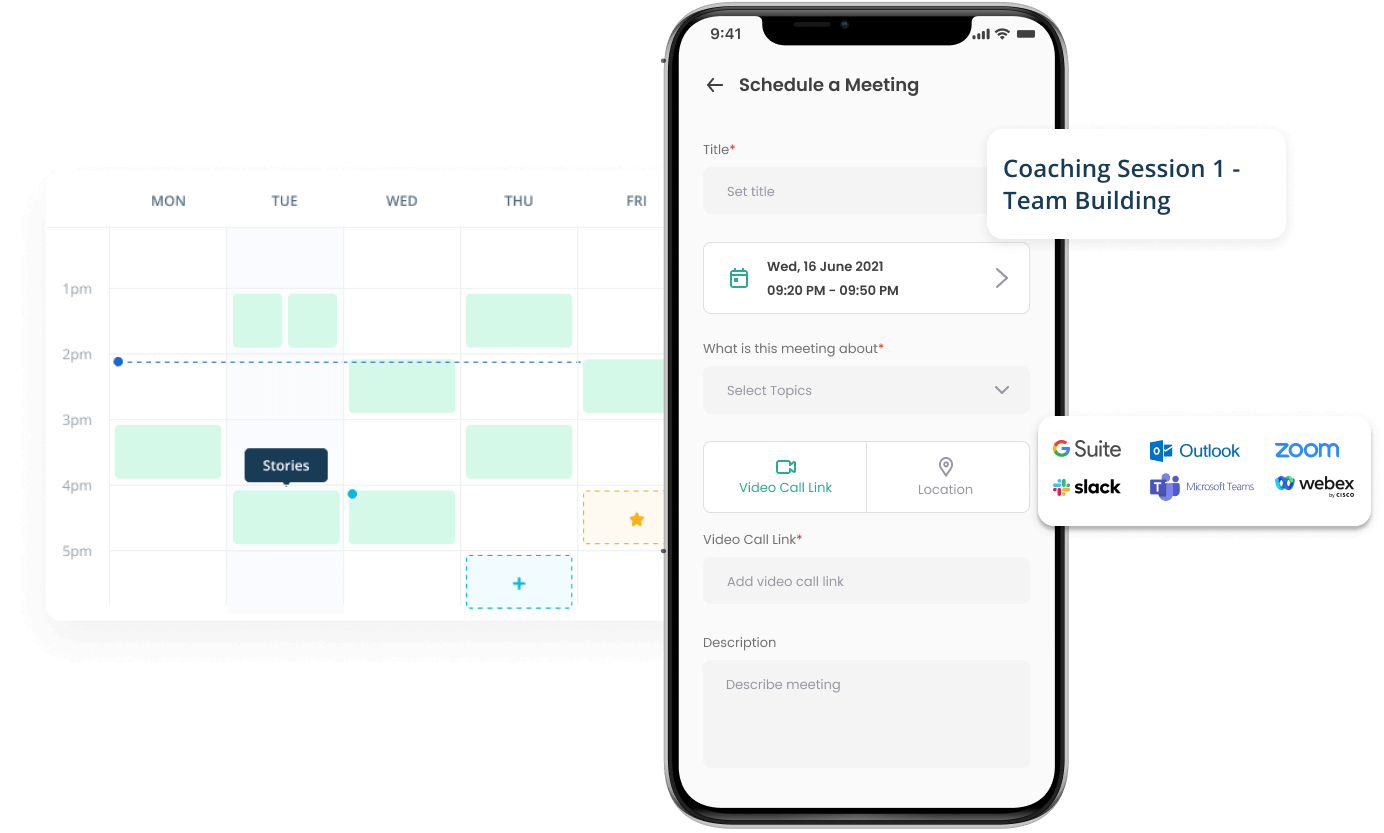 Notes & Feedback
An essential piece for mentoring and coaching are effective feedbacks that show match effectiveness and progress satisfaction.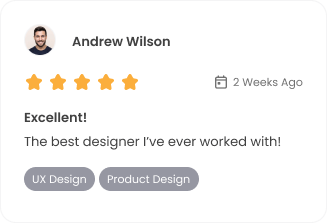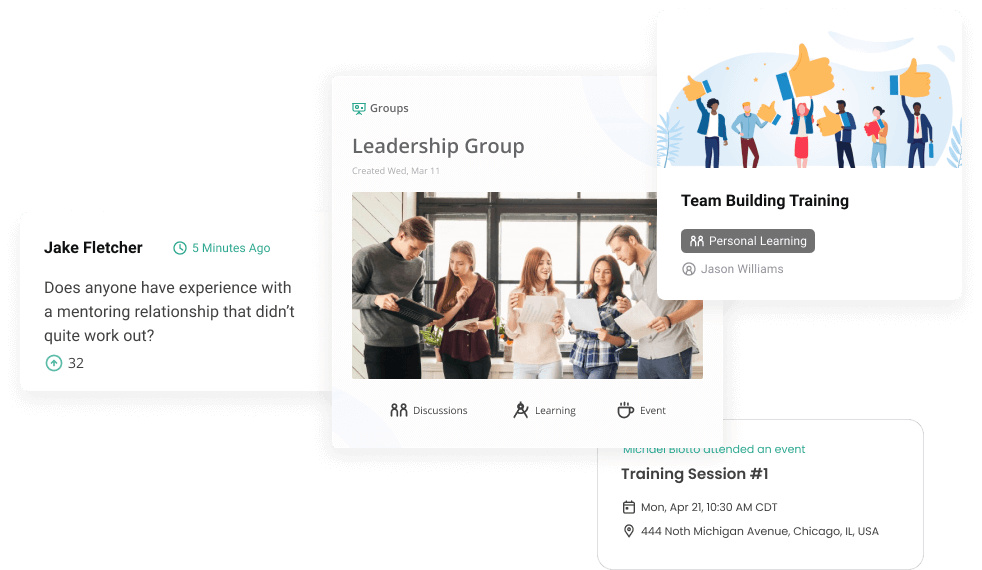 Instructors, Trainers & Peer Coaching Circles
Assign coaches to groups, bring in instructors and trainers or bring together like minded peers together in groups.

Q&A Discussion Forum
Topic-based Learning Content
Group Events & Webinars
Track Coaching Relationships
Track progress and review feedback.
Uncover and filter which relationships are successful and which ones are at a halt.
Leverage Qooper's trainings and facilitation content to re-engage relationships and to provide new matching options.