Oversee Your Programs in 1 Platform

Personality & Skills
Development
Understand skill gaps
Run the right training programs
Provide targeted resources
Help employees set goals and achieve them with mentor guidance, peer coaching and group learning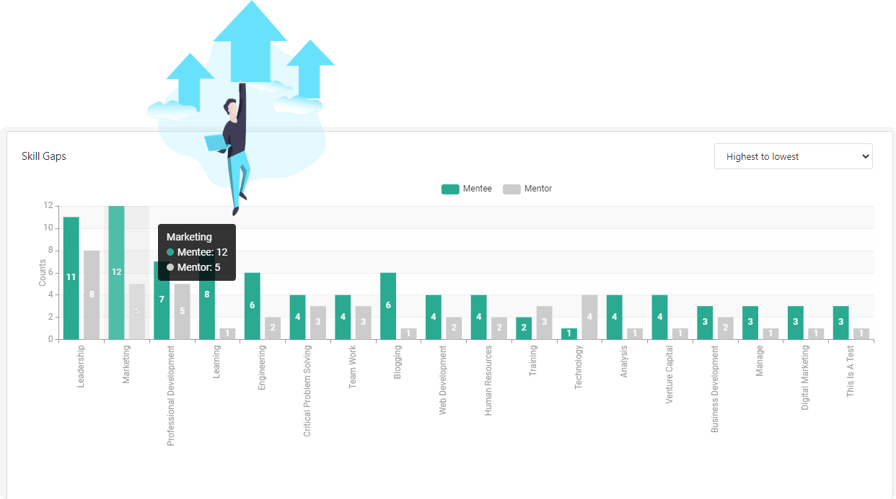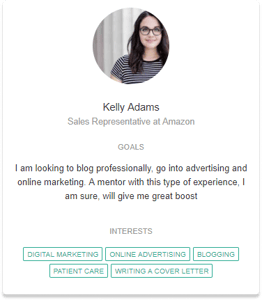 1. Enroll
Fully customizable profiles from your HRIS systems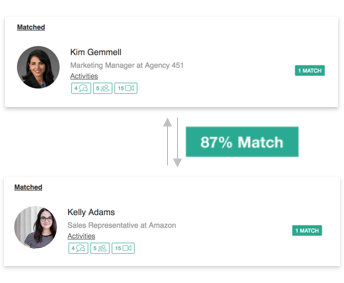 2. Match
Best mentoring matches within the company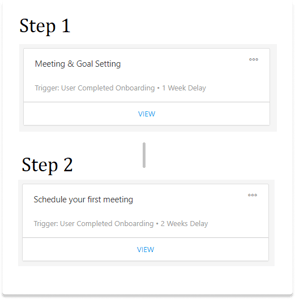 3. Facilitate
Follow up in a personalized way - at scale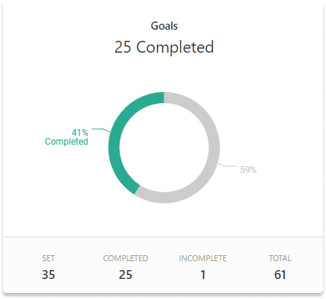 4. Measure
Collect progress areas and report efficiently
Visualize Career Paths & Retain Talent
Challenge: Do your employees have a clear future in the company? Without career options, clear goals and the resources to get there, your employee may be prone disengagement and turnover.
Solution: Career mentoring helps employees discover different paths, find the one that's right for them and set goals to get there.
Connect with your Existing Systems
SSO, HRIS, LMS & Collaboration system integrations.
Qooper Chat, Discussions, Meetings & Video Calls to integrate with your existing systems