Career Guidance
& Internal Mobility
Challenge: Do your employees have a clear future in the company? Without career options, clear goals and the resources to get there, your employee may be prone to disengagement, lower performance and feeling secluded.

Solution: Career mentoring helps employees discover career paths, find the one that's right for them, and define qualifications to get there.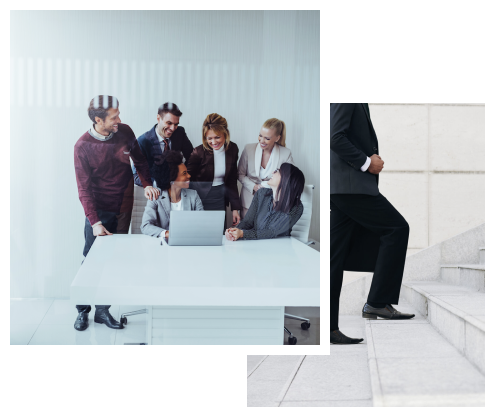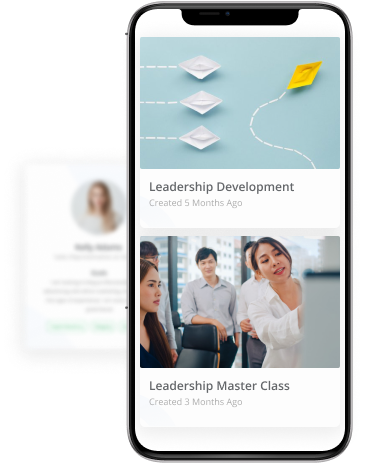 High Potential & Leadership Development Programs
Prepare managers and future leaders through mentorship and training.
Improve diversity among your leaders by guiding careers and leadership essential skills.

Provide conversation starters and facilitate mentorship

1:1s with senior leaders with guided goals and feedback

Training for mentors to become effective

Access to program best practices and automation

Leverage Certified Professional Trainers from Qooper for next-level success in your initiatives.
Breakdown Silos between Departments & Locations
Challenge: The larger the company, the more secluded the departments get. It gradually gets more difficult to exchange knowledge, create new connections and communities within the company.

Solution: Qooper's smart matching algorithm creates new connections between employees, allows creating online communities and exchange of best practices between departments.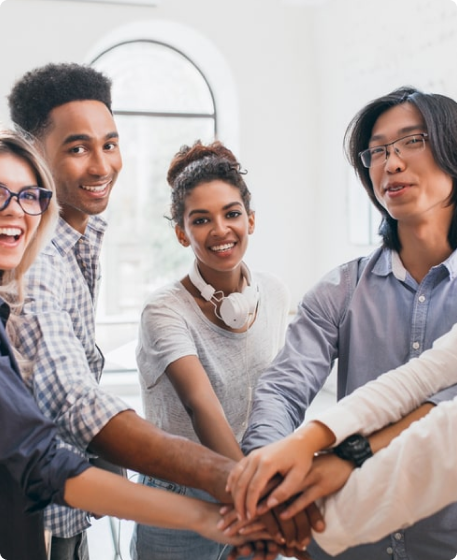 Skills Development & Coaching Programs
ROI of Joining a Mentoring & Learning Program
91%
More confident
handling challanges
90
%
Learning skills and knowledge for jobs
85%
Quality of work
has improved
80%
Mentors say they developed their own skills by mentoring other
70%
Ambition to take on more responsibility
D&I - ERG Programs
Improve inclusion and diversity in the organization.
Guide careers, skills, and inclusion with mentorship

Create support groups and SME groups

Provide training resources and conversation topica

Automate program management work

Report efficiently on career movements and performance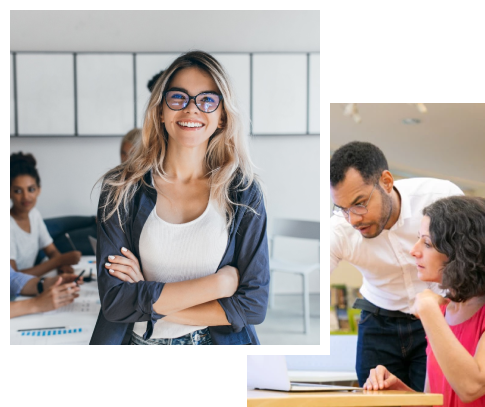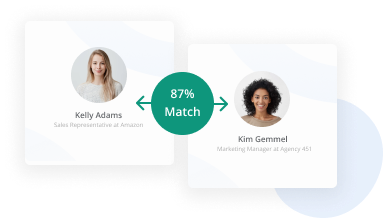 Customer User Groups, Resources, Community
Take your customer community efforts to the next level.

Match your customers based on region, product, industry etc.

Dedicated groups for seasoned user group leaders and communities

Resources and best practices

Automate the administrative work to manage the program

Why Companies Invest In Mentoring & Learning Programs?
75%
Millenials want a mentor
43
%
Learning skills and knowledge for jobs
21%
Increase in productivity
50%
Increase in employee engagement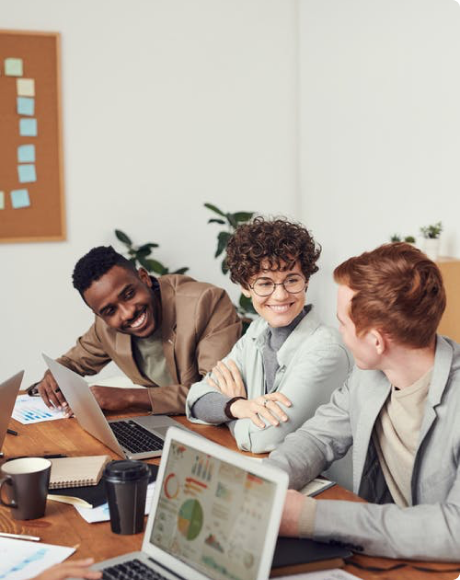 Connect with your Existing Systems
CSSO, HRIS, LMS & Collaboration system integrations.

Qooper Chat, Discussions, Meetings & Video Calls to integrate with your existing systems.