Services & Integrations on Qooper's Mentoring Software
Onboarding, training, and launching best practices for your initiatives with Qooper's Mentoring Software. Integrate your mentoring program with your existing systems.
Schedule a Demo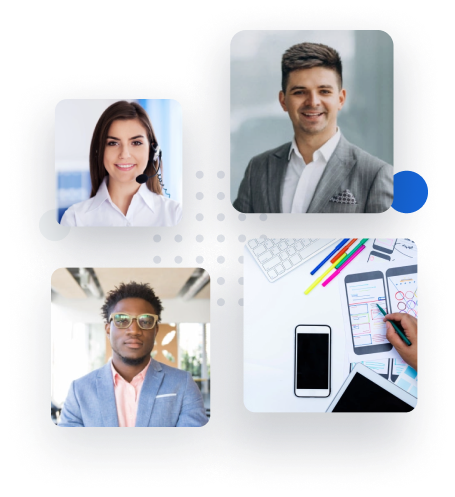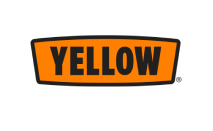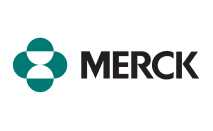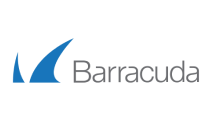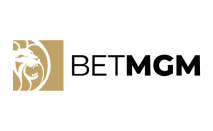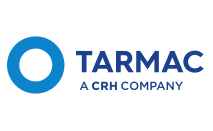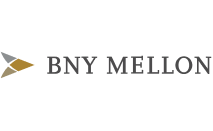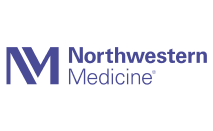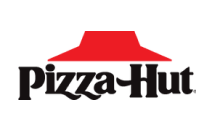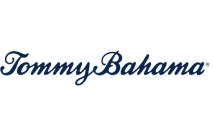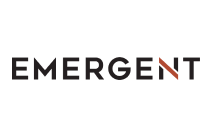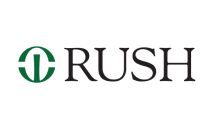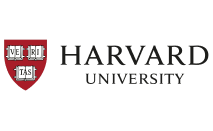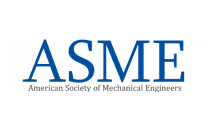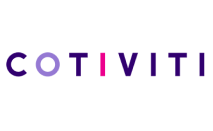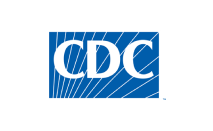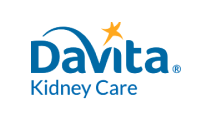 Mentorship Programs - Managed from Start to Finish
Dedicated

Customer Success Manager

Your Dedicated Customer Success Manager is with you during onboarding, training, launch, and providing ongoing support.

Schedule a Demo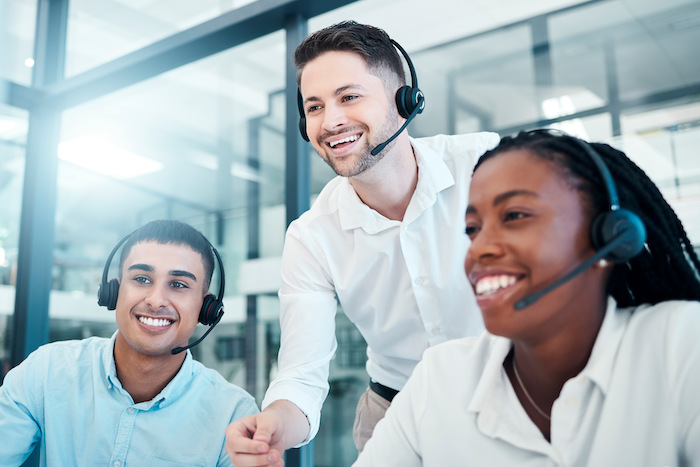 Integrate with your existing systems
HRIS/Database, calendar, video, email, collaboration system, LMS, PMS, and survey integrations for a seamless experience.

Knowledge
Library
Easily access our knowledge library with best practices on mentoring, coaching, and training programs.
Schedule a Demo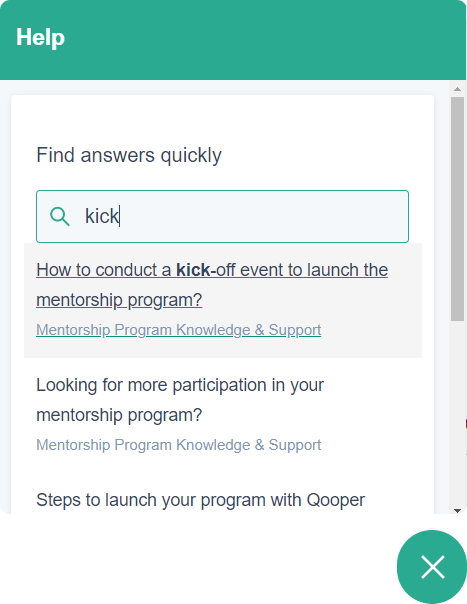 Customer Testimonials & Reviews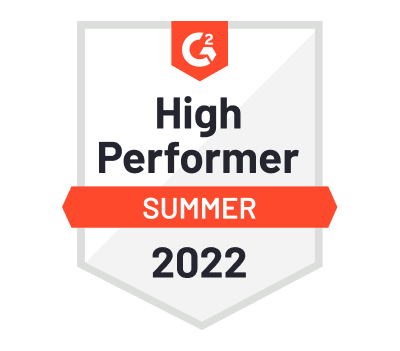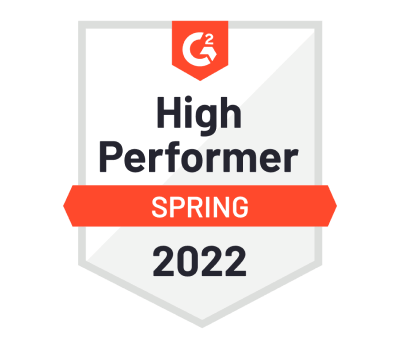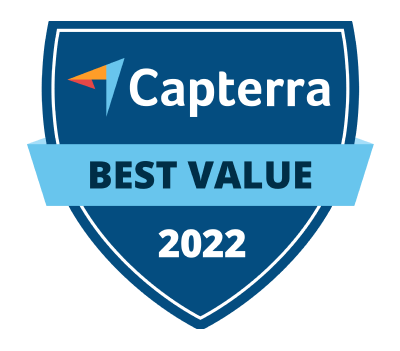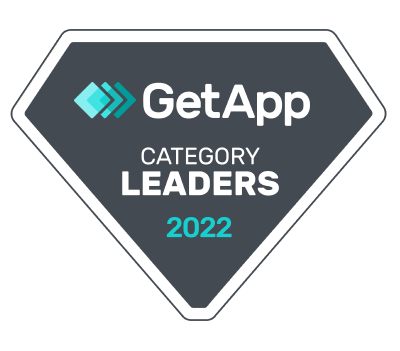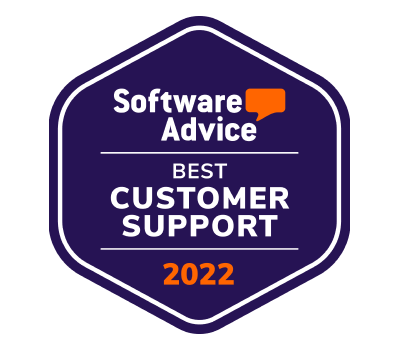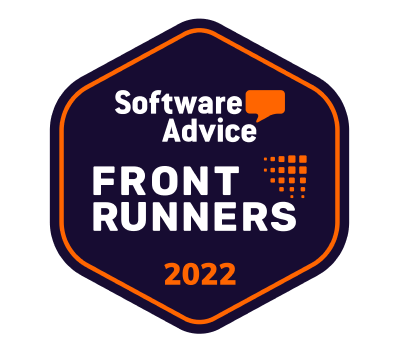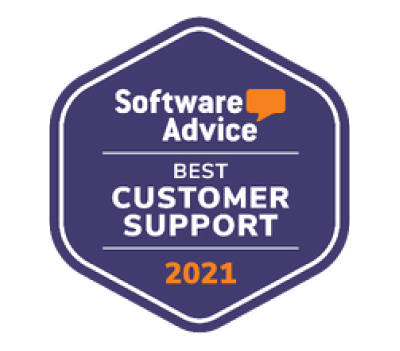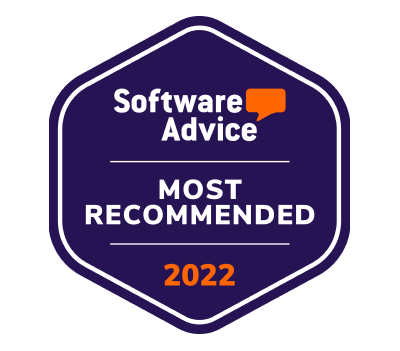 Qooper has a wonderful customer support team.
Questions are always answered in a timely manner and the responses are very thorough. The platform is easy to use and understand and the matching algorithm is very helpful.
Exceptional customer service
I am amazed by the exceptional customer service, quick turnaround, and ability to customize and tailor the platform to fit our needs. They are always responsive and open to feedback for continuous improvement. I highly recommend Qooper as a mentoring platform.
Live support is flawless
The ability to connect with a rep LIVE is amazing. I, along with the team was able to jump on several calls for clarification on aspects of Qooper we were unfamiliar with.



Calendar & video call Integrations

Book meetings easily using your existing systems: Office 365, GSuite, Webex




Email Integration


Deliver content, updates, and next steps to your employees directly in their inboxes.
Outlook, Gmail




Slack & Teams Integrations


Meet your employees where they spend their time. Updates from 1:1s, groups, and programs go directly to Slack or Teams so your employees can engage where they spend time.