4 Learning Methods Under 1 Platform
Instructor based Learning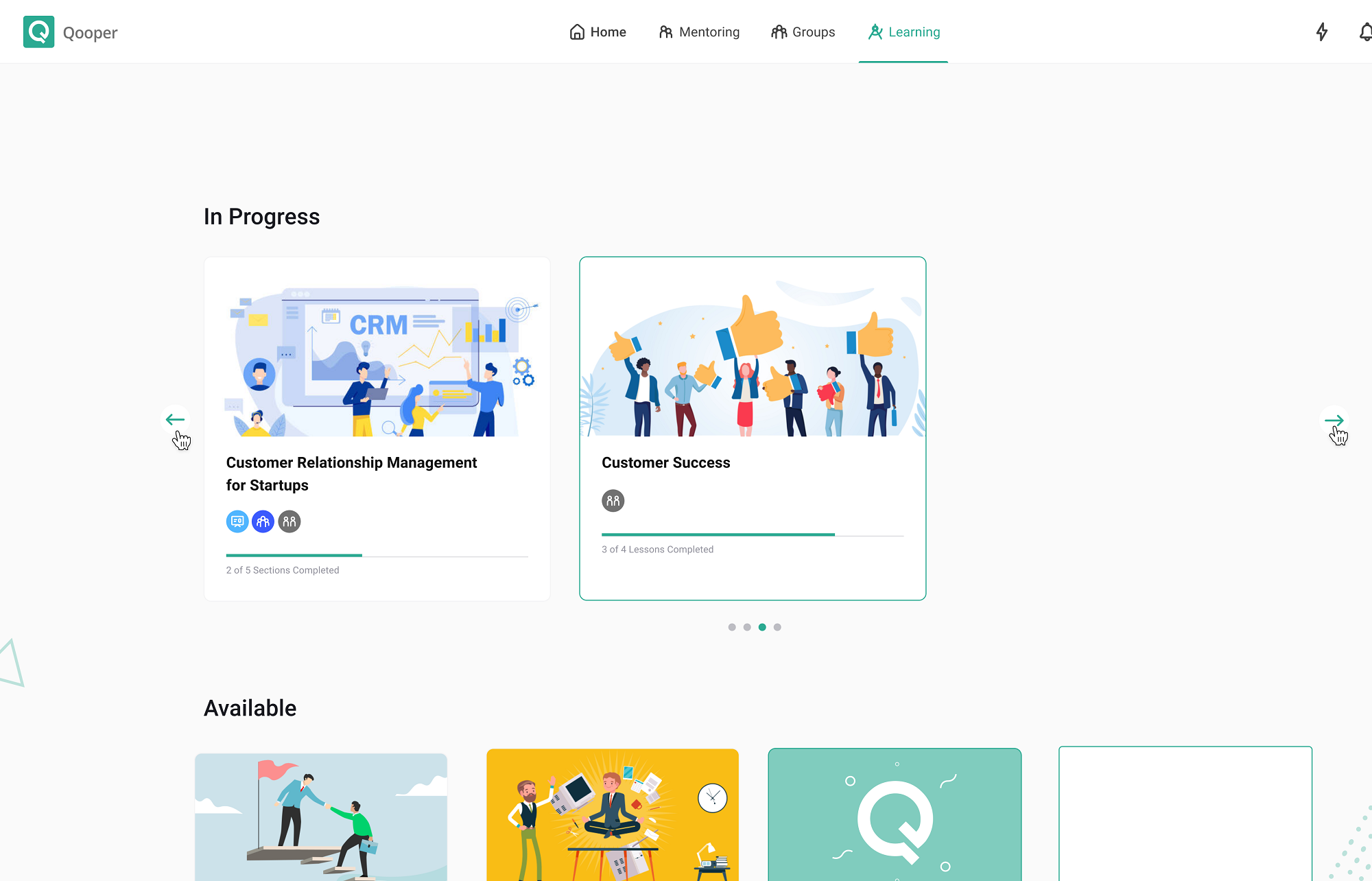 Training Materials
Our trainings are provided by ATD or CIPD certified trainers with articles, videos and slideshows.
Coaching/Mentoring Training
Leadership Training
Soft Skills & Job Specific Training
Custom Trainings
Create Your Own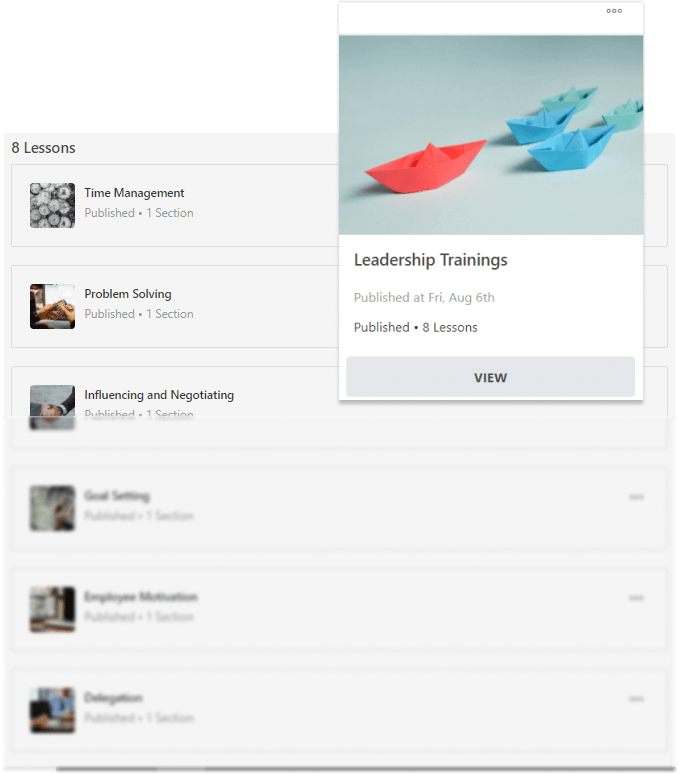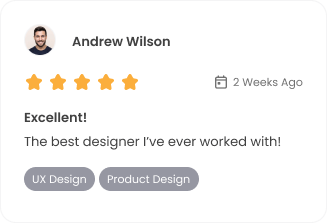 Notes & Feedback
An essential piece for mentoring and coaching are effective feedbacks that show match effectiveness and progress satisfaction.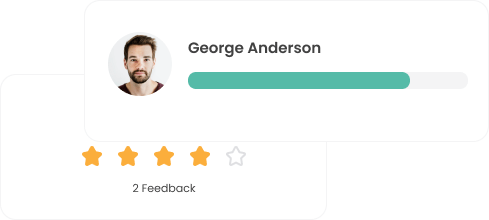 Tracking Progress
Track progress and review feedback.
Detect which learners are stuck and re-engage them with tailored content.