Improve Employee Engagement with Mentoring, Learning, and Inclusion Solutions
Qooper assists over 250 organizations with their mentoring, learning, and inclusion programs by initiating, running, and scaling their programs to help improve employee engagement and retention rates.
Schedule a Demo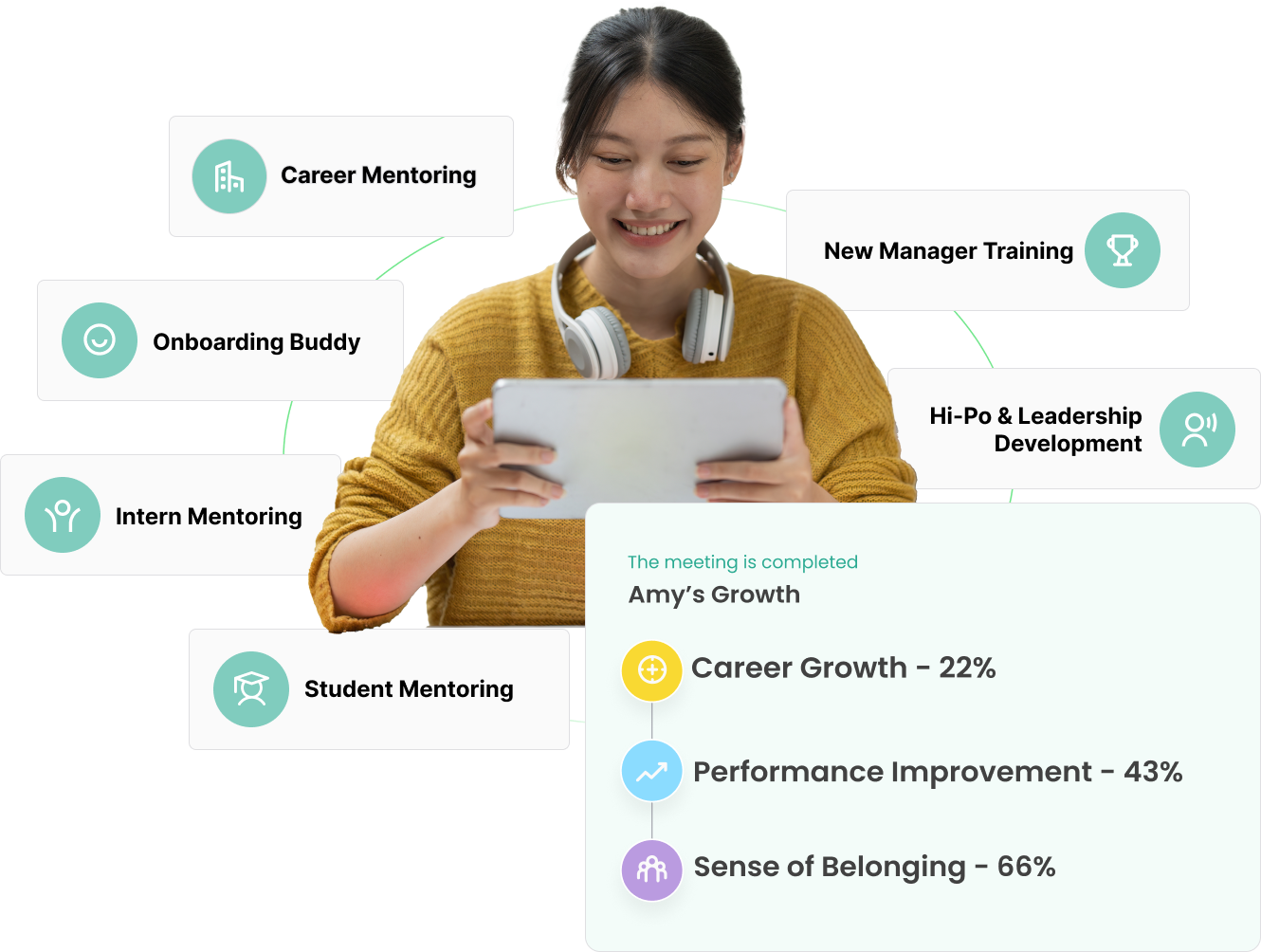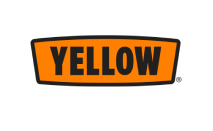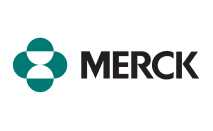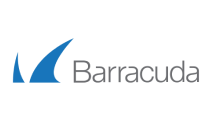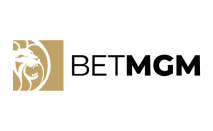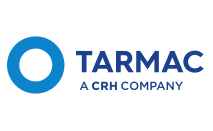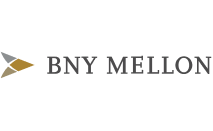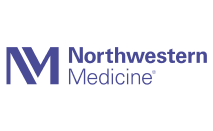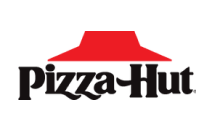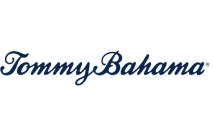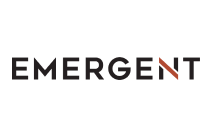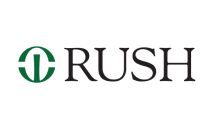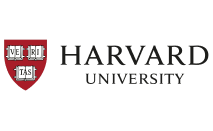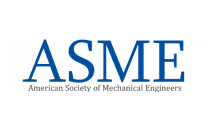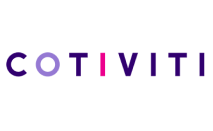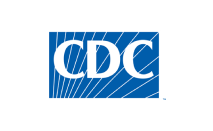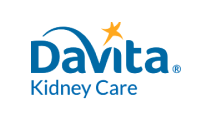 An Integrated Mentoring, Learning & Inclusion Solution for Today's People Challenges:
Today's HR, L&D, and DE&I leaders face modern problems that require modern solutions.Qooper brings mentoring, learning, and inclusion solutions in one platform to solve modern problems that cause disengagement and employee turnover issues.
Mentoring solutions for career
mapping and engagement
Run mentoring programs seamlessly in one platform with mentor matching, training, facilitation, tracking, and reporting solutions.

Improve career path visibility, upskilling, and belonging.
Schedule a Demo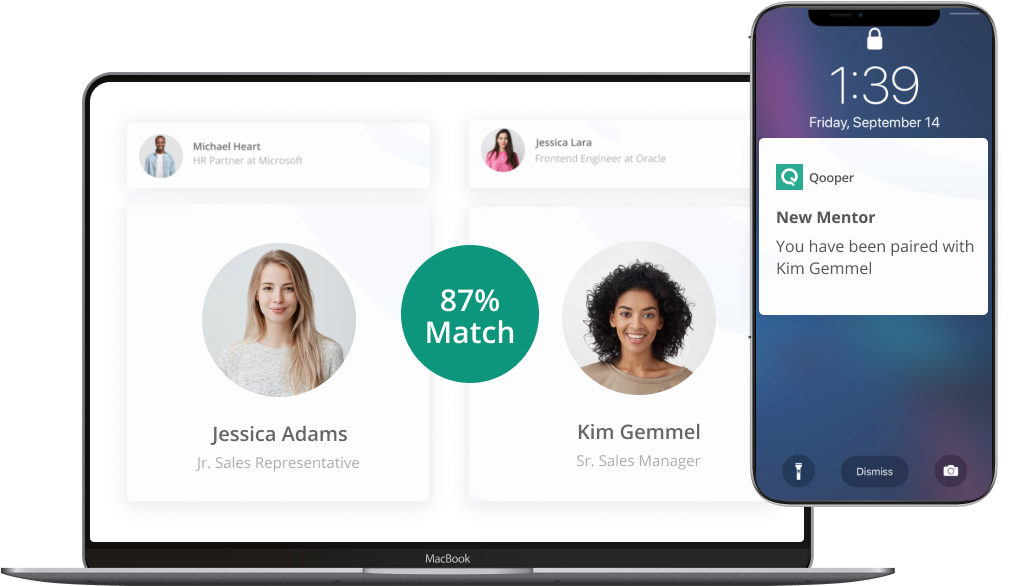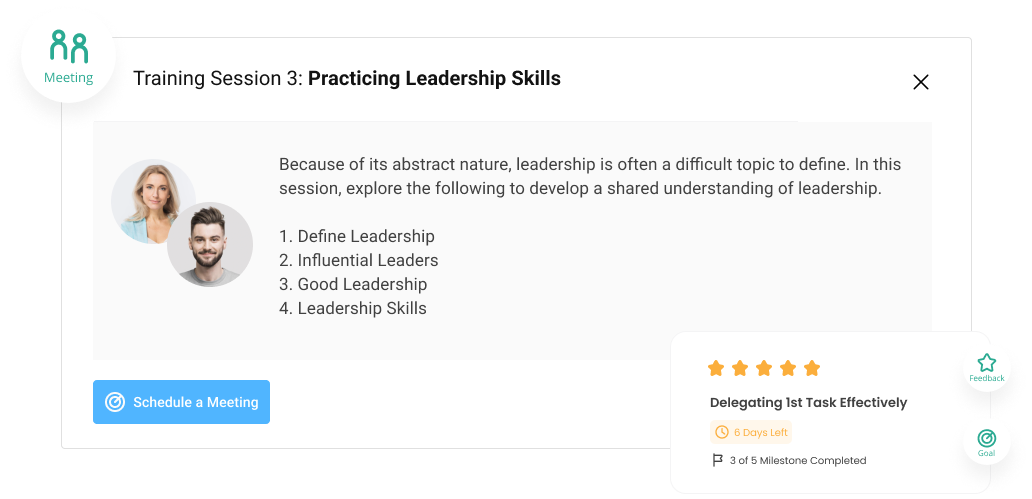 Learning solutions for
upskilling
Deliver learning content in a central learning hub and connect your employees in peer learning relationships.

Enable upskilling and networking opportunities with Qooper.
Schedule a Demo
Inclusion solutions for
DE&I goals and ERGs
Give ERGs visibility and a safe space to grow. Prepare underrepresented employees for leadership roles.

Drive DE&I initiatives and enable ERG opportunities.
Schedule a Demo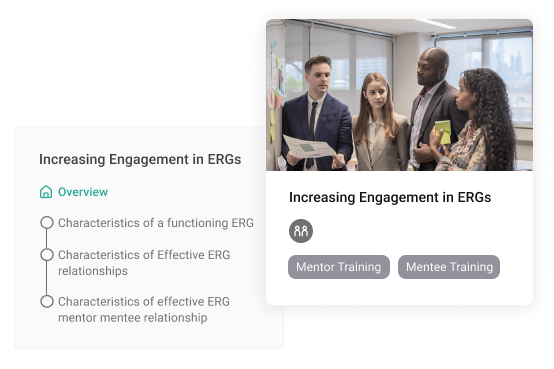 Customer Testimonials & Reviews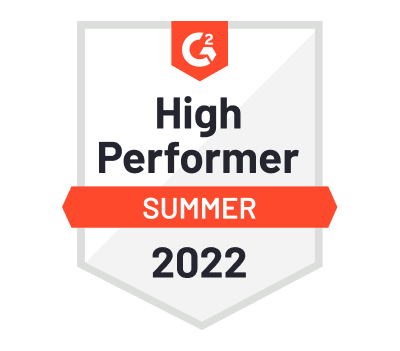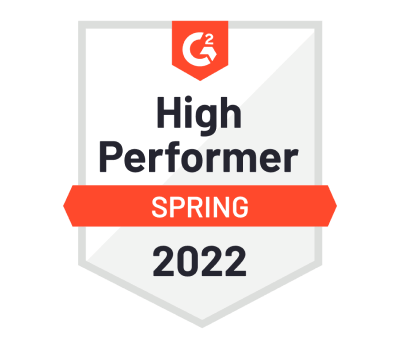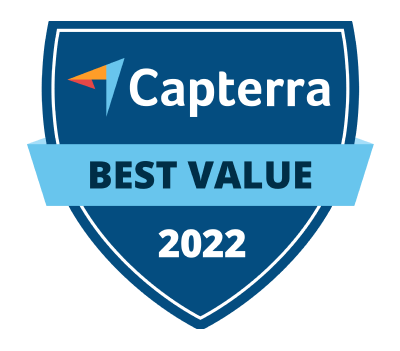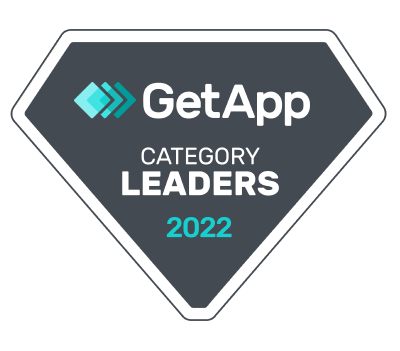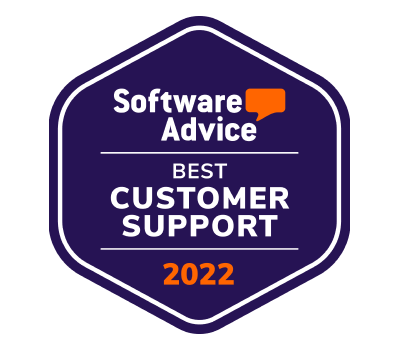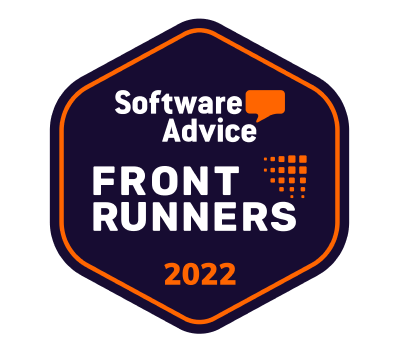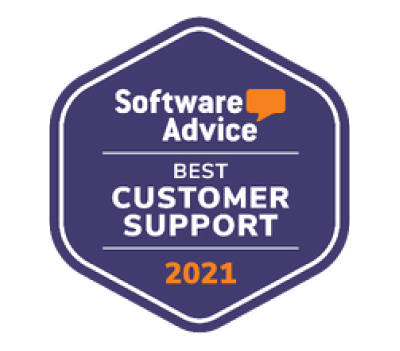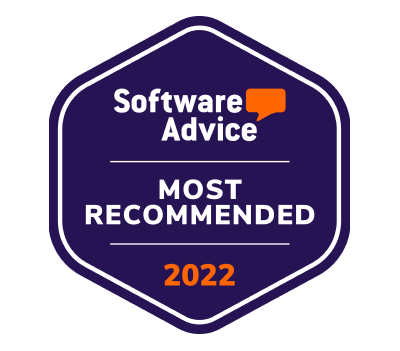 Extraordinary matching algorithm
During Northwell's Inaugural Mentorship Program, I and my mentor were matched by what we call the world's best algorithm, because it was!
AI matching feature is a big seller
An AI mentoring platform that is a step above the competition. Although we were going to be starting small, we knew from the outset we wanted the ability to offer mentoring opportunities to our global team.
Live support is flawless
The ability to connect with a rep LIVE is amazing. I, along with the team was able to jump on several calls for clarification on aspects of Qooper we were unfamiliar with.
Start Making An Impact With Best Practices
No need to start from scratch.

Leverage Qooper's pre-built program templates to get started in no time and to accomplish your people goals.
Employee engagement is a state in which employees are motivated to perform their best for their organizations because they share a sense of identity with them and feel a part of the company. It brings the people in the organization together, which makes the work environment friendlier and more cooperative. Employee engagement improves the employee performance, which in turn improves the overall performance of the organization.

In the modern workplace, employees, especially millennials look for opportunities for growth through:

- Career Development

- Upskilling
- Community and belonging

To avoid modern issues such as disengagement and quiet quitting especially in a remote work environment which result in employee turnover.
Qooper puts together mentoring, learning, and inclusion solutions under its unique platform to help organizations improve their employee engagement. It offers companies ways of helping their employees connect. On Qooper's platform, people can exchange opinions under discussions module; arrange meetings and gatherings; share resources and many more. Companies can provide peer support to help employee engagement with Qooper's mentoring, learning and inclusion solutions.
The employee retention process can be achieved by focusing on some key areas that create strong employee loyalty. The process of employee retention involves identifying and addressing the factors that are affecting your employees' performance, motivation and commitment to their jobs. The goal is to create an environment where employees feel valued and appreciated for what they do and who they are.
Employees are critical to organizations and organizations need to build an employee retention strategy to address attrition issues. There are many reasons for the attrition of employees and organizations should be aware of these reasons and develop ways to address them. Some of the reasons are the organization not able to meet the expectations of the employees, job insecurity, feeling of underappreciation and underutilization, unmanageable workload, poor compensation structure, and lack of organizational commitment to the employees.