Achieve Diversity Goals with ERG and DE&I Programs
Qooper assists over 250 organizations with their mentoring, learning, and inclusion programs to place underrepresented employees in leadership positions and creating community through ERGs.
Schedule a Demo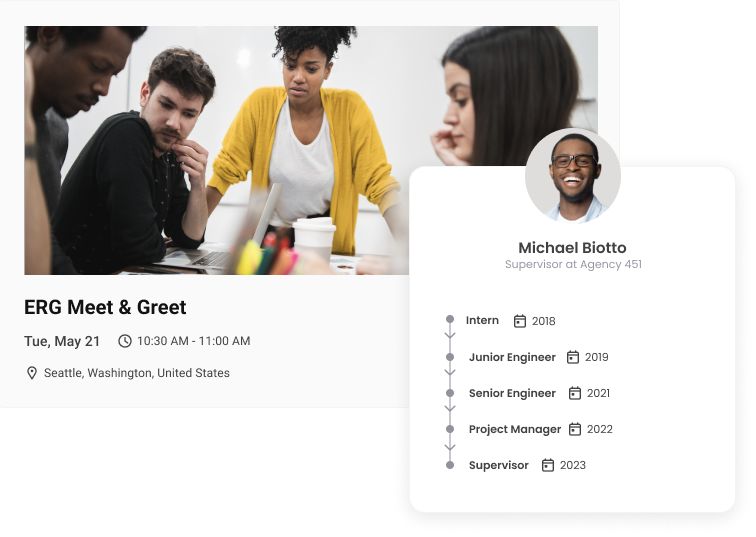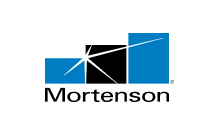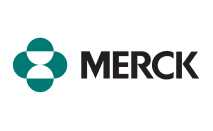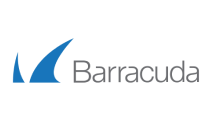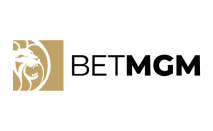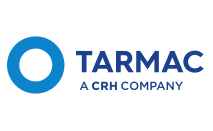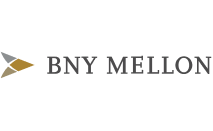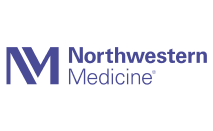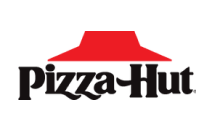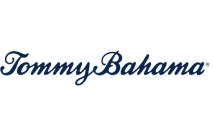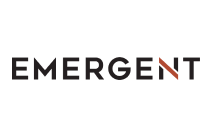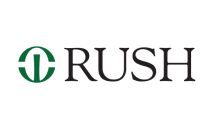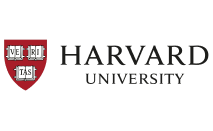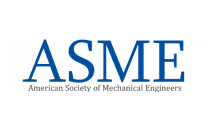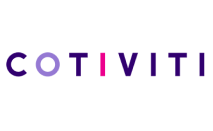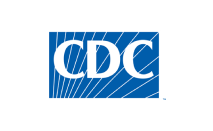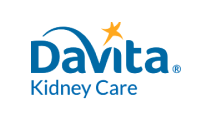 Pair up underrepresented employees with
internal mentors
Qooper's smart matching algorithm will suggest the best mentors and peers for them, connect across departments and help your organization develop diversity, inclusion and equity programs through Employee Resource Groups.
Schedule a Demo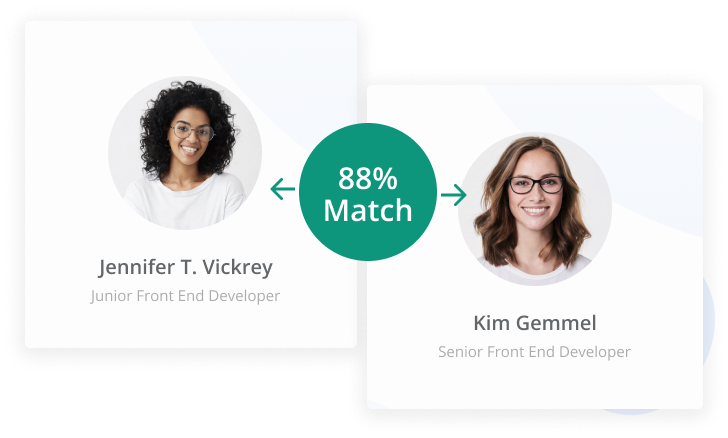 Ensure effective mentorship and
inclusion training
To ensure effective mentee development, we recommend both the mentors and mentees go through a concise but powerful training process. The Qooper library has bite-sized, easy-to-consume trainings ready to go.
Schedule a Demo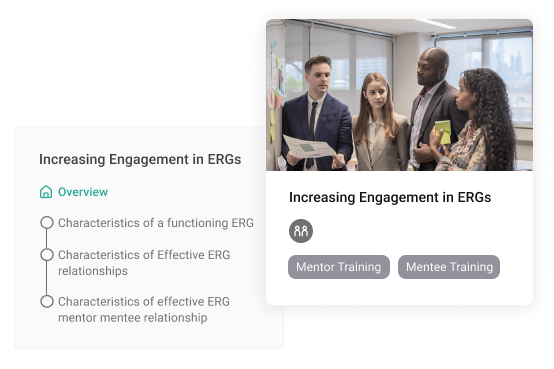 Facilitate effective career mentorship sessions and
growth opportunities
Sometimes mentees don't always know the right questions to ask and the mentors shouldn't be putting together a curriculum for the mentorship. Qooper makes career conversations easy by providing meeting agendas
Schedule a Demo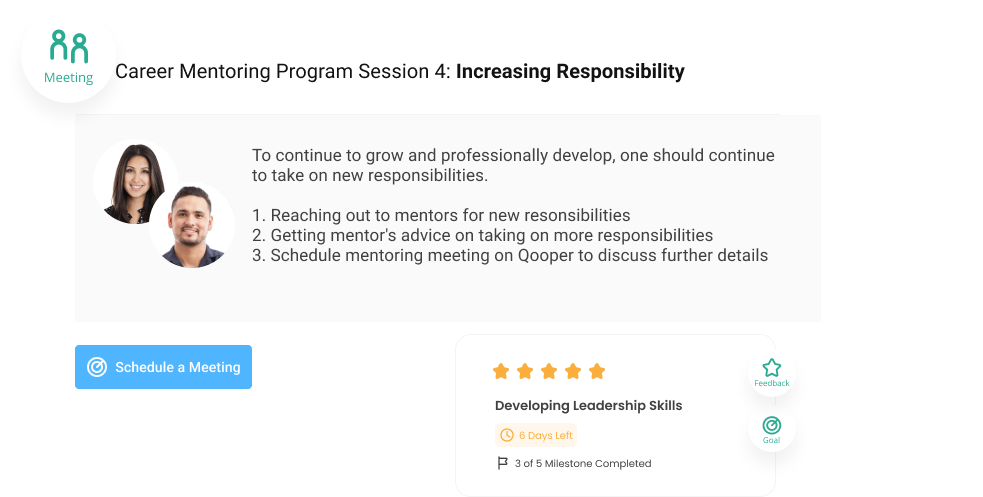 Structure ERG groups and career paths in
one integrated platform
Connect employee resource groups with one another and create career mentorship opportunities. Help mentees connect with mentors to further their professional development.
Schedule a Demo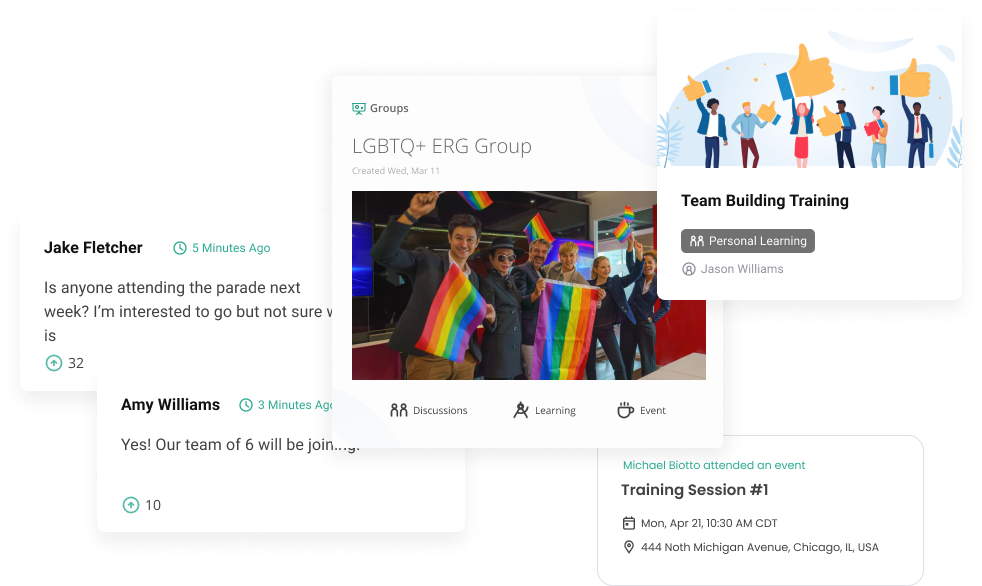 Track progress, report career movements, and
engagement areas
With Qooper's live mentorship tracking dashboard, receive reporting outcomes on engagement, development, belonging, and employee outlook on the company.
Schedule a Demo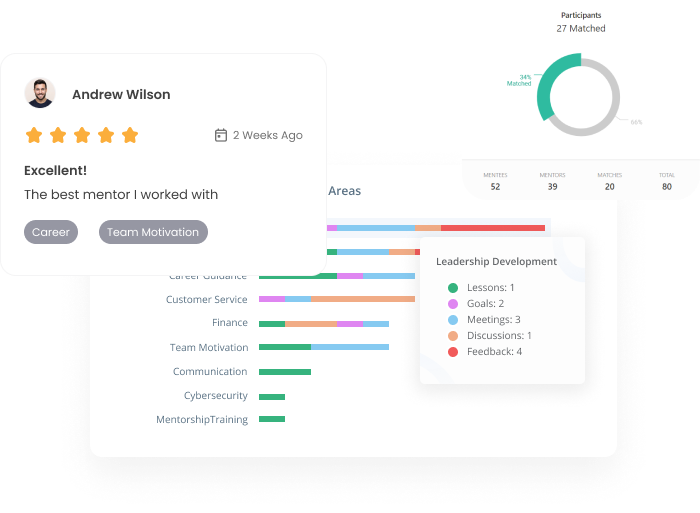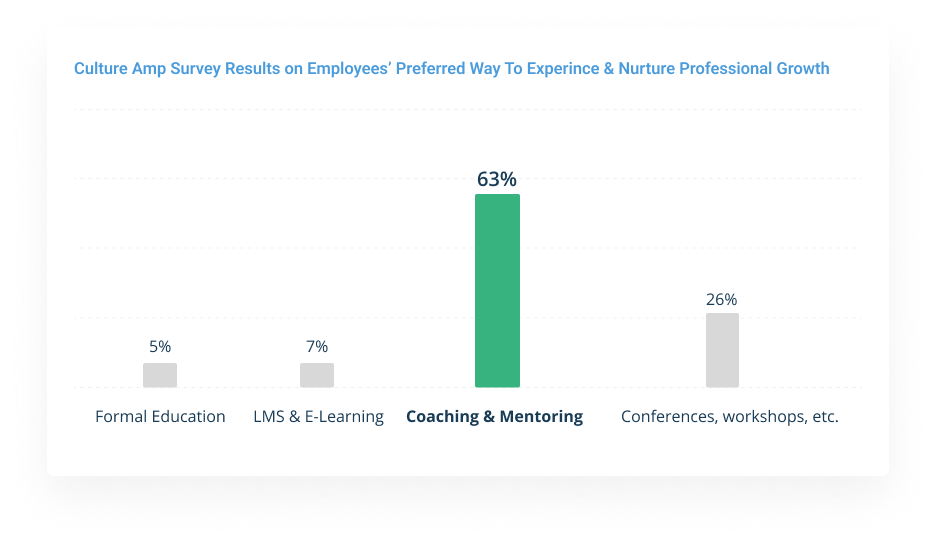 What is the most effective way to drive diversity and careers?
Employees love to learn from each other.

In fact, it is still the most effective way of acquiring new skills and career pathing.

However, running DE&I and ERG programs can be a burden on admin.

Qooper will launch your programs in under 2-3 hours and maintain these programs so admin don't have to.
Schedule a Demo
Customer Testimonials & Reviews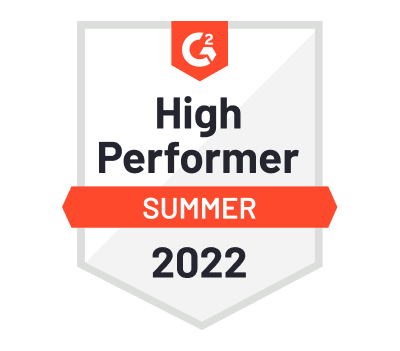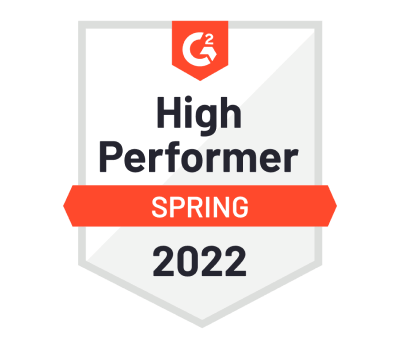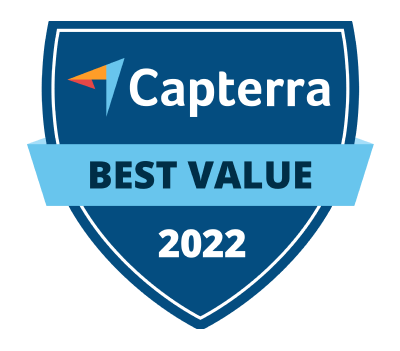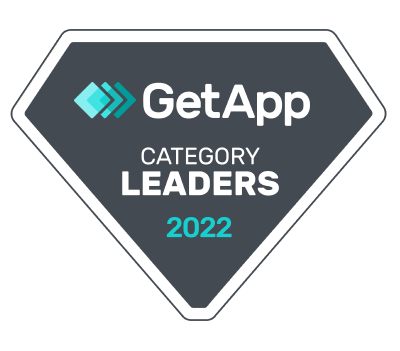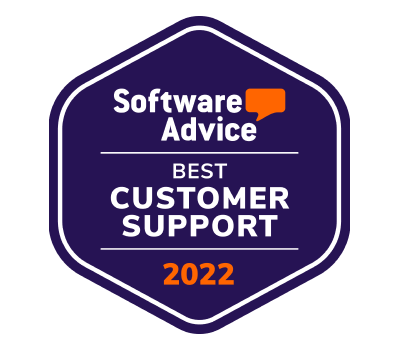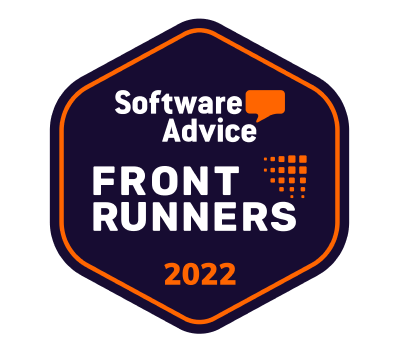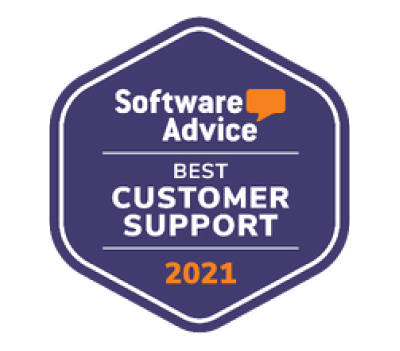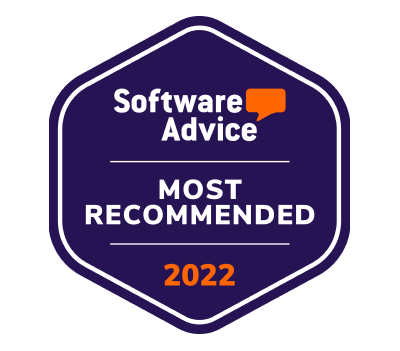 Achieving DE&I goals with mentoring
Our minority employees upskill through mentorship and get placed into leadership roles. This has been a key DE&I initiative for us.
Creating career pathways with Qooper
Qooper is helping us run our career pathways program. Our employees are more committed by having a vision for their career.
Qooper encourages our mentees
We deploy a virtual mentorship program worldwide, that encourages both mentors and mentees to participate. Qooper is easy to use and manage.
In order to encourage intersectional experiences and the necessary skills that employees need to succeed in their personal and professional life, many prosperous multinational corporations highlight the importance of employee resource groups. ERGs usually focus on marginalized communities, giving them the extra assistance they might not otherwise be able to receive. Employee resource groups (ERGs) are utilized by staff members to connect and achieve their professional goals, and by management of the organization to discover methods to reduce inequalities and better support their workforce.
Design a Plan & Get Human Resources Involved
Grant Financial Assistance
Internal Employee Surveys
Introduce Corporate Sponsorships
Promote Events
Offer assistance
Make Information Accessible
Employee Resource Groups (ERGs), a type of intra-company network, unite all employees based on shared characteristics, experiences, or goals. Where activities and chances for networking and socializing, focusing on professional and career development, and boosting up business culture are presented depends on how inclusive the workplace is.
An ERG leader is in charge of establishing and communicating the company's goals and objectives with ERG members and company leaders. The leader's job is to create and strategically implement ideas and programs that will help the ERG achieve its objectives when they have been set.