Your Brand + Your Content = Your App
App colors, logo, splash screens are all customized for your organization's unique experience.
Build custom mentorship app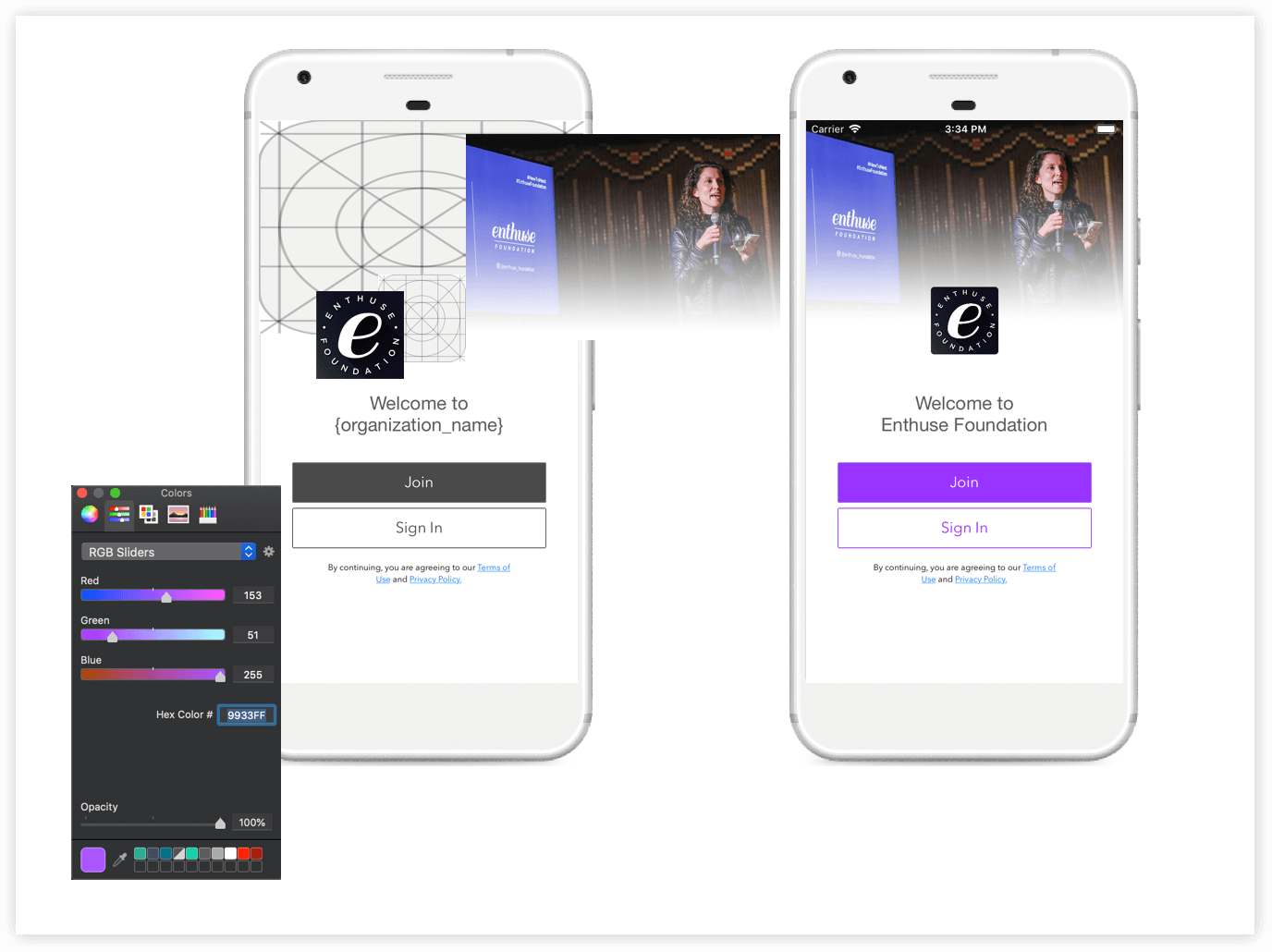 Program/App Settings
Customize the functionality of the apps according to the way you want to run your mentoring programs.
See All Settings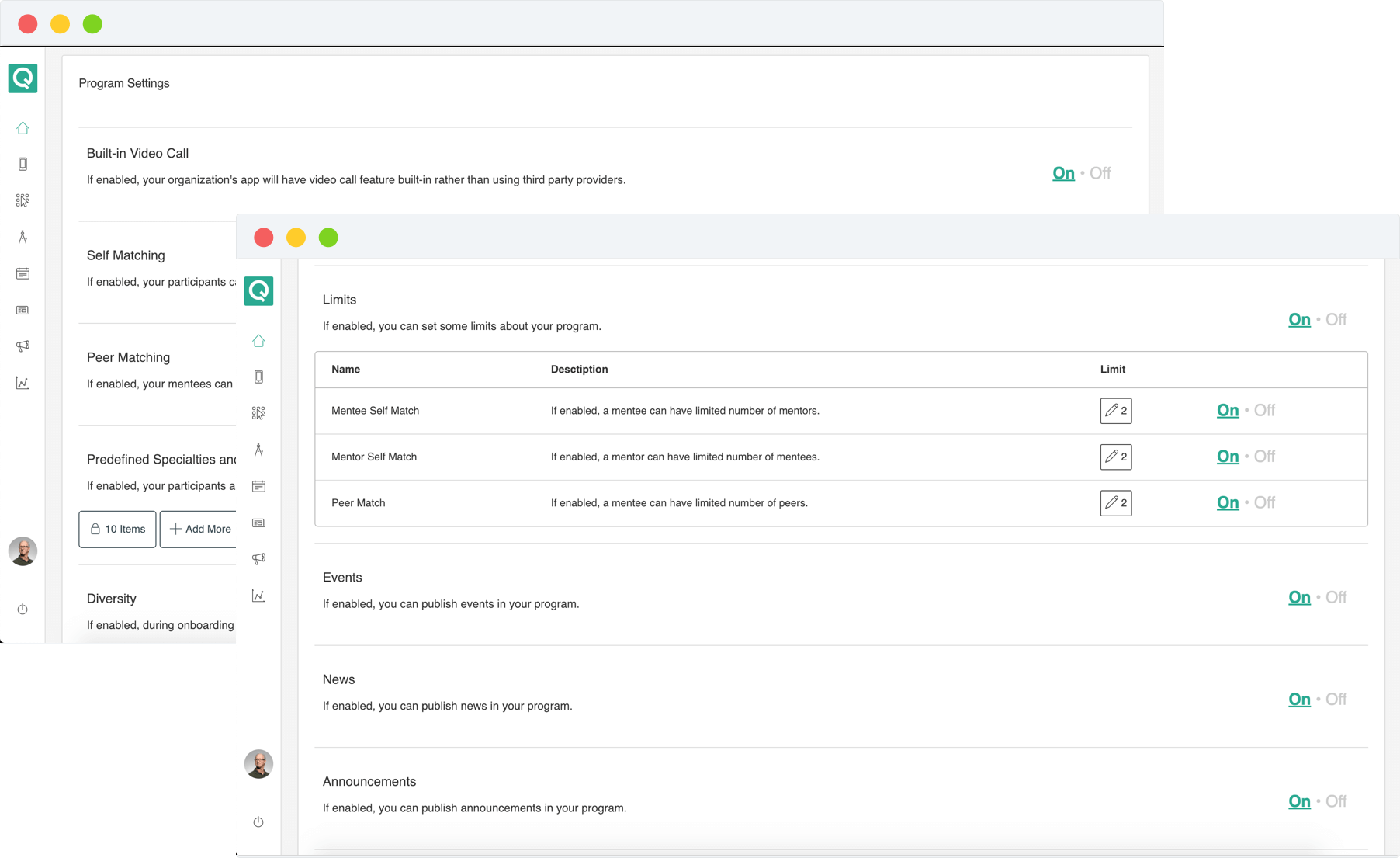 Fully Customizable Profiles
& Matching Algorithm
Qooper runs programs in SMBs to Enterprise, Colleges to Universities, Associations, Foundations and Accelerators. With the flexible structure to customize profile questionnaire and matching algorithm, we'll get the best results in your program.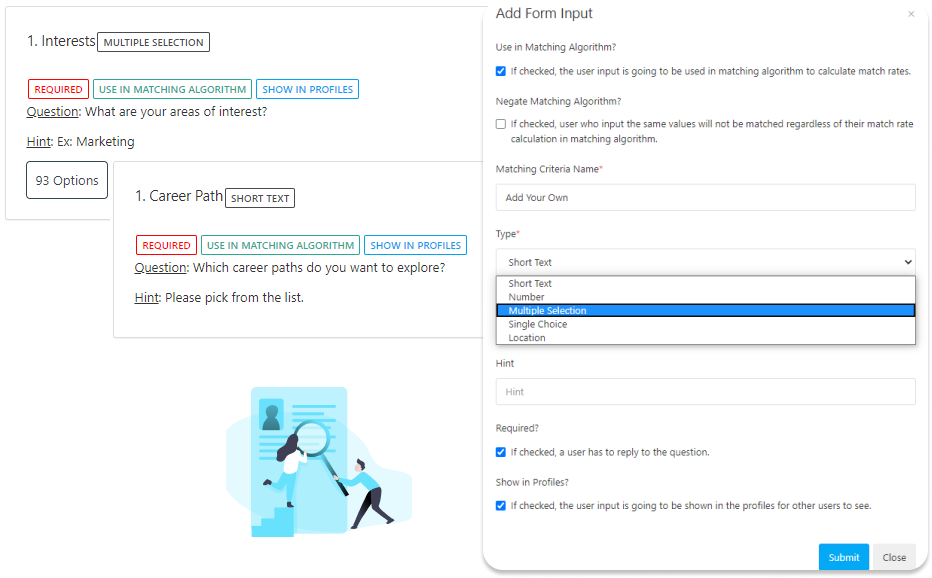 Built-in Video Call
If enabled, your organization's app will have video call feature built-in rather than using third party providers.
Build custom mentorship app
Self Matching
Enable this feature to allow your mentees to find their own mentors, or, your mentors to choose their own mentees.
Build custom mentorship app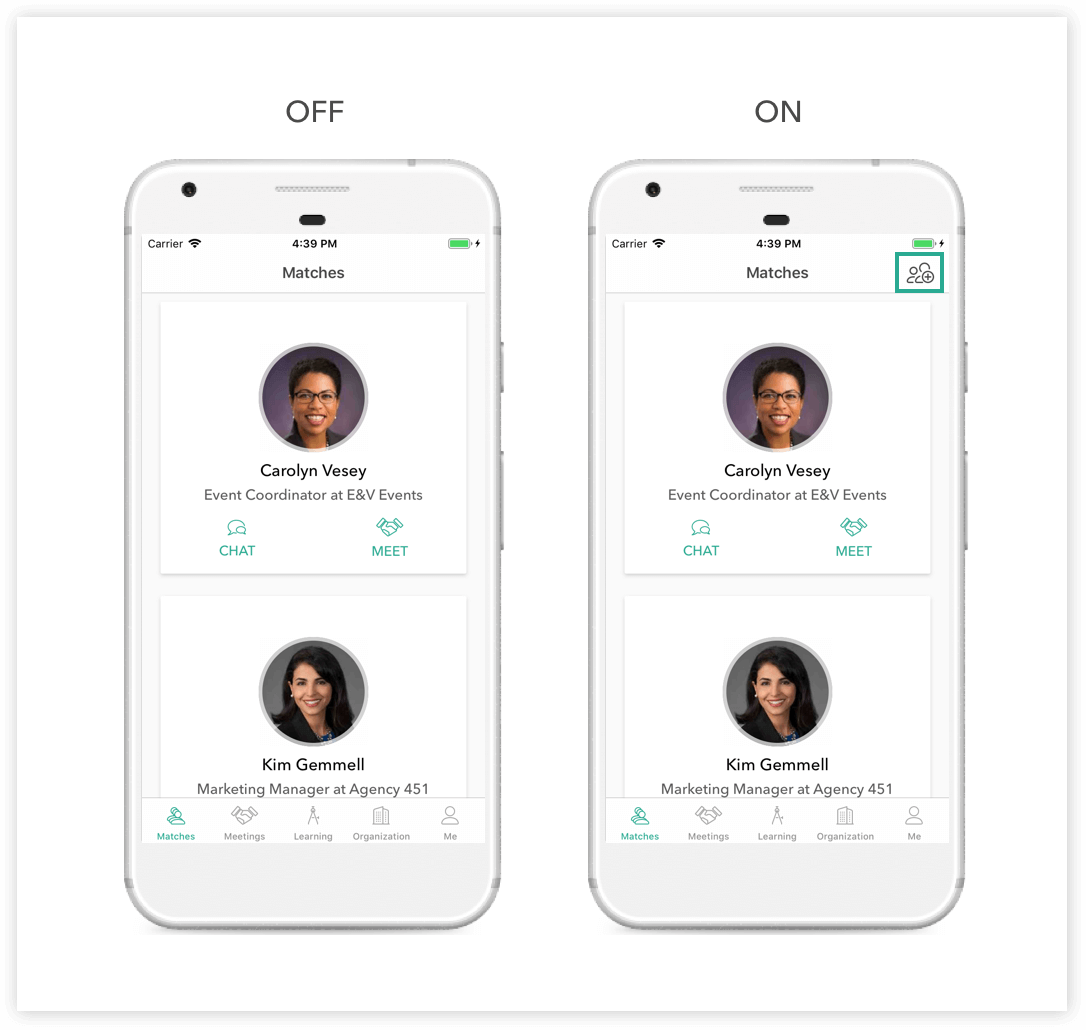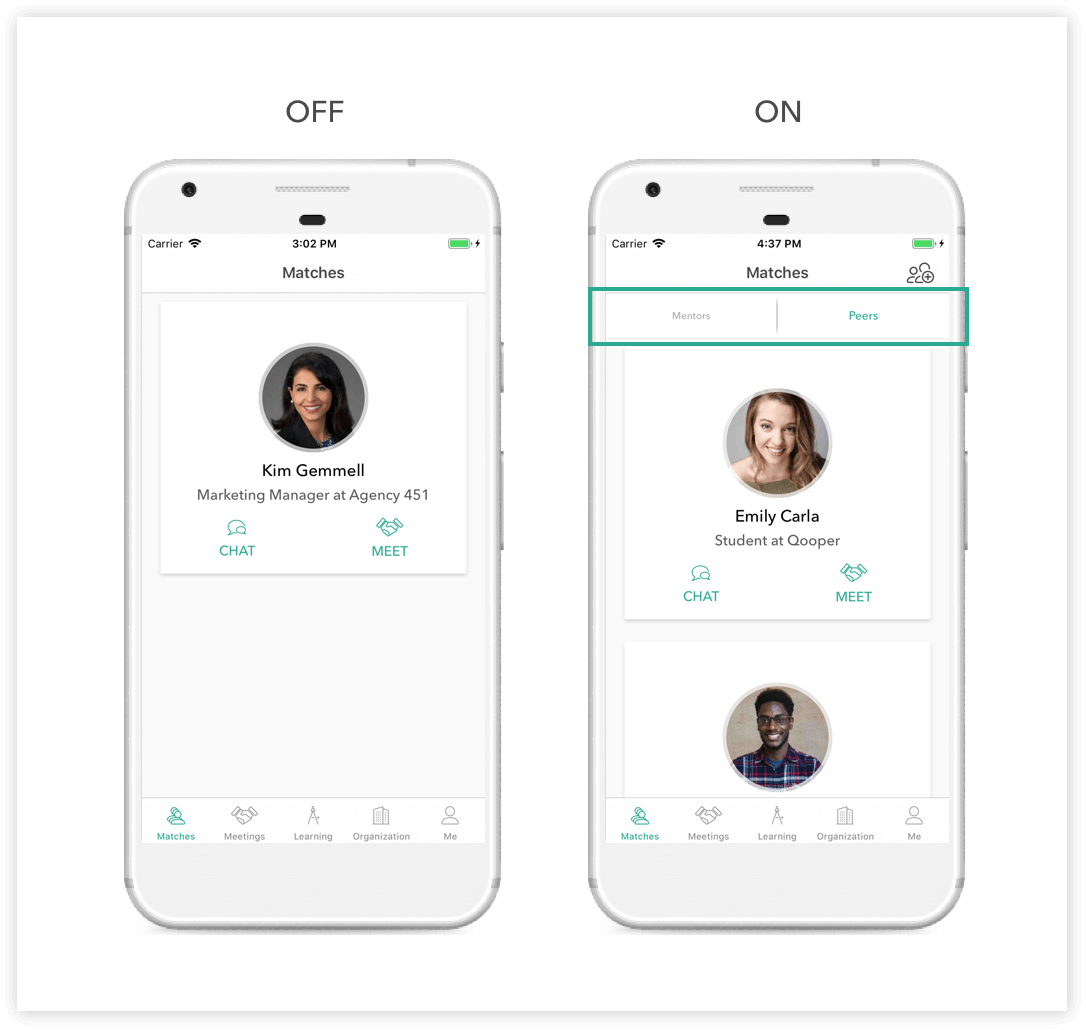 Peer Matching
Enable this features to create a collaborative environment by allowing mentee-mentee connection.
Build custom mentorship app
Predefined Specialties and Interests
Your program structures with a predefined skillset. Tailor your mentoring programs to specific goals by uploading a selection of skills for mentees and mentors to choose from.
Build custom mentorship app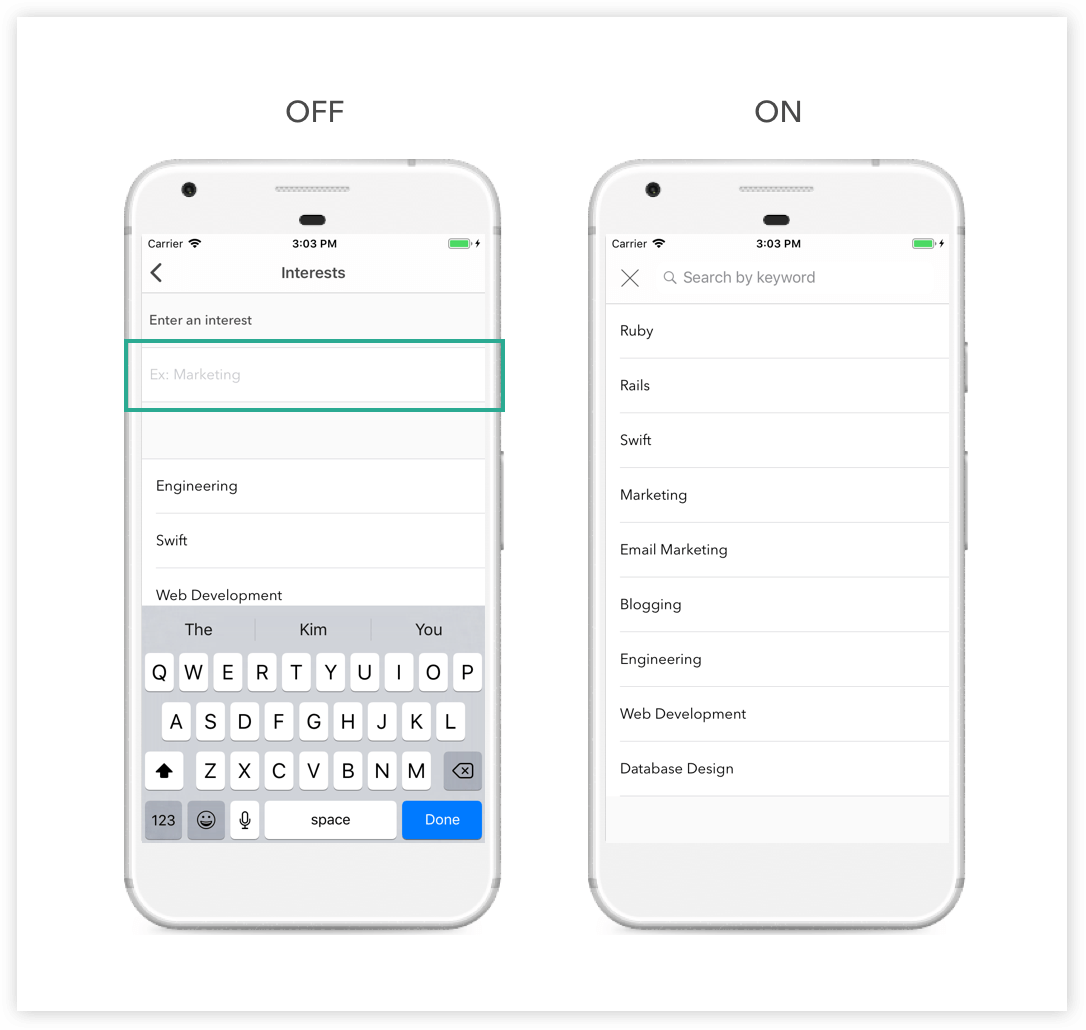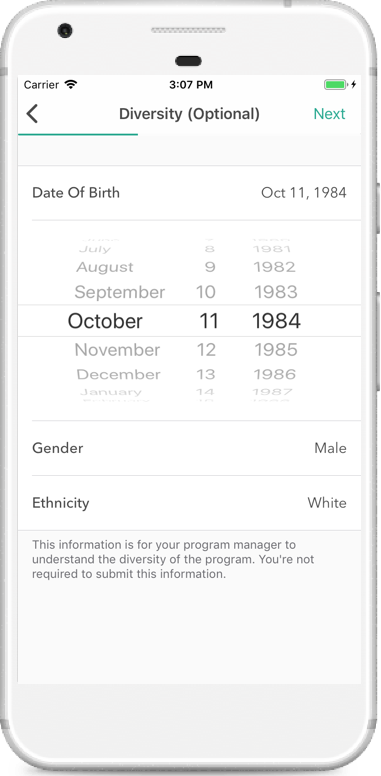 Diversity
You have the option to collect diversity information to use in a program where diversity is an important criteria for matching or measurement.
Build custom mentorship app
Limit
To put barriers to the number of matches in self-match or peer matching, use limits to set up some boundaries.
Build custom mentorship app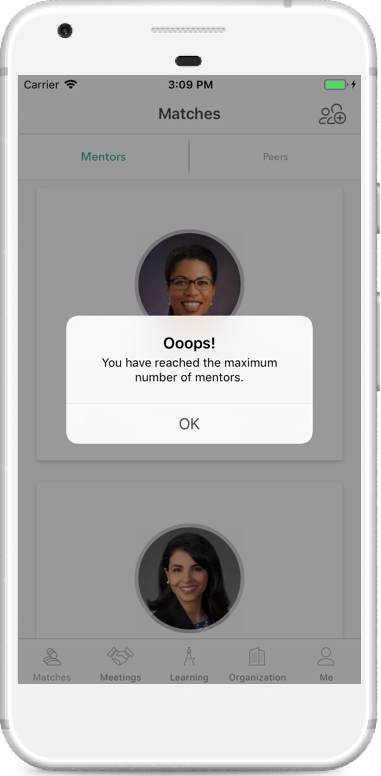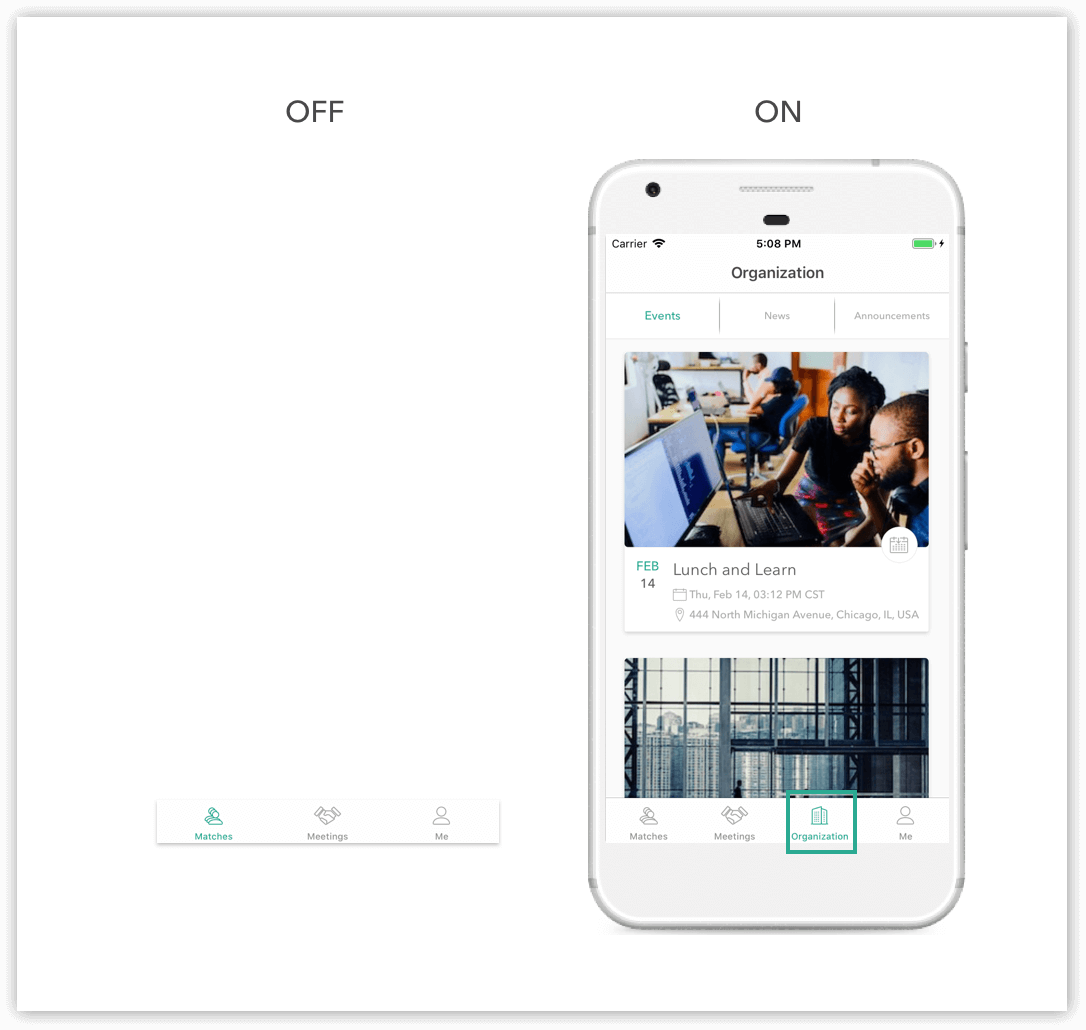 Organization
Events, news, announcement are great forms of engagement, make use of them or not in your program.
Build custom mentorship app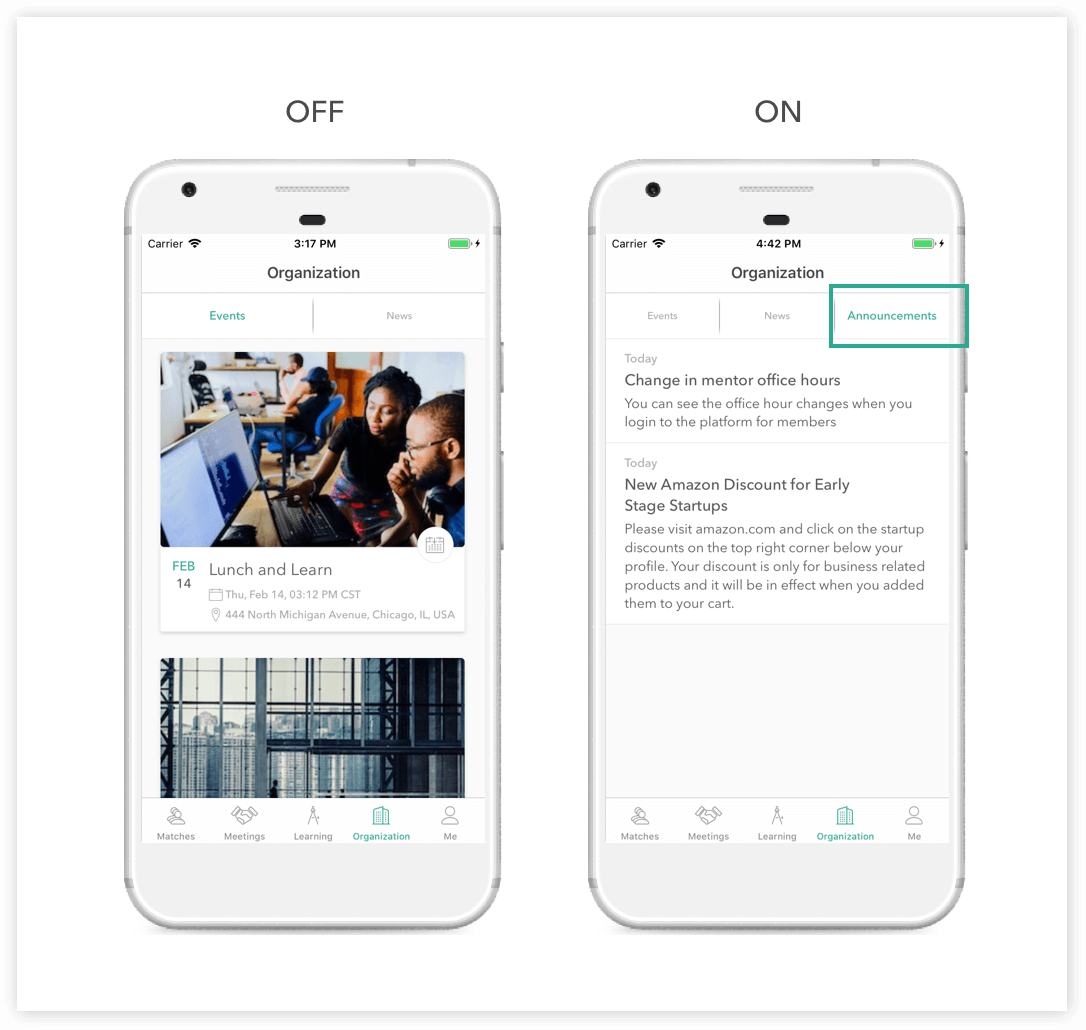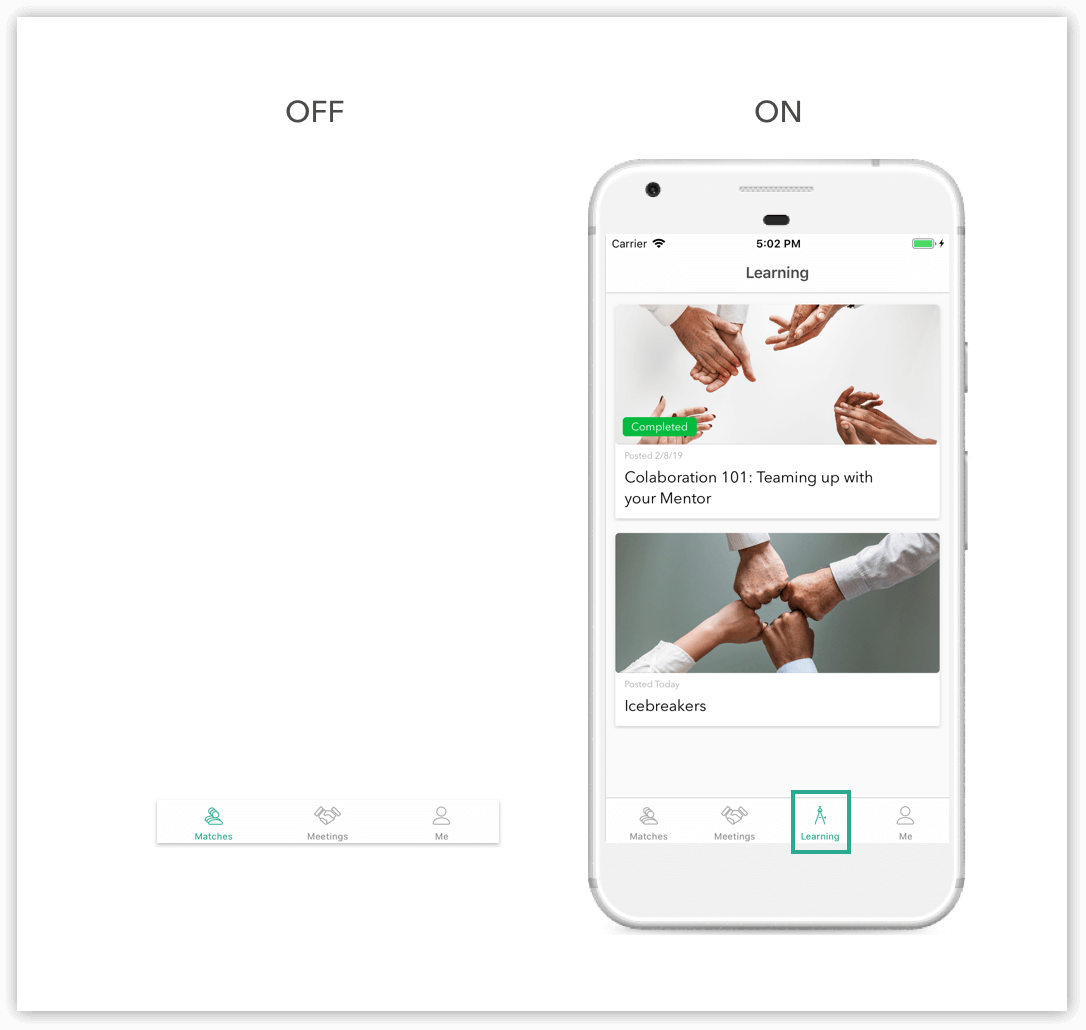 Resources
Training can be highly informative to develop mentors and mentees. Enable Resources to start providing them with content, files, videos and more.
Build custom mentorship app